REAL ESTATE & ARCHITECTURAL PHOTOGRAPHY COURSE | 2 DAYS | CODE LIME PHOTOGRAPHY | PERTH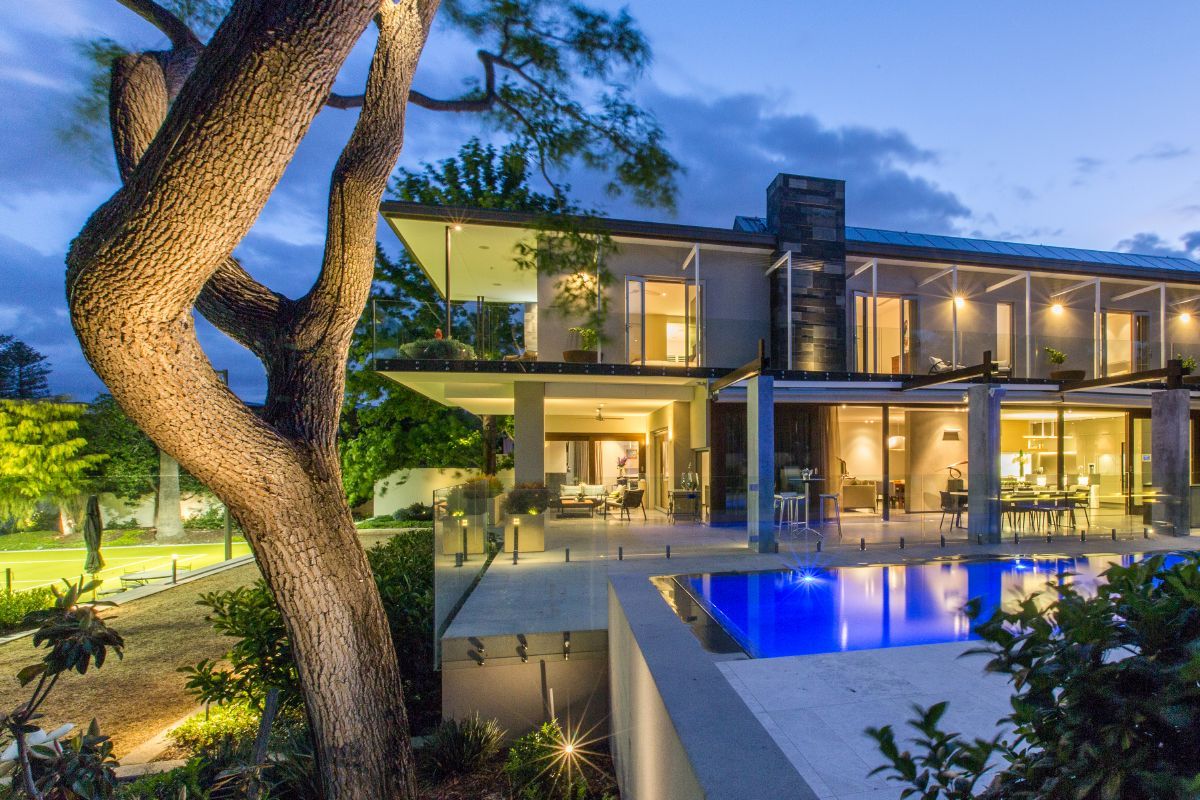 Partner
Code Lime Photography
Location
Cottesloe, Perth, WA
Duration
14 hours
Min/max attendees
1/6
Recommended for
beginner
Next availability
Ask us
Pricing
AU$940.0 (Standard)
WHAT TO EXPECT
This course will steer you through the essential tools needed and the technique required to shoot quality, dynamic, creative and emotive shots which portray your client's property in the best possible light. Great photographs of properties and the ability to turn a drab, unappealing property into something attractive for prospective buyers adds value to the property and enhances your business professionalism. For travellers and lovers of fine architecture, you gain the skills to bring back evocative, memorable images of places you have stayed or visited plus learn the skills to edit images with 4 hrs of Lightroom 6/CC tuition.
The course will also appeal to photographers needing to learn more about flash gun techniques and shooting under a wide range of difficult lighting conditions. Many of our course students just love still life photography and shooting architecture. In this course they will learn from how to shoot industrial warehouses, classic Federation terraces, workers cottages, Italian villas, Greek tavernas, Turkish mosques - and closer to home prime residential houses & apartments in Cottesloe, Swanbourne & Claremont.
COURSE OUTCOMES
Learn how to use every feature on your DSLR camera to the full
Get unbiased advice on what camera gear you need for real estate photography
Fast track your photographic technical and artistic skills
Get great shots of iconic Perth apartments & houses
Learn low light and night photography techniques
Learn how to use external lighting sources
Gain knowledge about external and slave flash units
Small groups (8 persons maximum)
Interactive, dynamic, exacting, challenging
Ideal to build on your professional portfolio
Free camera shopping service & ongoing technical support
Learn to file, edit and export images in Lightroom 6/CC
WHAT THE COURSE COVERS:
Overview of camera functions and buttons
Interior and exterior images of properties
Suggested cameras and accessories
Basic camera functions
Pixels & memory cards
Controlling light
Creative composition
Lens perspective overview and depth of field
White balance and filters
ISO speed and shutter speeds
Colour cast, flash and ambient light
Exercises shooting interiors and exteriors
Direction of light
Working with different types of natural and artificial light
Balancing interior and exterior light
Handling contrast and dynamic range
Preparing a property for a shoot
Unusual viewpoints, handling tight situations
Lens and linear perspective for shooting interior and exteriors
Architecture and exterior building shots
Eliminating clutter
Low light photography
Lightroom 6/CC for editing images
MEETING POINT
Start time : 9am
Finish time : 4pm
Meet at : Il Lido Cafe, cnr Forrest St & Marine Pde, Cottesloe
COURSE REQUIREMENTS
Beginners Photography course or a sound grasp of photography such as understanding all of the basic functions on your camera, shooting in aperture priority mode, exposure compensation and a grasp of types of lighting and the theories of good composition. Bring a tripod, speedlite flash, and remote trigger (if you have one), a spare battery and plenty of memory cards.
INCLUSIONS & EXCLUSIONS
Inclusions
Instruction from professional photographers
Detailed notes
Camera, lens and accessory shopping service
Personal assessment and critique of your portfolio
Exclusions
Availability
There are currently no dates scheduled for this workshop. Please get in touch if you'd like to know when this workshop will run in the future.