SMARTPHONE PHOTOGRAPHY COURSE | PERTH, WA | 4 HRS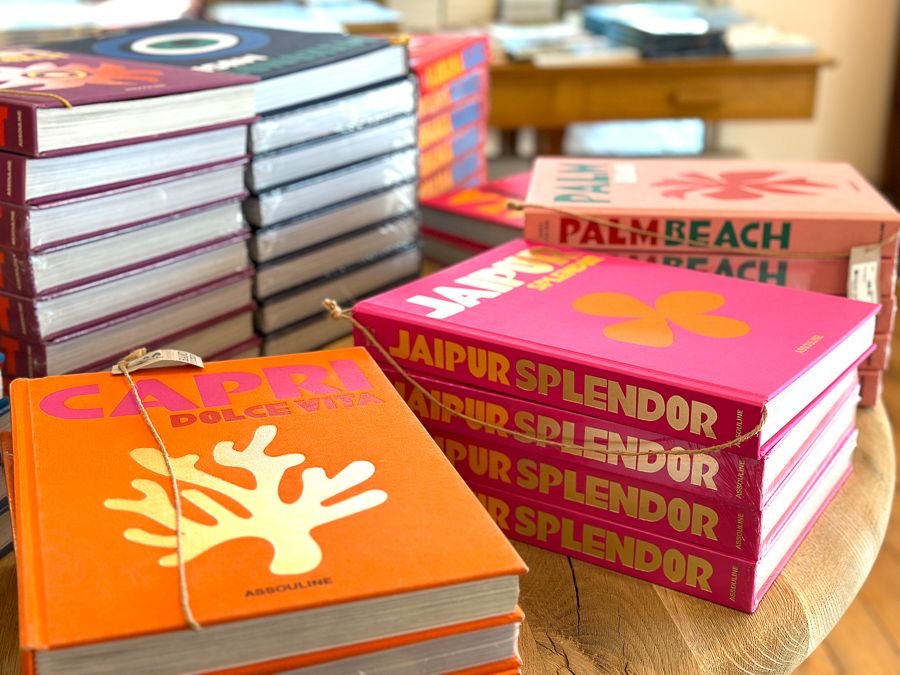 Partner
Code Lime Photography
Location
Fremantle, WA
Duration
4 hours
Min/max attendees
1/10
Recommended for
beginner
Next availability (Perth time)
Fri, 02 Feb 09:00
Pricing
AU$250.0 (Standard)
WHAT TO EXPECT :
This punchy, informative, and creative course will cover the strengths of smartphones in composition and lighting, catering to their natural advantages. We cover camera & post production apps, photo sharing, and how to shoot fantastic social media images. We shoot landscapes, street scenes, portraits, products, food and drink in a funky, creative design style in Fremantle, WA.
The smart phones in our pockets have officially replaced the traditional point-and-shoot camera as the quick, easy and affordable alternative to traditional cameras. Today's smartphones are powerful tools with the cameras capable of exceeding the quality of compact and DSLR cameras. Fast moving innovations in lenses, sensors, image stabilisation, and screen size, as well as many new practical and creative apps, have made Smartphones major players in the photography field. But, in order to take advantage of the capabilities and features, you have to know how to execute, how to navigate and how to easily drive them.
This essential Smartphone Photography Course will cover the strengths of Smartphones in composition and lighting and catering to their natural advantages. Designed for amateurs through to serious photographers and the overall general public wanting to pick up practical tips to take better images.....food bloggers, travellers, mums, engineers..... every sector of the population who seek to effectively use and share mobile imagery and are interested in exploring the creative side of Smartphone Photography.
Note: This course is also available as a private group workshop for up to 6 people.
COURSE OUTCOMES :
Learn how to use your Smartphone camera to its fullest potential
Their unique advantage : 'The best camera is the one you have with you'
Composition, light, viewpoint, angles, lens perspective & lots more
Best camera & post production Apps, photo sharing, shooting for social media
The best lens accessories, selfie sticks, devices, gadgets, gizmos and gear
How to shoot shoot landscapes, street scenes, portraits, products, food and drink
Practical Smartphone applications for business, family, documentary..... everything!
Small groups, interactive, dynamic, fun course in creative & dynamic Fremantle WA
COURSE REQUIREMENTS :
No prior photography knowledge suitable for absolute beginners through to experienced photographers wishing to come up to speed with the Smartphone revolution
Any iOS device (iPhone, iPad) and Android Smartphones (Samsung etc)
TERMS & CONDITIONS :
Payments
Paying for your course in full upon booking will confirm your attendance. Places are limited on all courses.
Refunds
We reserve the right to cancel and reschedule any course, due to inadequate enrolment, bad weather, instructor illness, or an 'act of God'. We also reserve the right to cancel any course if there is insufficient demand, especially if it means that our costs would be higher than our income. Please therefore do not leave it until the last few weeks if you are interested in a particular date, as you may find that it has been cancelled. As our costs for each training event remain the same no matter how many delegates attend, like any pre-booked tickets for the theatre, concert, flights etc, we are unable to give a full refund in the event of non-attendance, regardless of the circumstances. If withdrawal occurs within the 14 days before the course starts we will try to put you on an alternative date if places are available. Please note that we cannot be liable for any other costs incurred by yourself, so please check with us before booking any non-refundable accommodation or transport.
Workshop Photography:
We reserve the right to take photographic, (both still and video) records of any of our workshops/courses which may be used for promotional purposes, submissions, advertising and records. We grant permission for participants to use any images captured by them during this workshop for self-promotion only. Participants may not make any financial gain from any images captured during this workshop/course.
Availability
Fri, 02 Feb 09:00
Sat, 03 Feb 09:00