WILDLIFE & NATURE PHOTOGRAPHY | PERTH ZOO | 4 HRS | CODE LIME PHOTOGRAPHY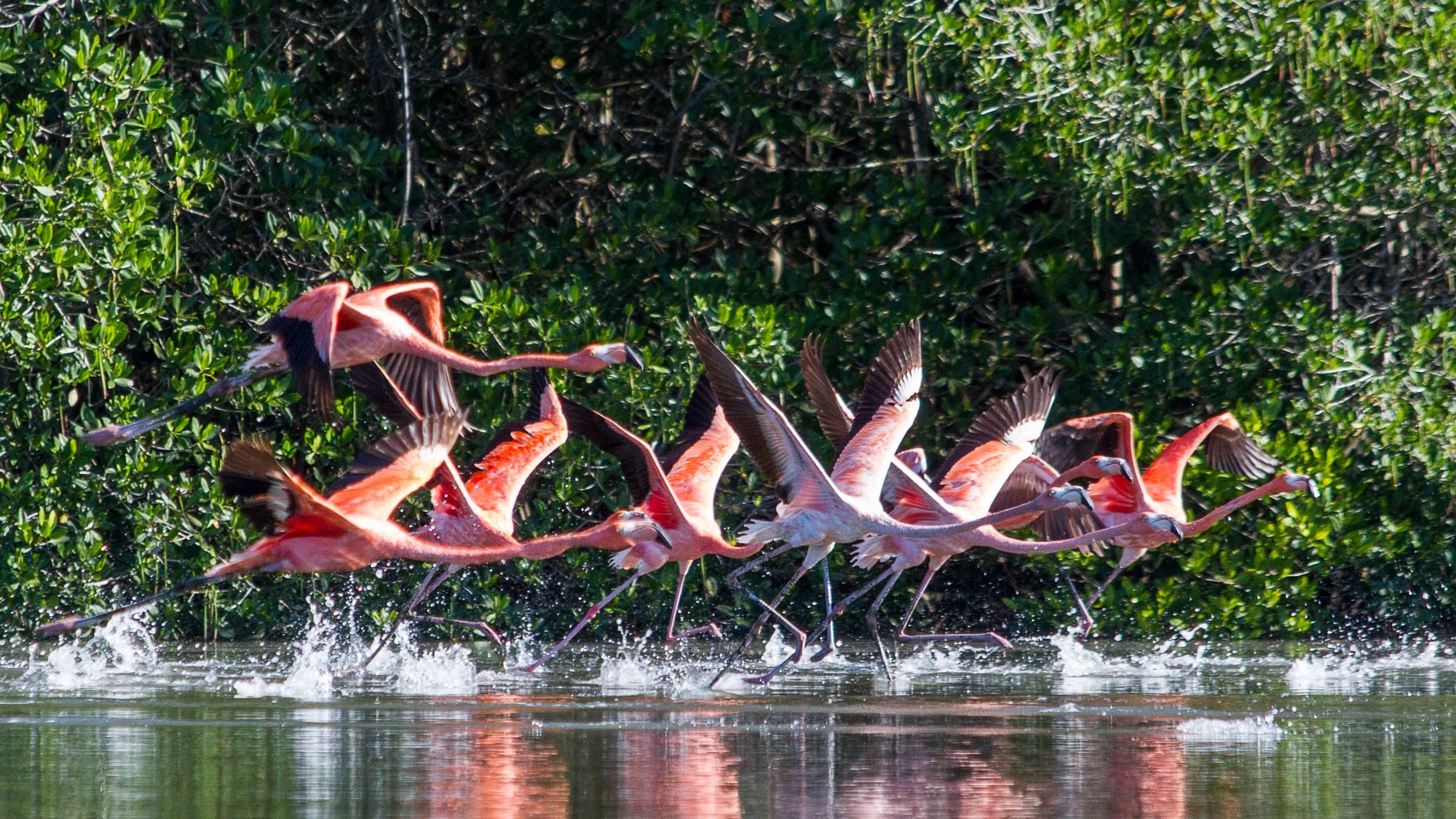 Partner
Code Lime Photography
Location
Perth Zoo, South Perth, Perth, WA
Duration
4 hours
Min/max attendees
1/8
Recommended for
beginner
Next availability (Perth time)
Sun, 04 Feb 09:00
Pricing
AU$250.0 (Standard)
4 hrs
picturesque Perth Zoo
outdoors
low light photography
small groups
motion
flora, fauna & birdlife
ideal for travellers
detailed notes
$250
DESCRIPTION
On this workshop you will learn the skills required to take photographs of native and exotic animals in a controlled environment, giving you photos that appear to have been shot 'in the wild'. It's a great opportunity for anyone who loves the fauna of our planet and wants to learn the skills of wildlife photography and how to shoot both macro (close -up) and with telephotos (long lenses). Gain first-hand experience with all cameras. Learn how to shoot a large variety of flora, fauna, & bird photography. The perfect workshop for travellers and those wishing to build a nature photography portfolio and improve their technique. It is suitable for anyone at any skill level.
Learn how to utilize the operation of your DSLR, mirrorless, or compact digital camera in order to get fantastic photographs of Australia's finest collection of native animals and a diverse collection of exotic species from around the world. We practice general camera handling, use of long focal length zoom lenses, manipulation of depth of field, shutter speed to freeze or blur movement, composition and lighting techniques.
Perth Zoo is one of the world's leading conservation zoos, supporting local, regional and international projects designed to conserve species in the wild. Perth Zoo features one of Australia's finest collection of native animals and a diverse collection of exotic species. It is a 41-acre zoo that opened in 1898 in South Perth. It is home to 1258 animals of 164 species and includes an extensive botanical collection.
The zoo has three main zones - Australian Walkabout, Asian Rainforest and African Savannah - with a few minor exhibit areas (Lesser Primates, South American birds, Main Lake, Galapagos Tortoises). All exhibits are designed to mimic the animals' natural habitats and utilise passive barriers where possible.
On this workshop, we custom tailor our tuition for those travellers, photographers and wildlife lovers wanting to photograph certain wildlife. For instance may Perth residents want to shoot in the African Savannah section with its African Painted Dogs, African lions, Cheetahs, Grant's Zebras, Hamadryas Baboons, Meerkats, Radiated tortoises, Rothschild's Giraffes, Spotted Hyaenas and Southern White Rhinoceroses.
WHAT THE COURSE COVERS
Gain first-hand experience with all cameras, with 'hands on' shooting
Ideal for travellers wanting to take much better safari photos
Learn how to shoot a large variety of flora, fauna & bird photography
Depth of field, aperture, colour balance, lens perspective
Freezing and showing motion, exposure, focus modes and points
Meet interesting, like minded persons who love wildlife, travel & photography
No more than 8 persons per group for more individual attention
First hand experience up-close and personal with wildlife
Expert tuition from professional photographers
Detailed notes and follow up advisory service
INSTRUCTORS
Serena Pearce and / or Andrew Thomasson
REQUIREMENTS
No previous photography experience is required
A digital SLR, mirror-less, or compact camera
For DSLR and mirror-less camera users, at least one multi range lens
Memory Card(s) - at least a 8GB card
Charged camera battery
DSLR Nikon & Canon cameras for hire ($50), 8GB cards for sale ($19)
MEETING LOCATION
Perth Zoo - 20 Labouchere Rd South Perth. Meet outside the main front gates at 9:00am
COURSE TIMES
9:00 am to 1:00 pm
EXCLUSIONS
Food and beverages
Perth Zoo Entry ($33 adults, $26 concessions)
Availability
Sun, 04 Feb 09:00
Tue, 06 Feb 09:00