Bruny Island - Premium Private Photo-oriented Day Tour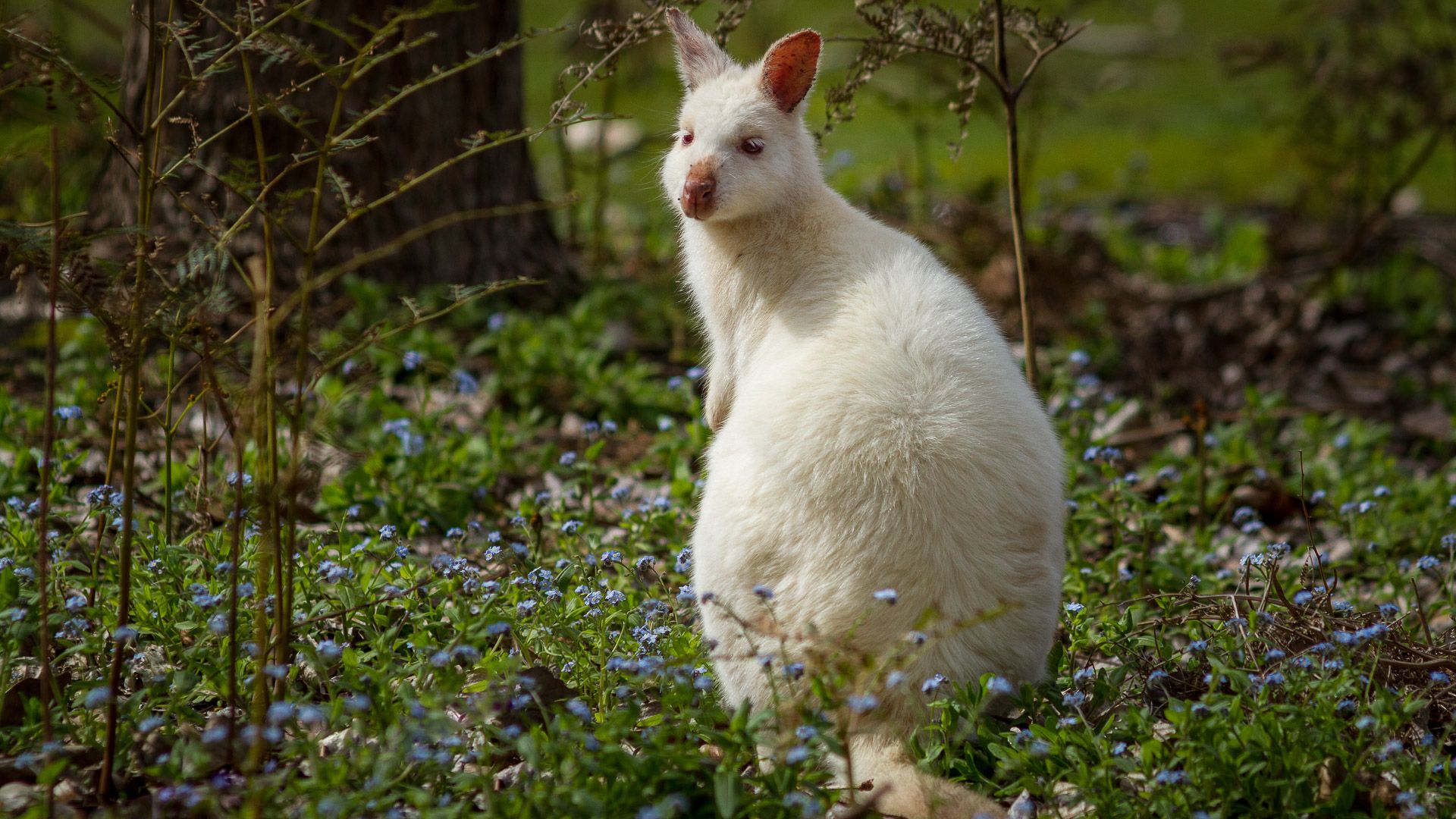 Partner
Shutterbug Walkabouts Tasmania
Location
Bruny Island, Hobart, TAS
Duration
10 hours
Min/max attendees
1/4
Recommended for
everyone
Next availability
Request your own date
Pricing
AU$1310.0 (Private tour for 1)
/
AU$1420.0 (Private tour for 2)
/
AU$1530.0 (Private tour for 3)
/
AU$1640.0 (Private tour for 4)
A private tour from Hobart exploring Tasmania's Bruny Island, its history & heritage, pristine natural environment, wildlife, and birds.
Travel in a private vehicle with a local guide/photographer and see the sights with plenty of time for taking photos.
Bruny Island is an incredible place to visit at any time of the year. It's made up of two land masses known as North Bruny and South Bruny, joined by a long narrow isthmus known as 'The Neck'.
This tour offers an intriguing day of exploring Bruny's natural and built landscapes, history, wildlife, birds, and breathtaking scenery – with a diverse array of photo opportunities.
The views from 'The Neck' are nothing short of spectacular; the natural habitat for Little Penguins and Short-tailed Shearwaters is adjacent to the walkway and the pristine beach nearby invites photographic curiosity.
Cape Bruny is the site of Australia's second oldest lighthouse. Not only does it sit atop an impressive coastline, its history is captivating. The views draw your eye to the horizon – out to the southern Ocean, and Antarctica! Raptors frequently soar above; smaller birds flit about in the coastal heathland as an echidna may mosey about at ground level.
Bruny Island is where Abel Tasman, Captain Cook and many other early seafarers explored... but not before the land was inhabited by Tasmanian Aborigines. A narrative about all things Bruny Island complements photo-taking activities throughout the day.
Enhance your tour and add an exclusive opportunity to observe and photograph raptors close up from within a specialised photography hide on private property. (additional cost applies)
Personalised itinerary: The locations/attractions outlined in this general description may vary according to personalisations made to your itinerary. Personalisations as arranged will be communicated with you via email and noted in the general booking comments.
DETAILS
Duration: 10-11 hours
Recommended departure time from Hobart: 7.30am
Includes: private transport and local guide, vehicular ferry fare, fully guided walks, national park entry, morning tea, picnic lunch, drinking water
Ideal for general interest/leisure photographers AND beginner-intermediate photographers aiming to develop photography skills and techniques. Non-photographers are also welcome
Book a private tour online for 1 to 4 participants
Enquire for groups of 5 or 6 participants (see vehicle details below)
Larger groups may be catered by arrangement
VEHICLE
2019 Toyota Kluger SUV (aka Highlander) - seats up to 6 passengers plus driver
5th and 6th passengers will step up through wide opening passenger doors, behind the middle row into a 3rd row of seating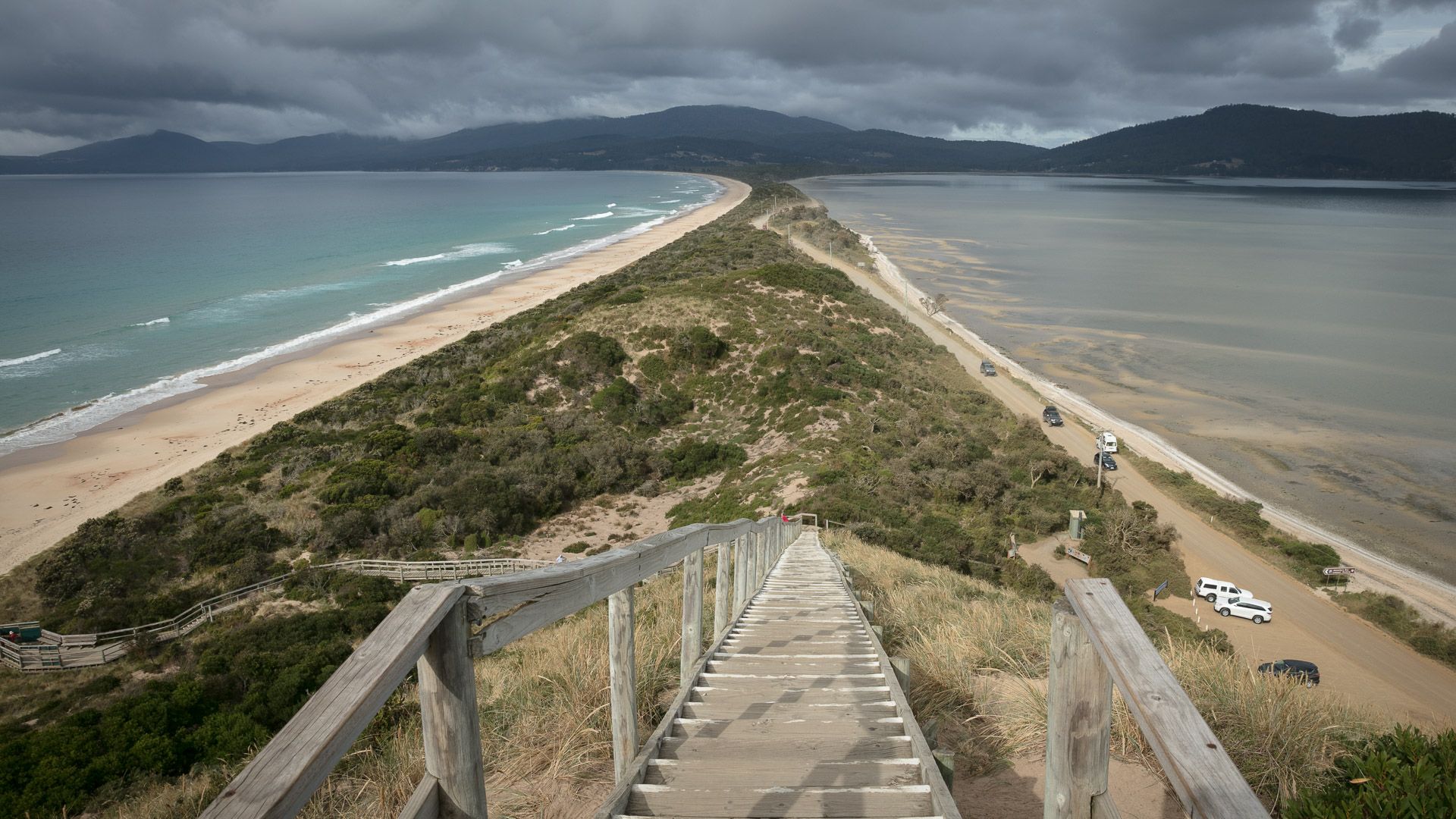 Availability
This workshop is available on demand. Please specify your preferred date and time on the booking form.