Hartz Mountains National Park and Tahune Airwalk and Forest - Premium Private Photo-oriented Day Tour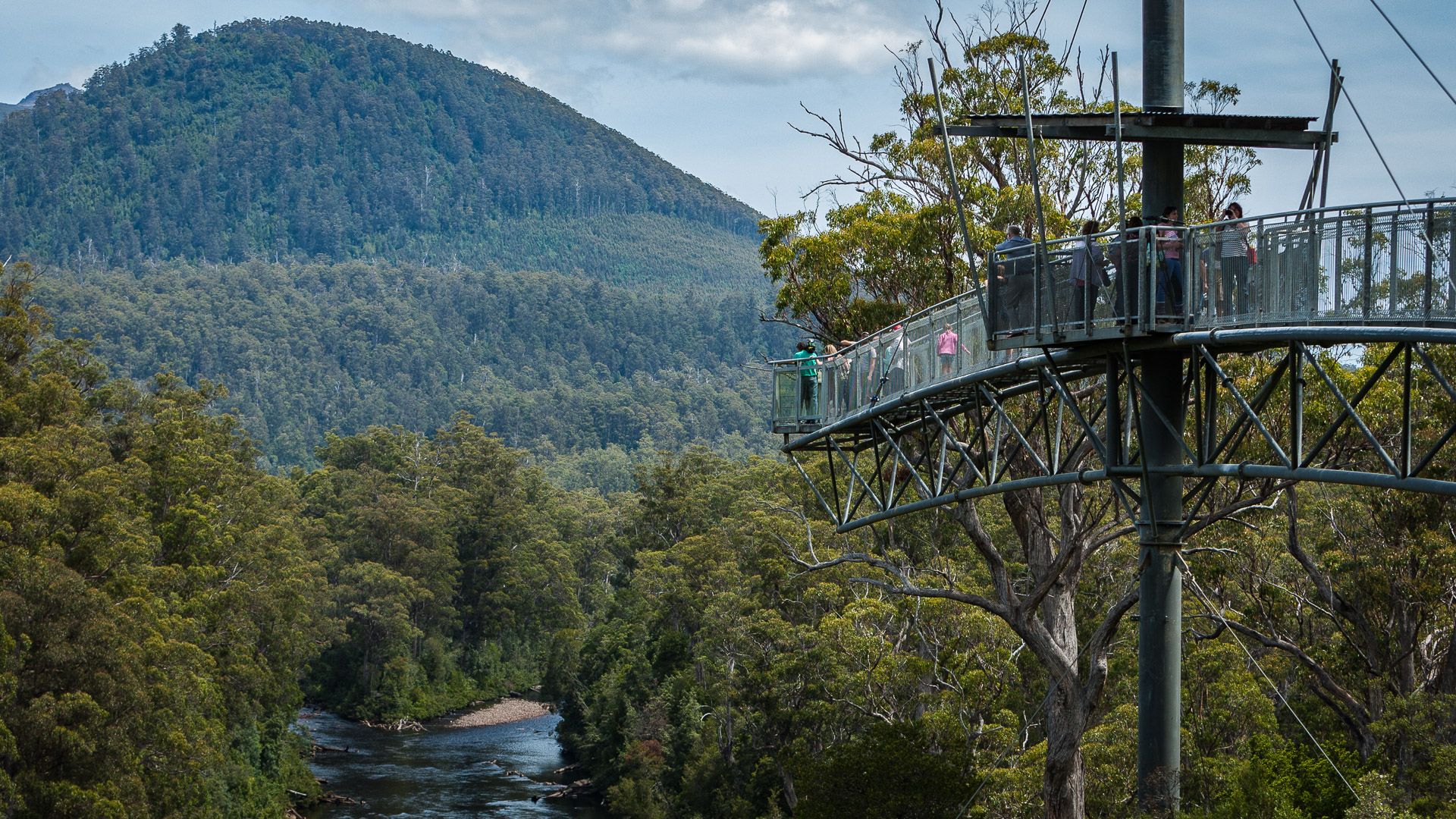 Partner
Shutterbug Walkabouts Tasmania
Location
Hartz Mountains, Tahune Airwalk, Hobart, TAS
Duration
9 hours
Min/max attendees
1/4
Recommended for
everyone
Next availability
Request your own date
Pricing
AU$1255.0 (Private tour for 1)
/
AU$1410.0 (Private tour for 2)
/
AU$1575.0 (Private tour for 3)
/
AU$1720.0 (Private tour for 4)
A private tour from Hobart exploring Tasmania's southern forests. Walk along the treetops, rivers and in a pristine alpine habitat.
Travel in a private vehicle with a local guide/photographer and see the sights with plenty of time for taking photos.
This tour takes you on a journey into the picturesque Huon Valley, travelling through the historic towns Huonville, Franklin and Geeveston. In these southern forests, there's a trove of natural treasures to explore.
The Hartz Mountains features an ancient landscape shaped by glaciers, jagged dolerite mountain peaks and a diverse natural environment of forest and heathland. We'll wander along a nature trail through alpine moorland to arrive at Osborne Lake - a glacial lake lined with endemic King Billy Pines. There's plenty of time to spend focusing on a diversity of photographic subjects or simply to soak up the tranquillity, before retracing our steps back through the moorland for another view of the landscape.
In the Tahune forest we ascend into the forest canopy on the Tahune Airwalk. This elevated walkway takes us to the treetops of blackwood, myrtle, sassafras and other Tasmanian native trees; a view from above that's not easily attained otherwise. From the cantilevered lookout the views are spectacular, of the rivers below and the surrounding mountains. Back at ground level, explore a forest of ancient Huon Pines or take a longer walk to cross the Huon River on a swinging bridge.
After experiencing the magnificence of the southern forests, we return to Hobart and, if time permits, travel via Cygnet and the D'Entrecasteaux Channel for a scenic drive back to Hobart.
Personalised itinerary: The locations/attractions outlined in this general description may vary according to personalisations made to your itinerary. Personalisations as arranged will be communicated with you via email and noted in the general booking comments.
DETAILS
Duration: 9-10 hours
Recommended departure time from Hobart: 8.00am
Includes: private transport and local guide, fully guided walks, national park entry, entry for Tahune Airwalk, morning tea, picnic lunch, drinking water.
Ideal for general interest/leisure photographers AND beginner-intermediate photographers aiming to develop photography skills and techniques - non-photographer participants also welcome.
Book a private tour online for 1 to 4 participants (larger groups may be catered by arrangement)
Enquire for groups of 5 or 6 participants (see vehicle details below)
VEHICLE
2019 Toyota Kluger SUV (aka Highlander) - seats up to 6 passengers plus driver.
5th and 6th passengers will step up through wide opening passenger doors, behind the middle row into a 3rd row of seating.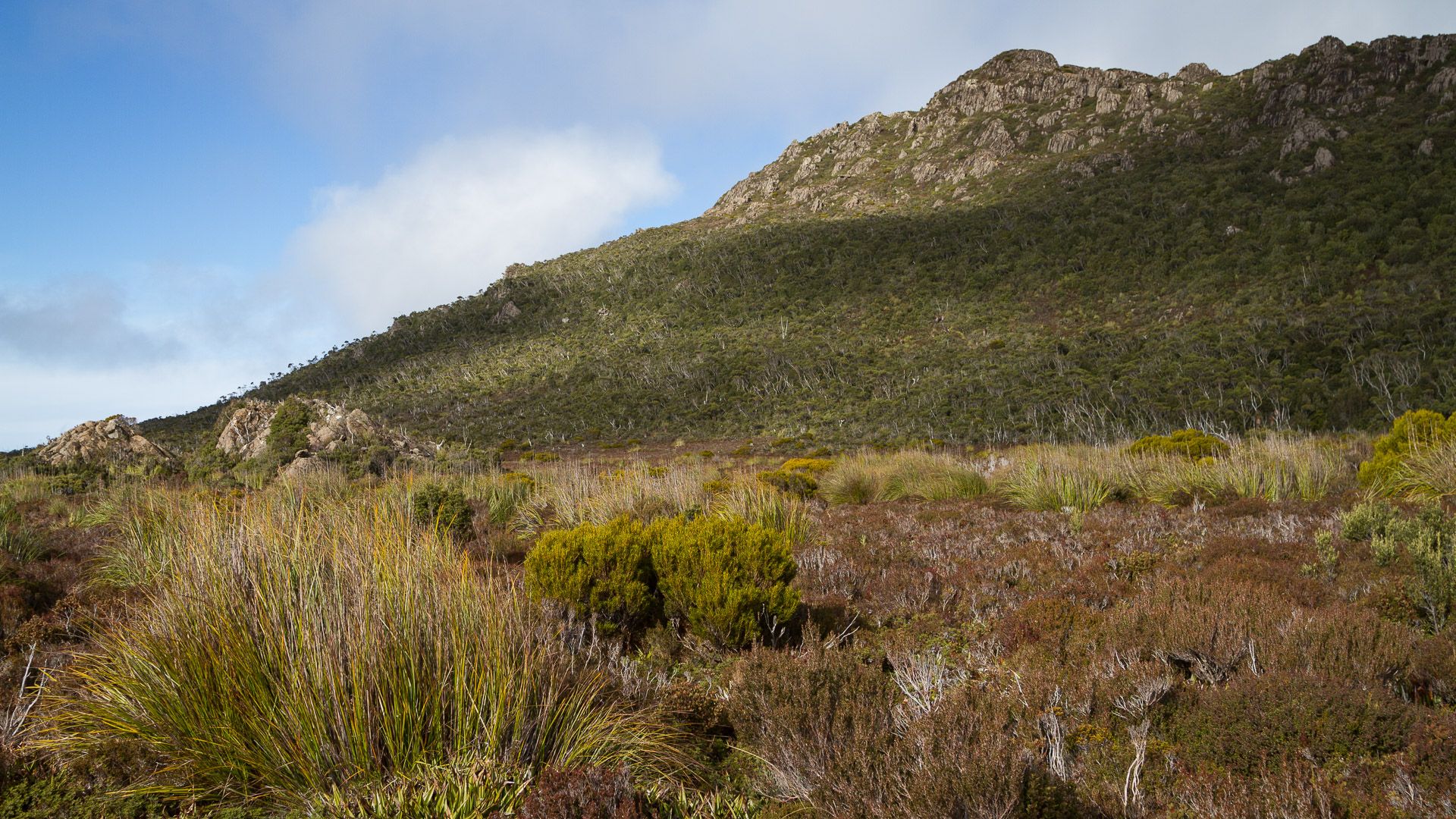 Availability
This workshop is available on demand. Please specify your preferred date and time on the booking form.