Maria Island - photo-oriented private day tour
Spend a day on Tasmania's Maria Island exploring its natural & heritage values, birds & wildlife inhabitants. Travel in a private vehicle with local guide/photographer and enjoy a day of guided walks with plenty of time for taking photos.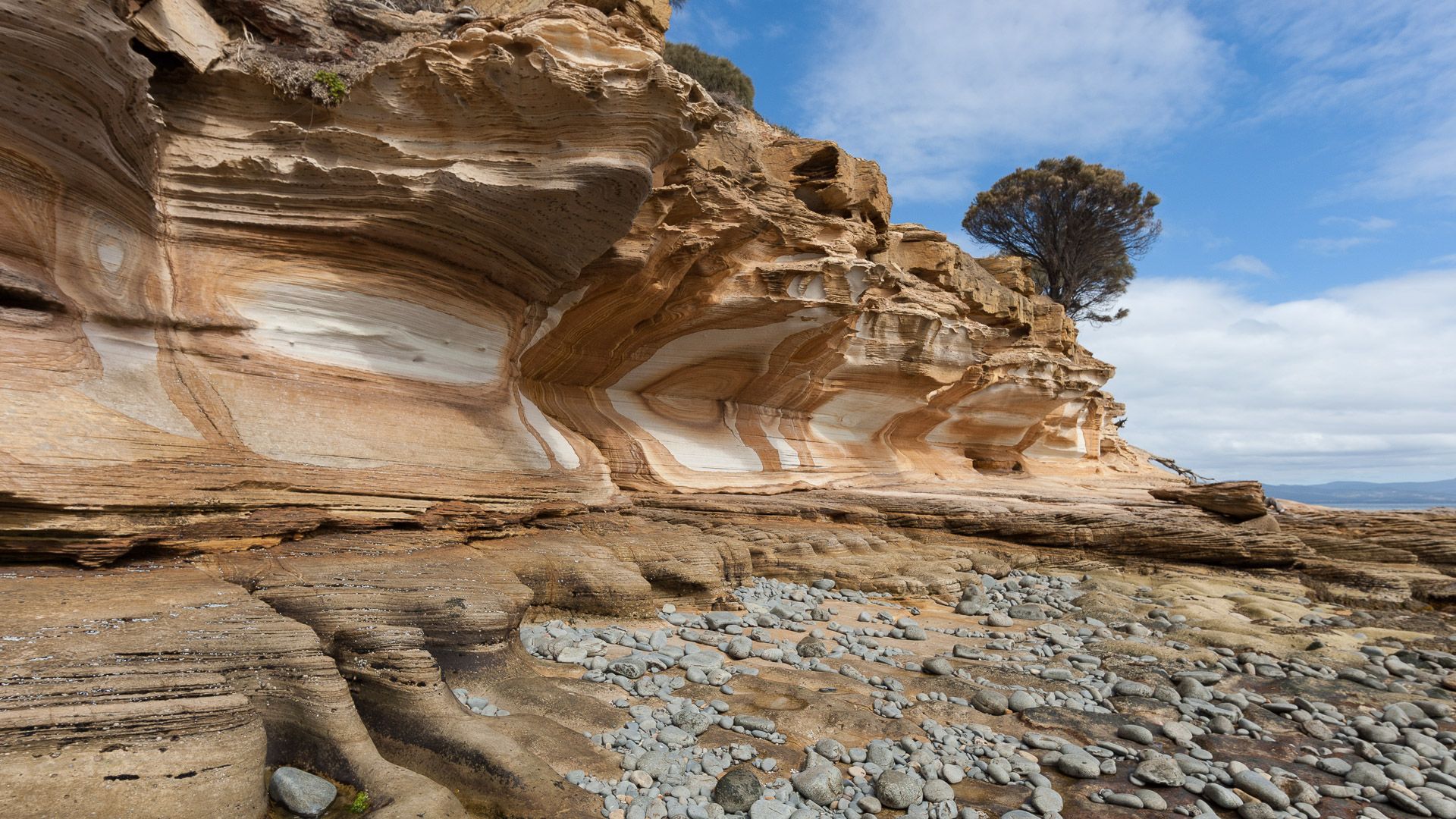 Spend a day exploring Tasmania's Maria Island - a world heritage listed national park rich in natural & heritage values and a haven for birds & wildlife.
Travel in a private vehicle with a local guide/photographer and enjoy guided walks to see the sights with plenty of time for taking photos.
Duration: 11-12 hours
Recommended departure time: 7.00am
Includes: private transport and local guide, ferry transfers, national park entry, fully guided walks, morning tea, packed lunch, drinking water
Ideal for general interest/leisure photographers AND beginner-intermediate photographers aiming to develop photography skills and techniques
Non-photographers welcome
Options available for advanced photographers
NB: There is no motorised vehicle transport on Maria island, you will arrive by car then boat and explore the island's unspoiled wilderness on foot. You will need to be of reasonable walking fitness for this tour.
Private tour for 1 to 6 participants (see vehicle details below)
Itinerary
Departing Hobart, we travel north along Tasmania's stunning east coast to Triabunna and board a passenger ferry across the Mercury Passage to Maria Island during which we hope to be fortunate to see dolphins, seals, whales and seabirds.
We arrive at the jetty in Darlington, a former convict penal settlement and probation station of the early-mid 1800's, and at the site of a historic stone building, the Commissariat Store. Alighting from the ferry you will be surrounded by breathtaking scenery and an abundance of nature - one of the local wombats may be there to welcome you too. The walks we take are not overly challenging and the relaxed pace allows you to immerse yourself in all the sights while enjoying many a wildlife encounter and plenty of time for taking photos.
We traipse over the grasslands and along the coast to Painted Cliffs in one direction and Fossil Cliffs in the other… from stunning golden swirls on the cliffs created over millions of years through iron oxidisation to fossils embedded in the limestone of Fossil Bay. You will walk across a landscape steeped with history, pausing at historic structures on the way - many of these structures reminiscent of the convict era. wombats, kangaroos and Cape Barren geese are just some of the species of wildlife you are likely to encounter… Imagine the photos you could take!
A big day to 'Discover, Experience and Photograph' with Shutterbug Walkabouts and your local personal guide (and photographer). We make our way back to the jetty, where the wombats will try to lure you to stay, and board the ferry for the return cruise to mainland Tasmania and the journey back to Hobart.
Vehicle to Triabunna and return
2016 Toyota Kluger SUV (aka Highlander) - seats up to 6 passengers plus driver
Note: 5th and 6th passengers will step up through wide opening passenger doors, behind the middle row into a 3rd row of seating
Important information about the passenger ferry
You will take a passenger ferry across the Mercury Passage from Triabunna to Maria Island. Please be aware that the ferry operator has restrictions on the number bags and weight that is permitted as your carry on luggage (limited to 1 bag, no more than 7kg - additional checked baggage is allowed at extra cost). More information will be provided upon booking confirmation; if you have any immediate questions, please get in touch with us.
Availability
This tour is available on demand. Please specify your preferred date and time on the booking form.