Mt Field National Park - Premium Private Photo-oriented Day Tour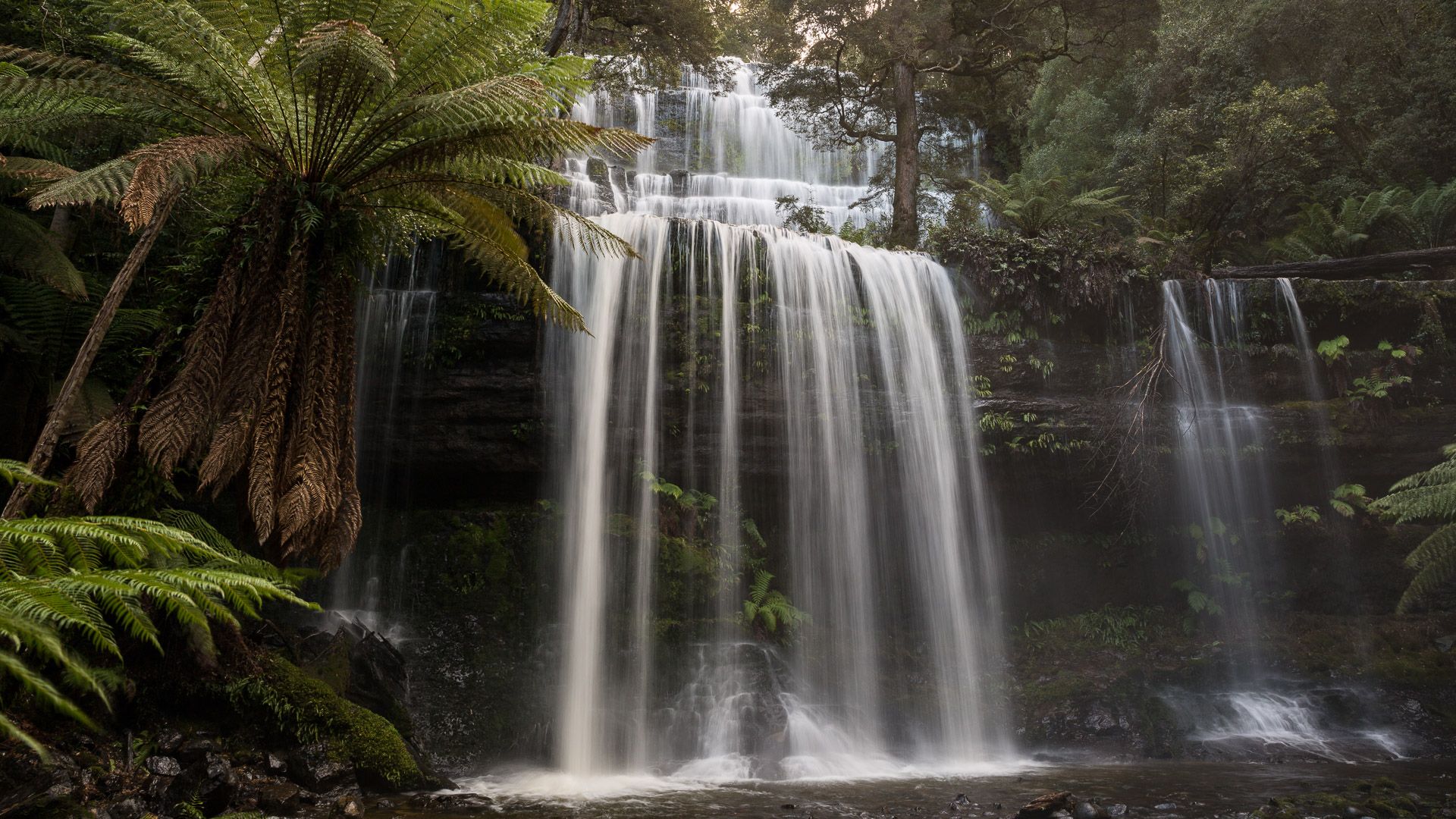 Partner
Shutterbug Walkabouts Tasmania
Location
Mt Field National Park, Hobart, TAS
Duration
9 hours
Min/max attendees
1/4
Recommended for
everyone
Next availability
Request your own date
Pricing
AU$1245.0 (Private tour for 1)
/
AU$1350.0 (Private tour for 2)
/
AU$1455.0 (Private tour for 3)
/
AU$1580.0 (Private tour for 4)
A full day private tour from Hobart exploring Mt Field National Park, its array of natural wonders - waterfalls, rainforest, tall trees, alpine habitat, wildlife and birds.
Travel in a private vehicle with a local guide/photographer and see the sights at a leisurely pace for taking photos.
Mt Field National Park and its diverse wilderness wonders has captivated visitors for well over a hundred years. There's a fascinating array of natural treasures to focus on, including the much-loved Russell Falls. This tour takes our guests on a journey to explore lush rainforest, tall tree forests and glacial landscapes reminiscent of the Gondwana era.
Russell Falls is the main attraction, but there's much more to be seen and photographed. Unfurling fronds of tree-ferns, vibrant fungi and impressive lichens will inspire photographic creativity. An echidna may saunter nearby, a pademelon (wallaby) may be hiding in the forest undergrowth, an elusive platypus may appear in the stream. The enchanting Horseshoe Falls lures our guests to pause, and the towering eucalyptus trees will astonish.
The area around Lake Dobson is characterised by several Tasmanian endemic conifers including the Pencil Pine and King Billy Pine. There's a diversity of flora and an abundance of birds and native wildlife too. Just as in the rainforest, this sub-alpine habitat reveals many a nature photo opportunity.
The journey to and from Mt Field passes through historic towns, nestled in a rural landscape of rolling green hills and rustic features. Photo stops en route are always encouraged.
Personalised itinerary:
The locations/attractions outlined in this general description may vary according to personalisations made to your itinerary. Personalisations as arranged will be communicated with you via email and noted in the general booking comments.
DETAILS
Duration: 9-10 hours
Recommended departure time from Hobart: 8.00am
Includes: Private transport and local guide/driver, fully guided walks, national park entry, morning tea, picnic lunch and drinking water
Ideal for general interest/leisure photographers AND beginner-intermediate photographers and non-photographer nature and wildlife enthusiasts
Book a private tour for 1 to 4 participants
Enquire for groups of 5 or 6 participants (see vehicle details below)
Larger groups may be catered by arrangement
VEHICLE
2019 Toyota Kluger SUV (aka Highlander) - seats up to 6 passengers plus driver
5th and 6th passengers will step up through wide opening passenger doors, behind the middle row into a 3rd row of seating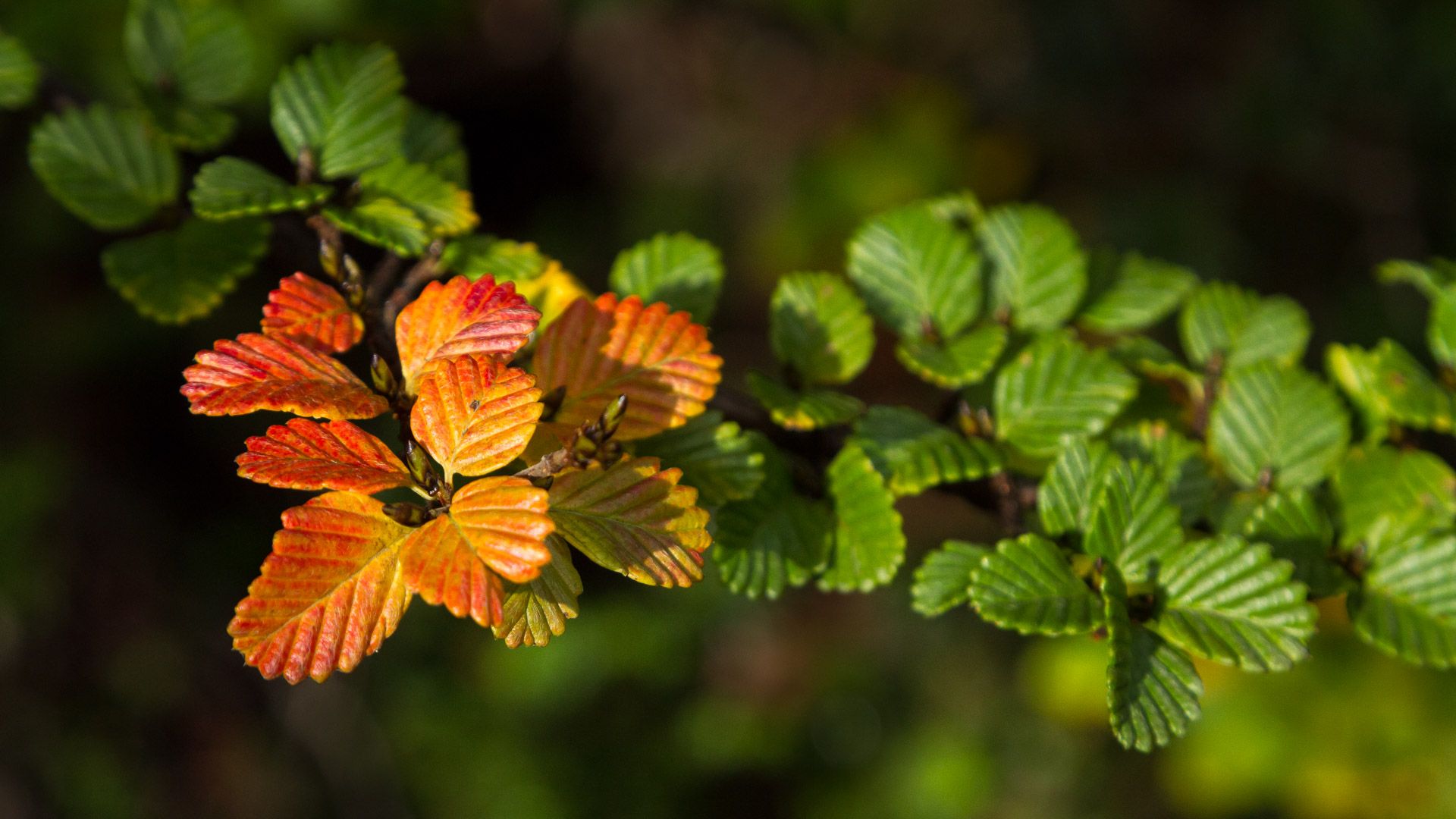 Availability
This workshop is available on demand. Please specify your preferred date and time on the booking form.