Premium Portrait Photography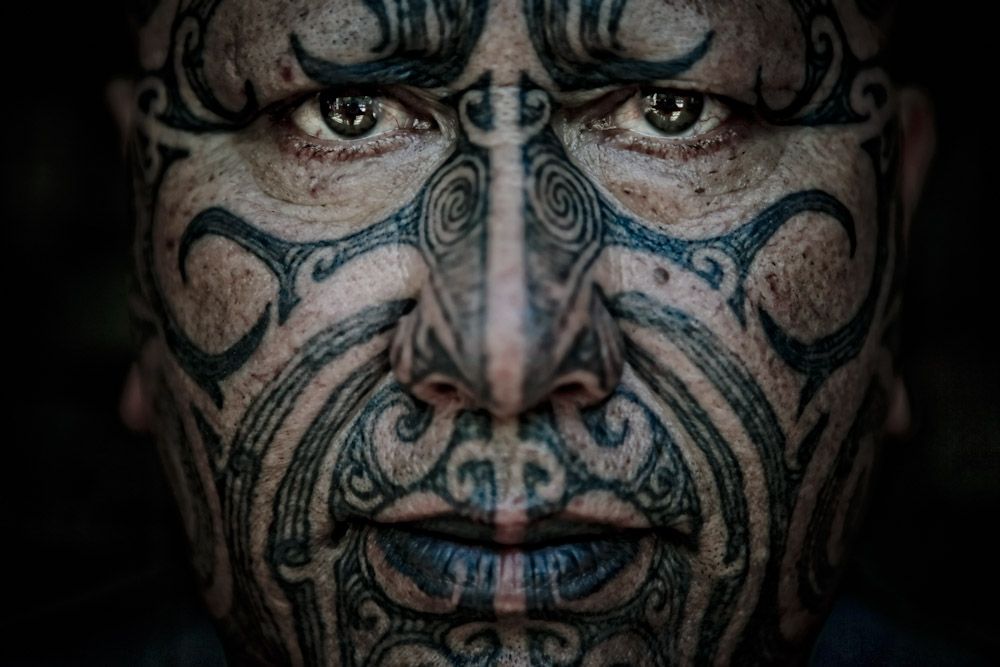 Partner
Sydney Photographic Workshops
Location
Alexandria, Sydney, NSW
Duration
9 hours
Min/max attendees
1/10
Recommended for
intermediate
Next availability (Sydney time)
Sat, 17 Feb 09:00
Pricing
AU$450.0 (Standard)
Premium and Intensive Portrait Photography Workshop taught by an internationally acclaimed AIPP Master Photographer.
Whether you want to shoot fashion models, loved ones or even corporate portraits, you will learn to use natural portrait lighting effects and in addition gain many handy posing, compositional and focusing tips.
For this workshop we assume that you have control of your camera in manual mode. NOT FOR BEGINNERS.
We construct a series of 'pro-shoots' in various stimulating and exciting locations around Sydney. This portrait photography Workshop runs for the entire day under the close supervision, guidance and instruction of your tutor, multi award winning, Master Photographer and a NSW AIPP Portrait Photographer of the Year, Daniel Linnet. Backed by a knowledgeable photographic assistant, Daniel shoots tethered to a lap-top for easy viewing and reference as he demonstrates.
This Workshop covers fashion and portraits, including models and loads more.
We begin by fuelling your inspiration with a presentation of outstanding portrait imagery and provision of a brief for the day to get your creative juices flowing. We utilise fabulous, friendly professional models for a beauty and fashion photography shoot and Sydney character portraits who make you feel at ease. You are served up a sumptuous catered working lunch and snacks throughout the day. This people portrait photography course is social, inspirational, educational and fun!
This workshop will provide you with the skills and confidence to take 'picture perfect' portrait photography. Suitable for any DSLR or Mirrorless or even Medium Format camera with inter- changeable lenses.
NOT SUITABLE FOR COMPACT CAMERAS WITHOUT FULL MANUAL CAPABILITY
Basic overview of some of the topics:
The kit
Preparing to shoot
Making the creative decisions
Exposure control
Creating mood
White balance techniques for accurate colour
Working with depth & movement
Creative composition & framing techniques
Lens selection
Background selection
Portrait lighting techniques
Lighting styles & directions
Contrast control & lighting ratios
Using scrims & reflectors
Interacting with your subject
Environmental portraiture - working within the environment
Location lighting techniques
Working within any lighting environment
Using flash on location
Natural & creative flash techniques
This workshop is $450 for 9hrs Tuition
Your fee includes the following:
Internationally acclaimed AIPP Master Photographer / Tutor
Photographers Assistant
A professional and friendly fashion / beauty model
A character model
A Host & Stylist & Hair & Make Up Artist
Tutorial & objective brief for the days shoots
Light refreshments throughout the day (includes water, juices & snacks)
Sumptuous lunch
Lighting & reflectors where required
Location fees
Studio equipment
Transport van (where required)
Wardrobe & costumes
N.B. Classes are run subject to acquiring minimum numbers
Note: A tripod & lens hood are strongly recommended. If you do not already have these you should consider purchasing them at your earliest convenience as they are an essential part of any good photography kit.
THIS WORKSHOP STARTS AND FINISHES AT OUR STUDIO AT 7 MITCHELL ROAD, ALEXANDRIA, NSW 2015. WE TRAVEL TO LOCATIONS AROUND SYDNEY DURING THE DAY AND TRANSPORT WILL BE PROVIDED WHERE NECESSARY
Image by Tutor Daniel Linnet taken during the actual workshop.
N.B. Classes are run subject to acquiring minimum numbers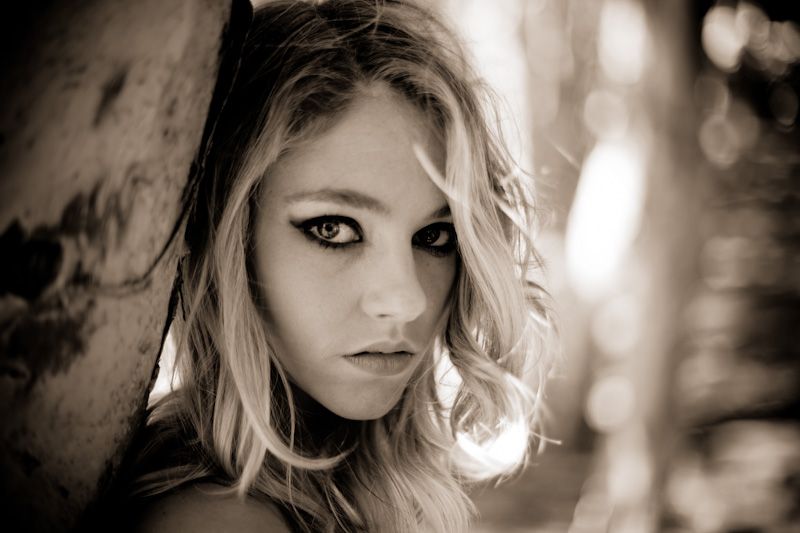 Availability
Sat, 17 Feb 09:00
Sat, 11 May 09:00
Sat, 20 Jul 09:00
Sat, 02 Nov 09:00