Premium Speedlite Photography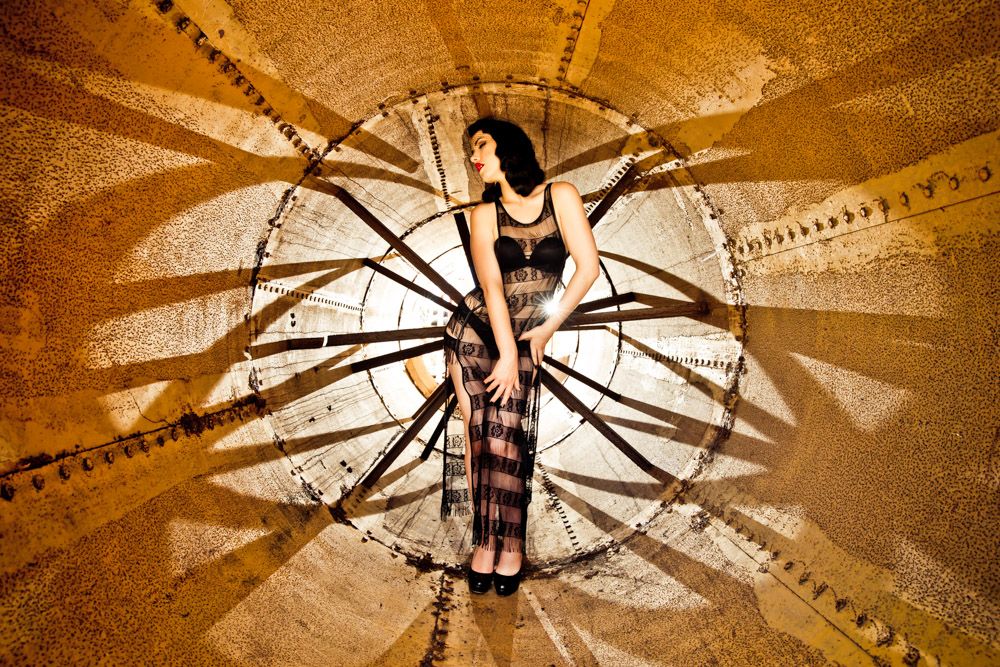 Partner
Sydney Photographic Workshops
Location
Alexandria, Sydney, NSW
Duration
630 minutes
Min/max attendees
1/8
Recommended for
intermediate
Next availability (Sydney time)
Sat, 16 Mar 08:00
Pricing
AU$450.0 (Standard)
Get the best shot possible with the right lighting in this exciting one day workshop.
The humble Speedlite is humble no longer! Learn how to control light and create stunning images you never thought possible. This workshop is designed to take you from zero Speedlite knowledge to confidently handling and being creative with your single Speedlite or multlple units off camera.
Spend an inspirational, educational, and creative day with internationally awarded AIPP Master Photographer, Daniel Linnet, as he introduces you to the exciting world of Speedlite lighting.
This Sydney-based photography workshop will teach you all the basics to get you started and is filled with practical real-world techniques that will have you shooting like a pro in no time. Daniel is a highly sought after photographic Tutor on this topic and has recently presented a series of workshops on Speedlites for Canon Australia. This workshop however, is 'hands on' with ONLY 8 PARTICIPANTS on the day and we provide you each with plenty of practical shooting time to hone your newfound skills.
Enjoy this 'hands on' Premium Speedlite Lighting experience by shooting most of the day away!
On the day of your Speedlite lighting workshop Daniel will set up a series of professional shoots and discuss and demonstrate how and why he is making the decisions he is making. You will gain 'hands on' experience in designing and creating your own professional images. This is an exciting, fun and inspirational day of shooting.
Utilising 2 different models during the day in different lighting scenarios on different sets, we cover all of the theory and practical to get you started as well as plenty of pro tips to take you well beyond the basics.
This workshop is suitable for any DSLR or Mirrorless camera with hot shoe mount with interchangable lenses and full manual capability.
NOT SUITABLE FOR COMPACT CAMERAS WITHOUT FULL MANUAL CAPABILITY.
Basic overview of some of the topics covered in the Speedlite photography workshop:
Speedlite Basics :
Exposure theory
Working with TTL (Through The Lens)
Creative 'on camera' flash
Fill flash
Off Camera Flash :
Roaming flash techniques
Switching to manual
Finding exposure
Getting creative
Single light techniques
Lighting directions
Emulating window light
Light shapers (soft boxes, brollies and snoots)
Controlling mood
Multi Flash Setups :
The lighting triangle
Lighting ratios
Lighting the background (Mood it up / Blow it out)
Studio lighting techniques
The studio portrait
Lighting for the environment :
Environmental portraits
Lighting for the environment (area lighting)
Getting Creative :
Gels and gobos
Breaking the rules (creating flare)
Light Anything
Food lighting with a single flash
Flash duration
Speedlite techniques for weddings and events
Speedlite techniques for beauty
This Speedlite lighting photography workshop is $450 for 10 hours Tuition
Your fee includes the following:
An internationally acclaimed AIPP Master Photographer / Tutor
2 professional and friendly models
Host attending to all of your catering needs
Stylist
Professional photography assistant
Hair & Make-up artist
Tutorial & brief for the days shoots
Light refreshments throughout the day (includes water, tea, coffee, juice & snacks)
Sumptuous lunch
All lighting and studio equipment
Wardrobe and costumes/outfits
THIS WORKSHOP IS HELD AT OUR STUDIO IN ALEXANDRIA, NSW
Before you begin your Speedlite lighting workshop you will need to know your way around your camera or have completed a basic or beginners photography course.
The Speedite lighting course is not suitable for compact cameras without full manual mode.
You will need:
An SLR or Mirrorless camera with hot shoe mount and with interchangable lenses and full manual capability
All the lenses you have
Your speedlites if you have some - if not - don't worry, you can use ours
Memory Card(s)
All camera accessories - i.e: tripod, lens filters, lens hood, etc. if you have them
Fully charged camera battery and spare if you have one
Your cameras manual(s) - for referencing those hard to find features
Dress casual & comfortable with comfortable shoes
Note: A tripod & lens hood are strongly recommended. If you do not already have these you should consider purchasing them at your earliest convenience as they are an essential part of any good photography kit.
N.B. Classes are run subject to acquiring minimum numbers
Image taken during the actual workshop by your tutor, Daniel Linnet, using Speedlites. No Photoshop required.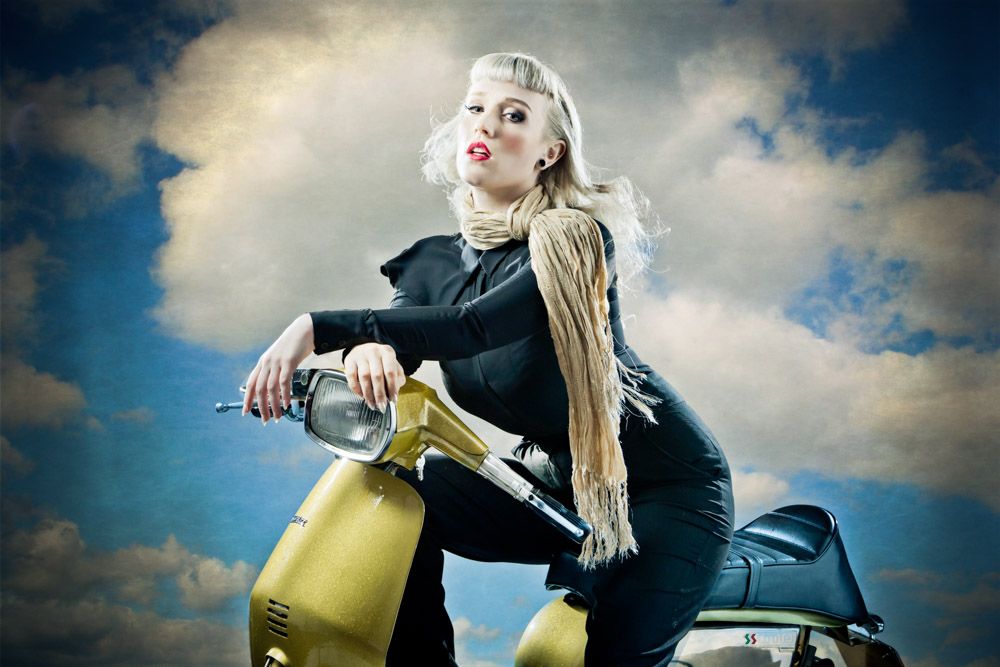 Availability
Sat, 16 Mar 08:00
Sat, 15 Jun 08:00
Sat, 14 Sep 08:00