Premium Travel Photography Workshop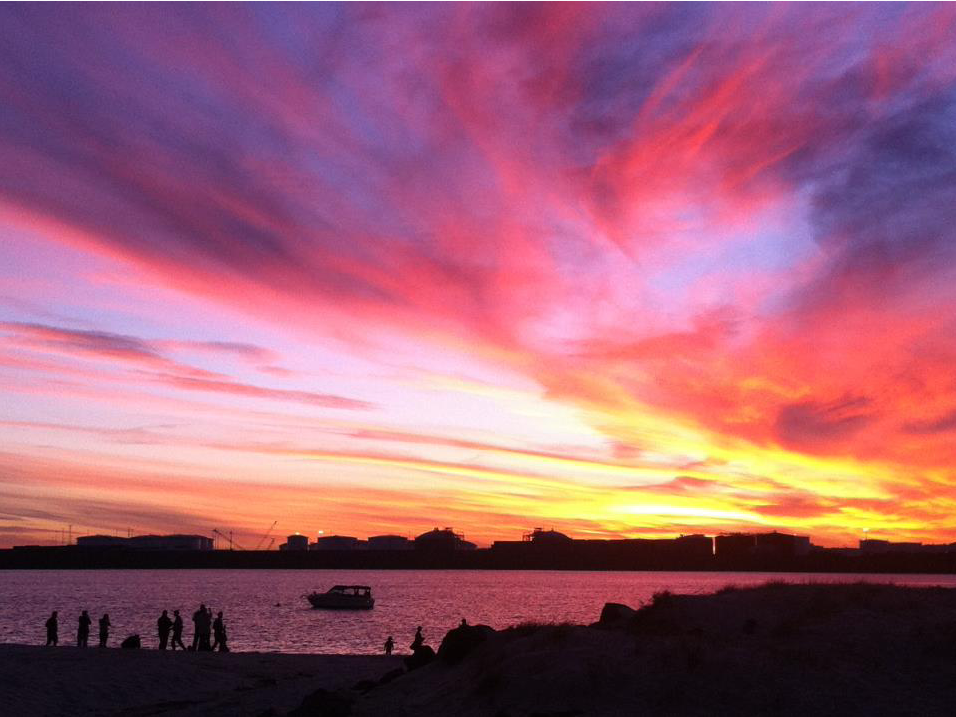 Partner
Sydney Photographic Workshops
Location
Alexandria, Sydney, NSW
Duration
570 minutes
Min/max attendees
1/10
Recommended for
everyone
Next availability (Sydney time)
Sat, 09 Dec 11:00
Pricing
AU$450.0 (Standard)
This photography workshop is run on various Saturdays throughout the year.
RUN DURING DAYLIGHT SAVING TIME : 11:00am to 8:30pm
FOR THE REMAINDER OF THE YEAR : 9:00am to 6:30pm
A must for the traveller, this travel photography course is designed to inspire you and deliver the skills you will need to develop a beautiful and stunning reportage of your travels or photo-documentary journal.
Whether you choose to focus on the iconic, architecture, people or landscapes is entirely up to you.
The travel photography course begins at our studio with a presentation of outstanding imagery & instructional tutorial to ensure you are well equipped and prepared to begin your journey before we head off to various exciting locations around Sydney. You are encouraged to shoot the entire day away under the close supervision, guidance and instruction of your prime tutor, Benjamin Lee.
Ben has held several impressive exhibitions of his well-documented travels through the Australian outback and intriguing destinations abroad featuring landscapes and people. You will also have our Head Tutor, Daniel Linnet, M.Photog., AIPP. supporting Ben on the day. That's 2 photographers to a maximum of 10 participants!
Daniel has done is own travels building a collection of stunning imagery from within South East Asia, Egypt, Greece, India and extensively throughout in the Australian outback. In addition to Ben and Daniel, you will also have a hostess attending to all of your catering needs on this fully catered exceptional day out.
Our locations are carefully curated by Ben and Daniel to ensure a rich diversity of landscape and people in a precious selection of locations. We are sure that you will find them both intriguing, interesting and a delight to photograph whilst you are being supported and trained in all aspects of professional Travel Photography.
This workshop is suitable for any Digital SLR or Mirrorless camera with inter-changeable lenses.
Your travel photography course will wind down with a picturesque sunset landscape shoot where you are served up a lovely cheese platter accompanied by bubbly!
NOT SUITABLE FOR COMPACT CAMERAS WITHOUT FULL MANUAL CAPABILITY.
Basic overview of some of the topics:
Equipment familiarisation
Apertures & focusing
Planning for the unexpected
Compositional techniques
Working with movement
Viewpoints
Portraiture techniques
Pre-visualisation of project
Building a photo essay
Shooting for black & white
Researching subject matter
Social commentary
Working with various ISO's
F16 rule
Working with light (light quality)
This workshop is $450 for 9.5hrs tuition
Your fee includes the following:
Professional and experienced Travel & Documentary Photographer / Tutor
2nd Photographer Assisting
Host for the day
Tutorial & objective brief for the day's shoots
Light refreshments throughout the day (includes water, juice & snacks)
Sumptuous catered lunch
Location fees or park entry fees where applicable
Transport van
N.B. Classes are run subject to acquiring minimum numbers
A final weather check will be conducted with the Bureau of Meteorology 1 day prior to your workshop. This may lead to the workshop being postponed in cases of unfavourable weather reports. We may run in cases of light showers but not in persistent showers or heavy rain. Should we need to postpone you will be notified via text message to the mobile number supplied to us.
THIS WORKSHOP STARTS AND FINISHES AT OUR STUDIO AT 7 MITCHELL ROAD, ALEXANDRIA, NSW, 2015. WE TRAVEL TO VARIOUS LOCATIONS AROUND SYDNEY DURING THE DAY AND TRANSPORT WILL BE PROVIDED
Image by Lead Tutor Benjamin Lee
N.B. Classes are run subject to acquiring minimum numbers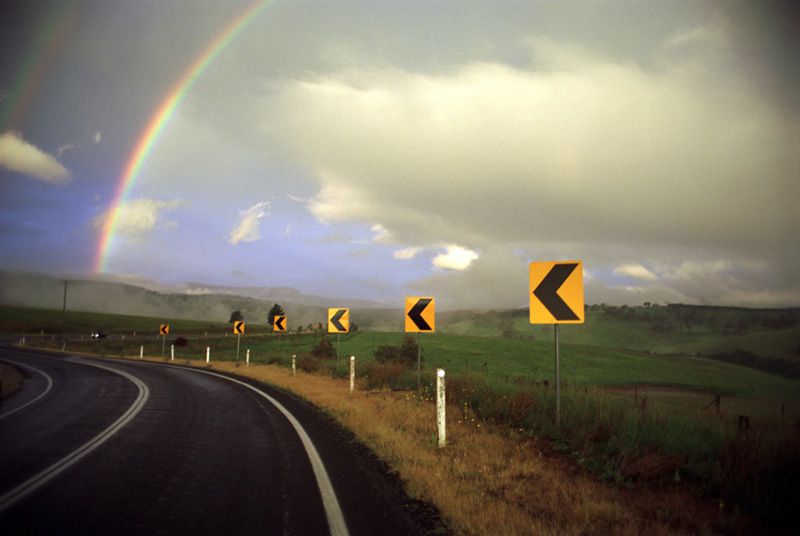 Availability
Sat, 09 Dec 11:00
Sat, 03 Feb 11:00
Sat, 23 Nov 11:00