Camera Essentials, Sydney Photography Adventure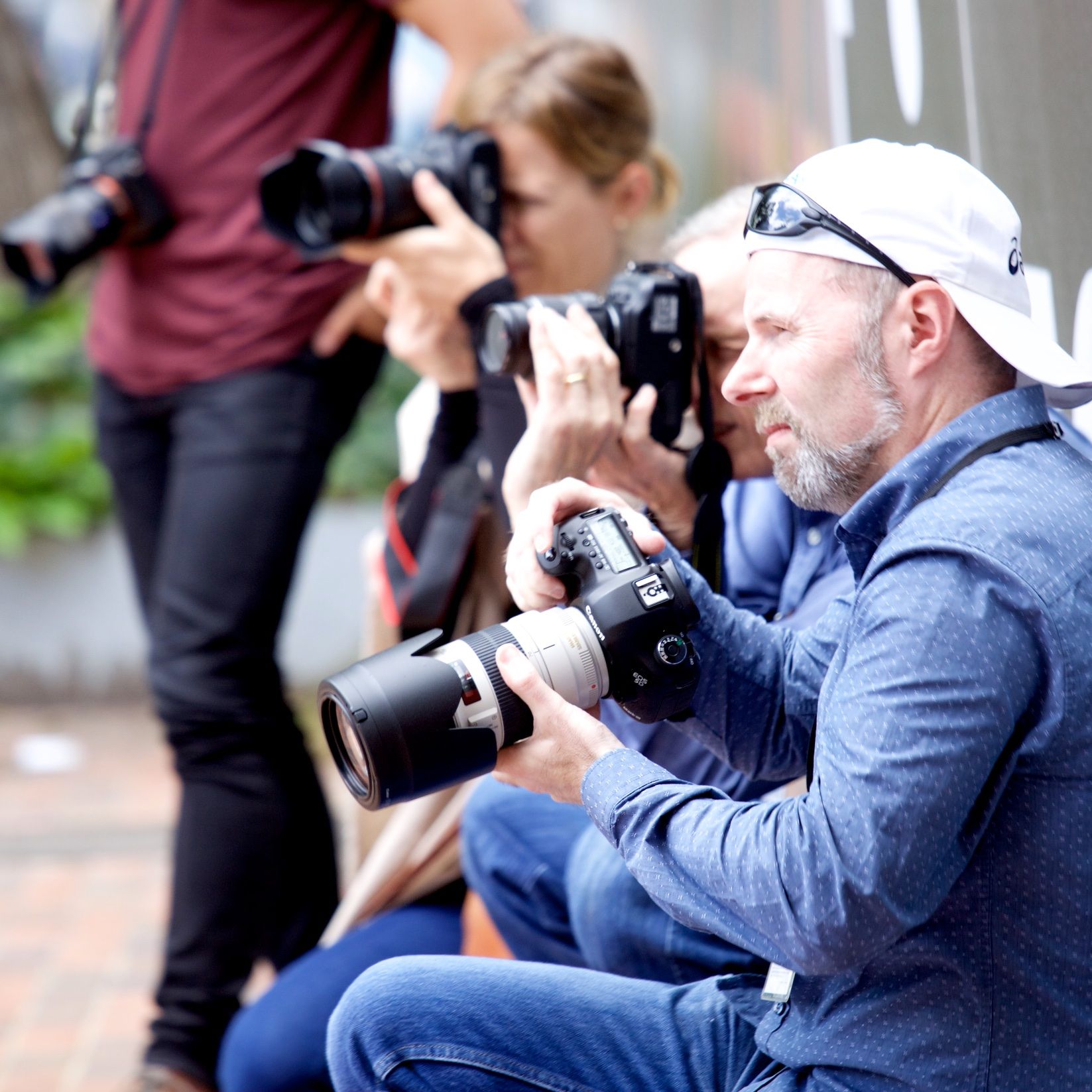 Partner
The Aperture Club
Location
Sydney, NSW
Duration
4 hours
Min/max attendees
1/10
Recommended for
beginner
Next availability (Sydney time)
Sun, 07 Jan 08:00
Pricing
AU$160.0 (Standard)
Modern digital cameras offer a daunting array of functions and possibilities. We won't bombard you with loads of facts and technical information; we're photographers ourselves, and we prefer a hands-on approach.
This workshop is based in the field, not in the studio, so we'll be able to combine a little theory with lots of practical demonstrations and group exercises.
The journey begins with understanding your camera and learning how to navigate the controls and functions. You'll learn about aperture, shutter speed, how to select the right lens and how to use it to create spectacular images. We'll show you simple composition techniques to improve your photographs.
Then we'll look at colour balance and how to produce different moods using the direction of light. We explain about 'quality of light' and how to use it to create mood and emotion.
You'll see results by the end of the workshop, and will finish your first tutorial with confidence about how to handle camera to create images that go beyond the snapshot.
What does the workshop cover?
introduction to your camera
essential equipment
selecting the right lens
aperture settings
shutter speed settings
ISO settings
colour balance
manual mode settings
composition rules and tips
learning to see with a photographer's eye
light — the main ingredient, and how it works
What should I bring?
a digital SLR camera or compact camera with manual settings and a built-in flash. You can also bring a smartphone with appropriate apps to control settings. Please make sure you also bring the user's manual
a lens hood if you have one
a cleaning cloth
at least one empty memory card
at least one set of spare batteries - make sure they're fully charged!
your camera manual
camera bag
water bottle and snacks
comfortable walking shoes
sunscreen and hat
comfortable clothing; check the weather forecast!
What not to bring?
Do not bring a tripod - we won't be needing this and you will end up carrying it for 4 hrs!
About the workshop:
Tutors: a professional photographer and a photographer's assistant (subject to group size)
Class size: minimum 4; maximum 10
Time: 9 am to 1 on selected Sundays. Please arrive 15 minutes early so we can start the workshop on time
Meeting point: The City Extra Café opposite Wharf 4, Circular Quay
FURTHER INFORMATION
Detailed Aperture Club course notes will be emailed to you on completion of each workshop.
Camera kits are available to hire for $75 per workshop if you want to experiment using a professional DSLR camera. Kits include a camera, lens and other equipment (flash/tripod) appropriate to the particular tutorial. Kits are limited, so make sure you reserve one when you confirm your workshop.
Workshops do not include drinks, meals/snacks, public transport or parking.
Weather:
If it looks as if the weather will be unsuitable on the day, we'll contact you early in the morning. In the event of cancellation, you can select an alternative workshop date.
We look forward to meeting you soon.
Availability
Sun, 07 Jan 08:00
Mon, 15 Jan 08:00
Sun, 04 Feb 08:00
Sun, 03 Mar 08:00