Brisbane's Digital SLR Photography Course - 4 Hours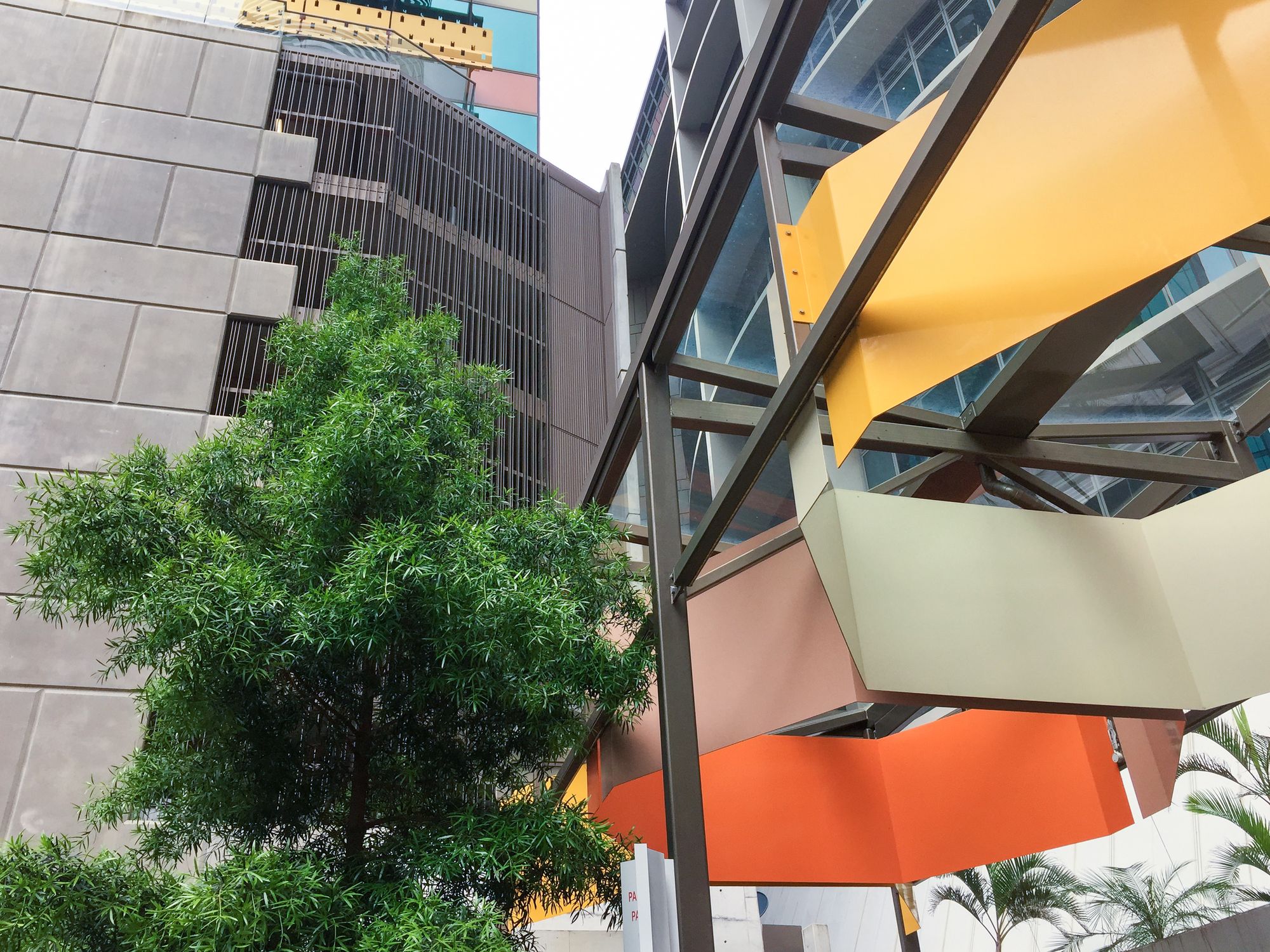 Partner
Tricolour Lab
Location
Brisbane, QLD
Duration
4 hours
Min/max attendees
1/4
Recommended for
intermediate
Next availability (Brisbane time)
Sun, 17 Dec 09:00
Pricing
AU$150.0 (Standard)
We will show you the best aspects of using Shutter Priority, Aperture Priority, and Manual Modes.
Get out of auto and have fun having more control over your camera.
You'll be instructed by a professional photographer with over 30 years experience who loves photography and has a passion for teaching. We recommend you have a basic understanding of ISO, shutter speed, and aperture before attending this course.
The course runs out and about in Brisbane's city centre, where you will photograph some photogenic places while mastering the manual settings.
Classes are small with a maximum of 4 students, so every students gets plenty of one on one help in a group situation.
You will gain the confidence to take photographs using your manual settings and be amazed at what a difference it makes.
This course is suitable for Digital SLR and mirrorless cameras.
Subjects Include:
Aperture
Shutter Speed
Light adjustments - how to gain the perfect exposure
Taking control of your camera's manual settings
White Balance
ISO
Flash
Metering Modes
Digital Filters
Fill Flash
Availability
Sun, 17 Dec 09:00
Sun, 11 Feb 09:00
Sun, 10 Mar 09:00