Canberra's Photography Course For Beginners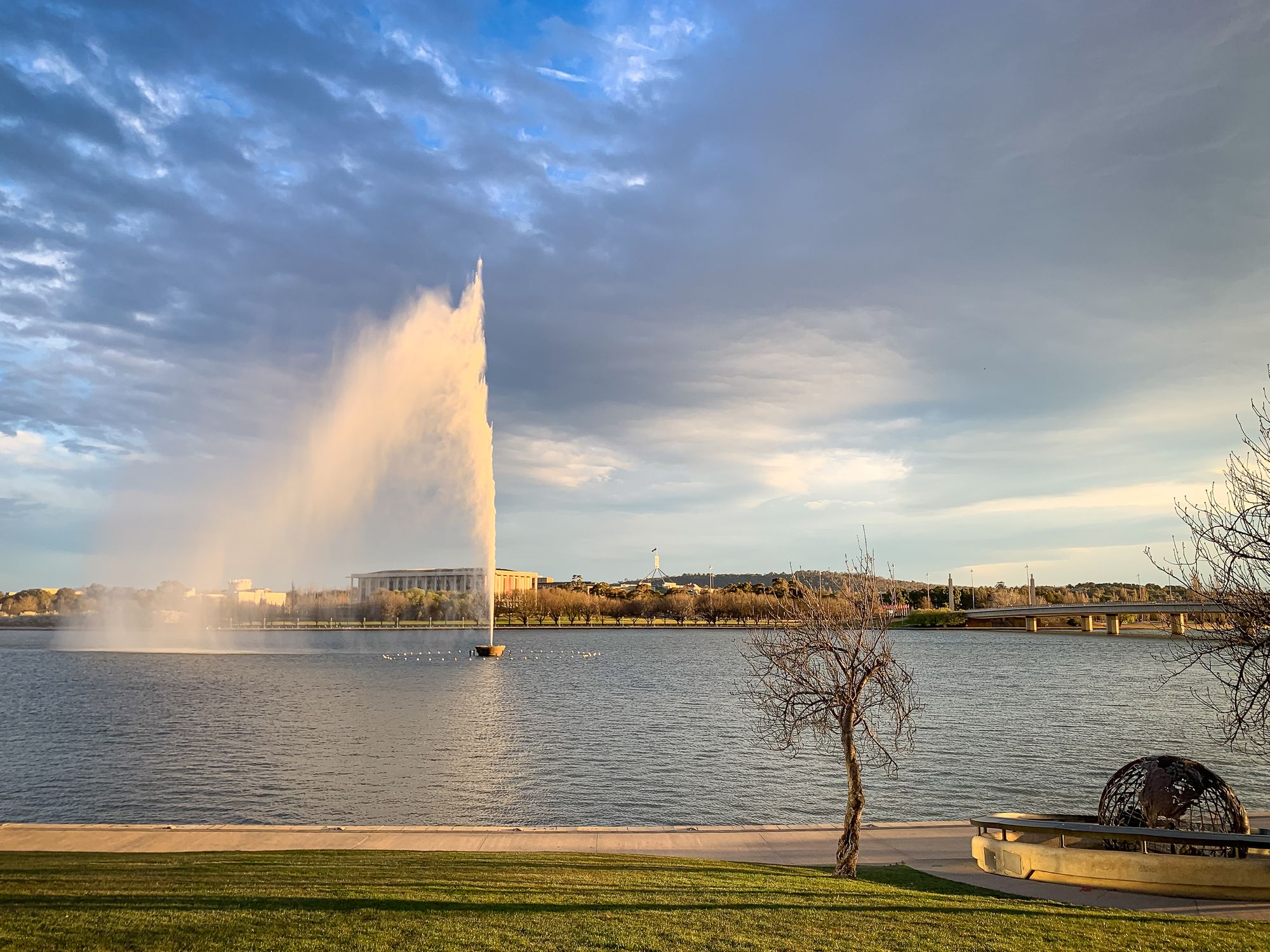 Partner
Tricolour Lab
Location
Canberra, ACT
Duration
3 hours
Min/max attendees
1/8
Recommended for
beginner
Next availability
Ask us
Pricing
AU$100.0 (Standard)
Join us for a transformative experience in photography with our Canberra Photography Course for Beginners. This three-hour practical session takes place amidst the stunning locations around the National Gallery of Canberra, providing an ideal backdrop for honing your photography skills. Guided by an award-winning commercial photographer with over 30 years of industry experience, you will receive expert tips on how to take great photographs and learn the first steps to move beyond the automatic mode and gain more control over your camera.
During the course, we will focus on the fundamentals of photography, including lighting and composition, and provide hands-on guidance on how to enhance your images from bland to grand. Whether you are a novice or an amateur photographer, this course will help you gain confidence in using your camera, while also developing a critical eye for aesthetics and artistic expression.
The small group setting of our course allows for personalized attention and ample opportunities to ask questions and receive feedback. By the end of the course, you will have the skills and knowledge to produce stunning photographs that capture the essence of the Canberra landscape and beyond. Don't miss this opportunity to take your photography skills to the next level and explore the beauty of Canberra through your lens.
This course runs on location either at The National Gallery and surrounds or the city centre, depending on the weather. The exact location is sent out to you a day before the course after a weather check.
Subjects Include:
• Composition
• Understanding Light
• Colour Adjustments
• Light Adjustments
• ISO
• Improving your creative eye
• Focus Control
• Exposure Control
• Flash Control
Availability
There are currently no dates scheduled for this workshop. Please get in touch if you'd like to know when this workshop will run in the future.