Melbourne's Manual Photography Course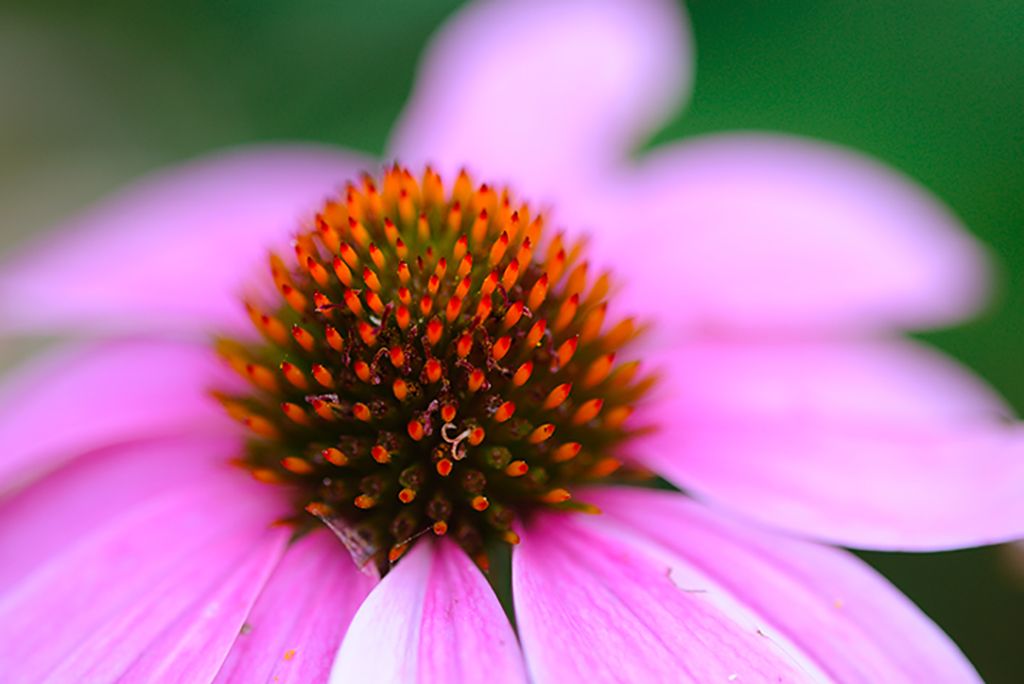 Partner
Tricolour Lab
Location
Melbourne, VIC
Duration
2 hours
Min/max attendees
1/8
Recommended for
beginner
Next availability (Melbourne time)
Wed, 20 Dec 10:00
Pricing
AU$100.0 (Standard)
If you have bought a digital camera and want to learn how to have more control, this course is for you! Manual photography opens up a whole new world of photography and gives you the ability to turn a good photo into a great photo.
Over 2 hours your teacher will take you by foot to some great photogenic locations around Melbourne's city area. We will explain in simple terms how to use the manual mode and the benefits of using the manual settings on your camera.The exact meeting location will be sent to you after you have booked.
You will gain the confidence to take photographs using your manual settings and never look back!
Subjects Include:
• Manual mode
• Colour Adjustments
• Light Adjustments
• ISO
• Shutter Speed
• Aperture
• Fill Flash
• Focus Control
• Metering Modes
• Digital Filters
Availability