Melbourne's Night Photography Workshop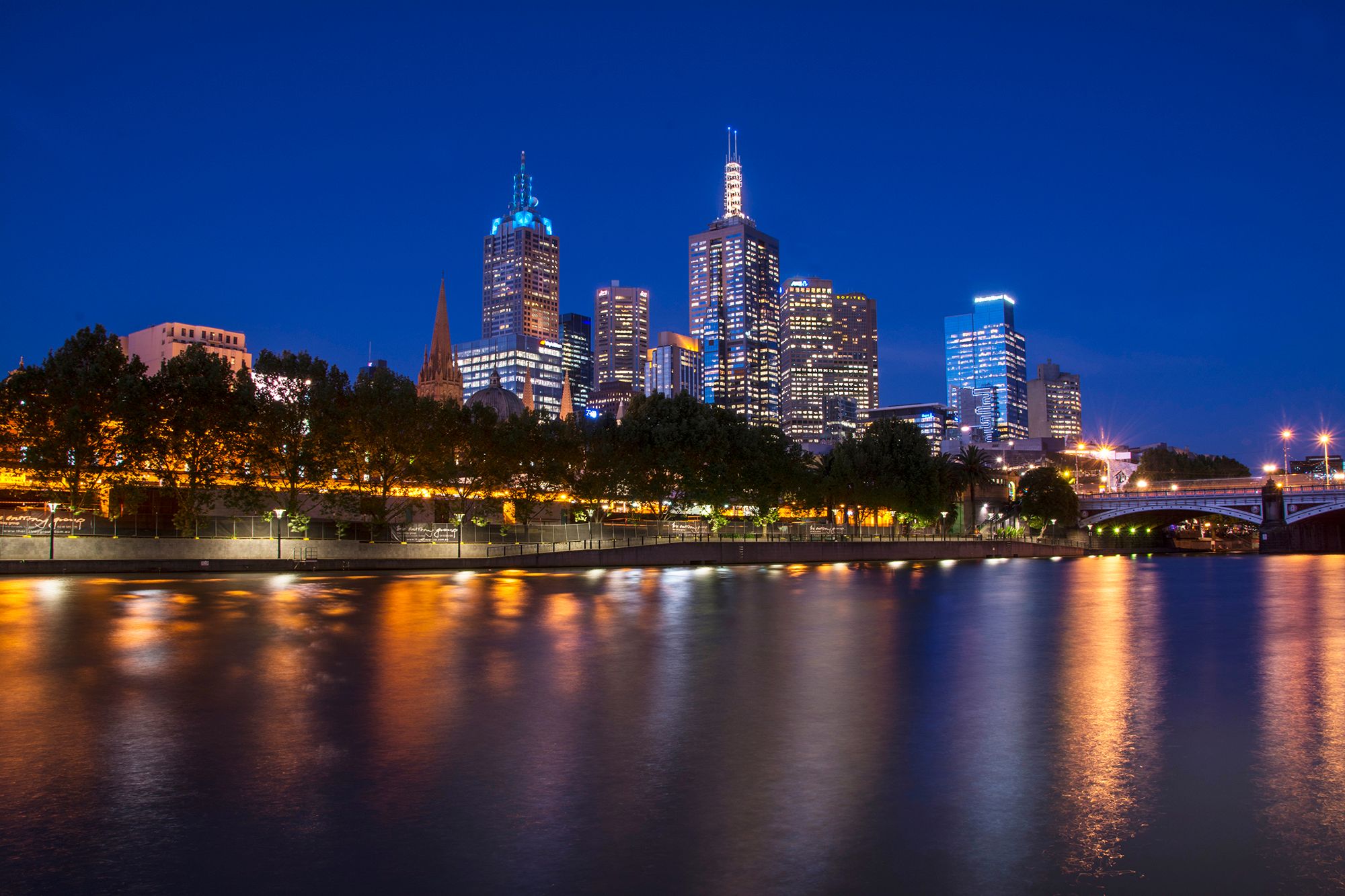 Partner
Tricolour Lab
Location
Melbourne, VIC
Duration
120 minutes
Min/max attendees
1/6
Recommended for
beginner
Next availability (Melbourne time)
Thu, 14 Dec 20:15
Pricing
AU$100.0 (Standard)
In very small groups of 3 - 6 people per class, you will be given individual attention throughout the evening to make sure you understand what you are doing and having fun doing it!
Start your lesson with an introduction of the manual settings and how to set up your camera and tripod to achieve picture perfect results.
Your tutor is an award winning professional photographer with over 20 years in the photography industry. She knows how to take great photographs and how to share that knowledge in easy to understand terms.
This practical photography workshop runs for two hours around Southbank and city surrounds. As the light changes you will learn how to expose for mood, do night portraits, artfully capture moving car lights and take a variety of photos in low light situations.
You must have a camera which has full manual capabilities, M symbol on your dial is a must.
You will also need a tripod, if you don't have one, you may hire one for an additional $20. Please advise if you require one at the time of booking.
This workshop runs in Melbourne's CBD out and about, the exact meeting location is sent out a day before the course so we match the location to the weather conditions. If minimum numbers are not met, the course will be rescheduled.
Subjects Include:
• Shutter Speed
• Aperture
• White Balance
• ISO
• Exposure Control
• Night Portraits
• Light Trails
• Creative Applications
• Bulb
• Fill Flash
Availability
Thu, 14 Dec 20:15
Wed, 10 Jan 08:30
Wed, 31 Jan 20:15