Melbourne's Travel Photography Workshop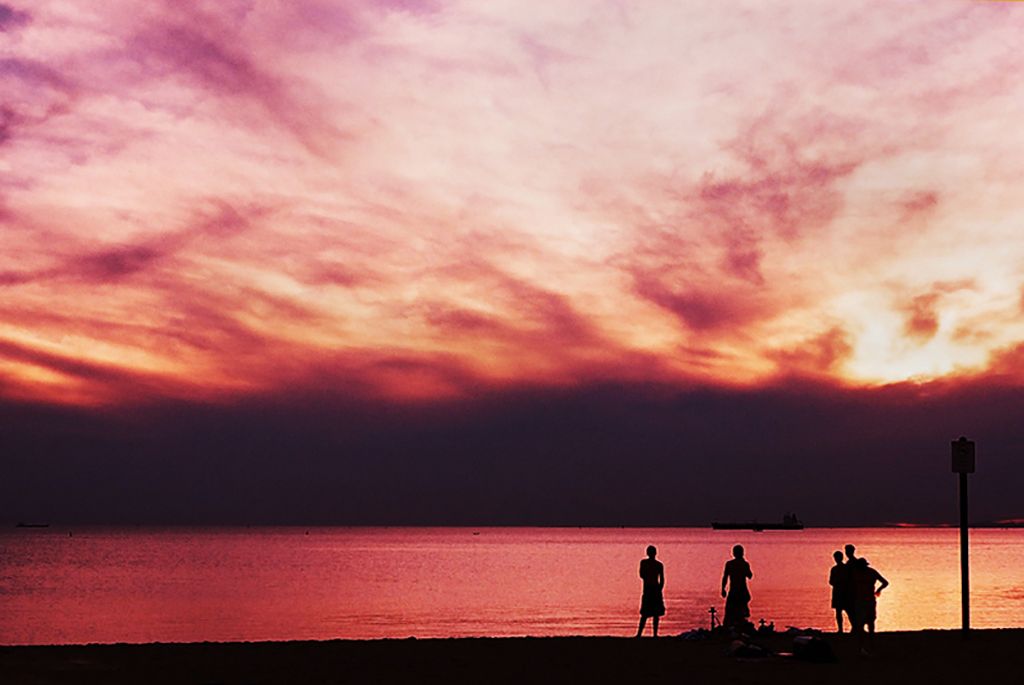 Partner
Tricolour Lab
Location
Melbourne CBD, Melbourne, VIC
Duration
480 minutes
Min/max attendees
1/6
Recommended for
beginner
Next availability (Melbourne time)
Sun, 21 Jan 12:45
Pricing
AU$295.0 (Standard)
This is the perfect photographic course for those of you who love to travel and want to improve your ability to capture beautiful images.
On the day of your photography workshop, you will meet with your teacher and the other people in your group at a cafe in the CBD. Groups are kept to a maximum of 6 students so you will receive plenty of one-on-one help.
We will make you feel like a tourist while you walk the streets, head up towers and jump on trams while learning how to best capture the most photogenic spots around town.
You will be taken up the Eureka Tower and be given a Myki card to use on public transport on the day.
Discover the scope for photographing cityscapes, flora and landscapes as you wander through gardens, learn how to capture beautiful portraits, experiment with moving subjects and end your day at sunset with a better understanding of what makes a great photograph.
Your teacher is an award-winning photographer with over 20 years of experience, providing you with inspiring ideas, tips and plenty of helpful feedback throughout the day.
This photography workshop is an excellent opportunity to have some fun, meet like-minded people and improve your ability to capture stunning photographs.
Subjects Include:
• White Balance
• ISO
• Composition (How to frame a photo)
• Light Metering (How to control your exposure to make your photo lighter or darker)
• Aperture
• Shutter Speed
• Taking control of your camera's manual settings
• Flash
• Equipment & useful accessories
• Flash
• Travel Tips
Availability