Tamar Valley Taster: A Scenic Flight Delight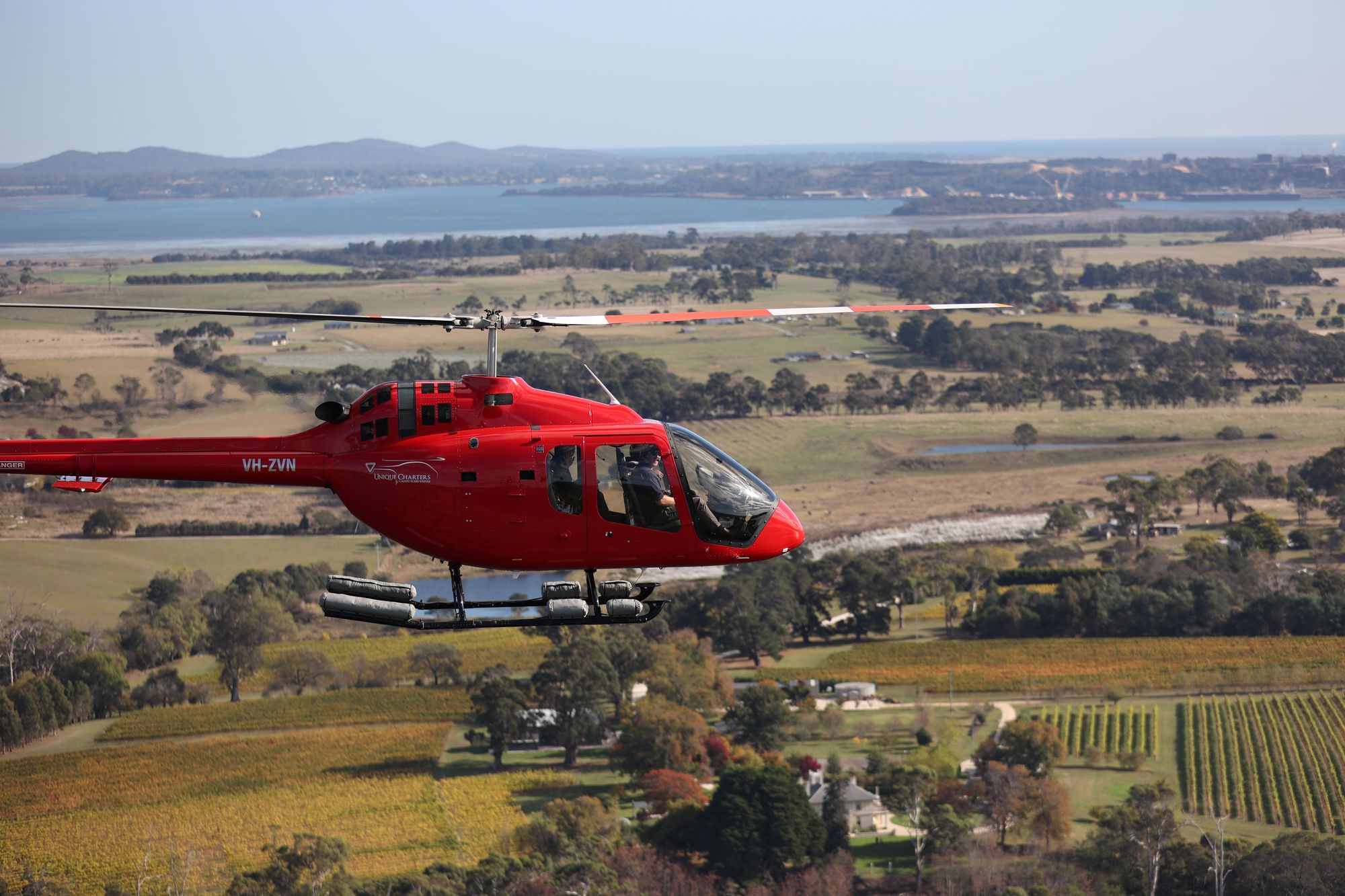 Partner
Unique Charters
Location
Invermay, Launceston, TAS
Duration
20 minutes
Min/max attendees
2/9
Recommended for
beginner
Next availability
Request your own date
Pricing
AU$245.0 (Single)
Prepare to be captivated by the stunning vistas that unfold before your eyes as your helicopter takes flight from the Peppers Silo Hotel in Launceston. The flight tracks along the meandering path of the Tamar River, revealing a tapestry of natural wonders and man-made marvel like the iconic Batman Bridge, an architectural masterpiece that spans the river.
As we soar above the bridge, the Tamar Vineyards come into view, presenting a patchwork of lush vineyards and wineries. Witness the fertile soils that contribute to the production of exceptional wines, making this region a true haven for wine enthusiasts. And while you admire the vineyards, don't forget to cast your gaze upon the Hillwood Berry Farm, a sprawling 40-hectare farm known for its juicy strawberries, raspberries, blackberries, and blueberries.
With camera in hand, you'll have ample opportunities to capture the panoramic vistas of Launceston, a city nestled amidst breathtaking landscapes. And as you glance towards the horizon, catch glimpses of the majestic Great Western Tiers, a magnificent mountain range that adds a touch of grandeur to the scenery.
On the return leg of the flight, indulge in the picturesque beauty of the Rosevears Hotel, perched gracefully along the river's edge. Take in the serenity and tranquility of this charming locale before being treated to the splendour of the Cataract Gorge, a natural wonder that never fails to captivate visitors from all corners of the globe.
TOUR HIGHLIGHTS
This 20-minute flight is $245 per person, offering you a taste of the Tamar Valley's splendour and some of its iconic landmarks at an affordable price. Immerse yourself in the beauty of this scenic region and create and capture memories that will last a lifetime.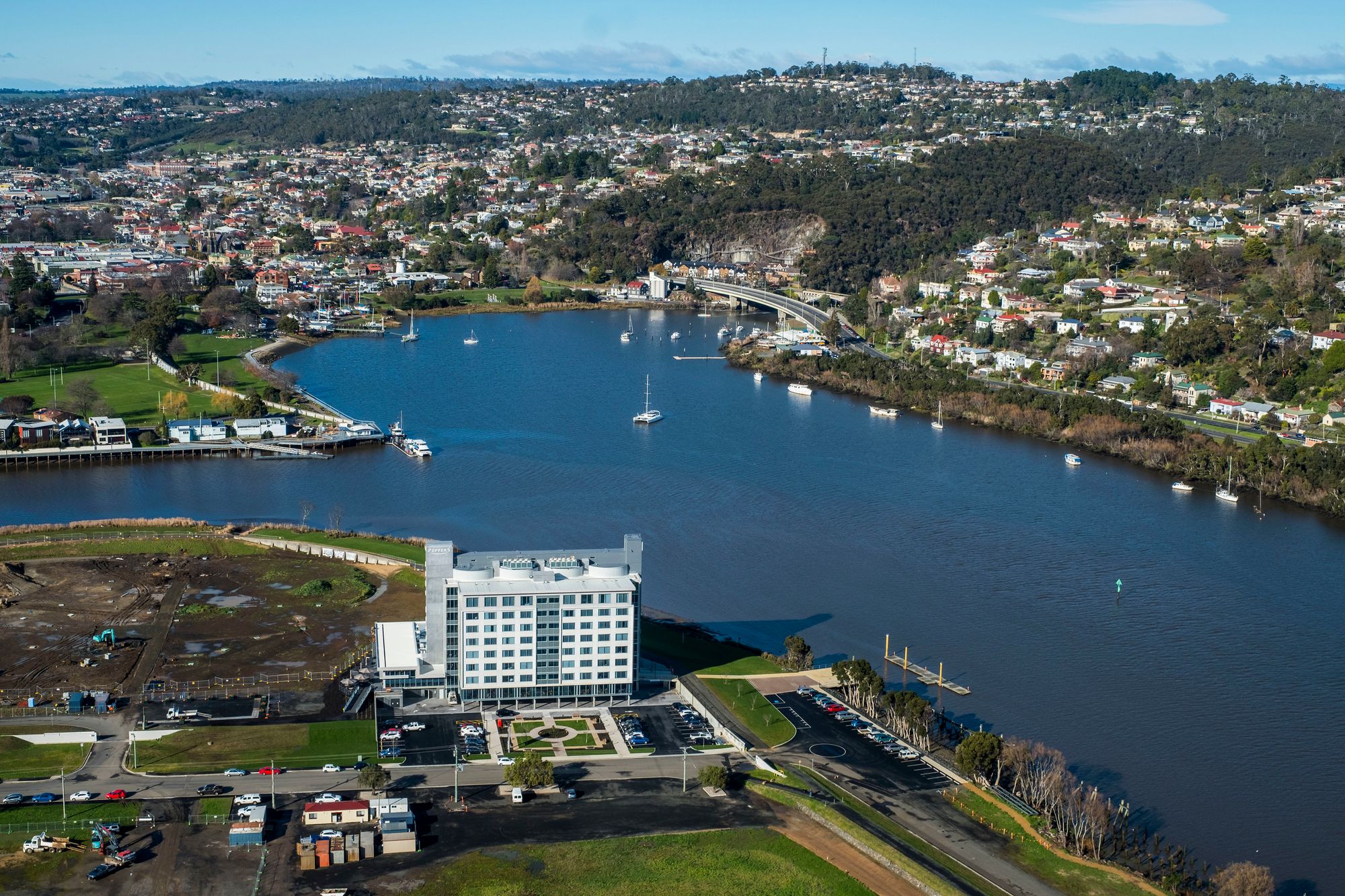 Availability
This workshop is available on demand. Please specify your preferred date and time on the booking form.