Full Day Manual Creative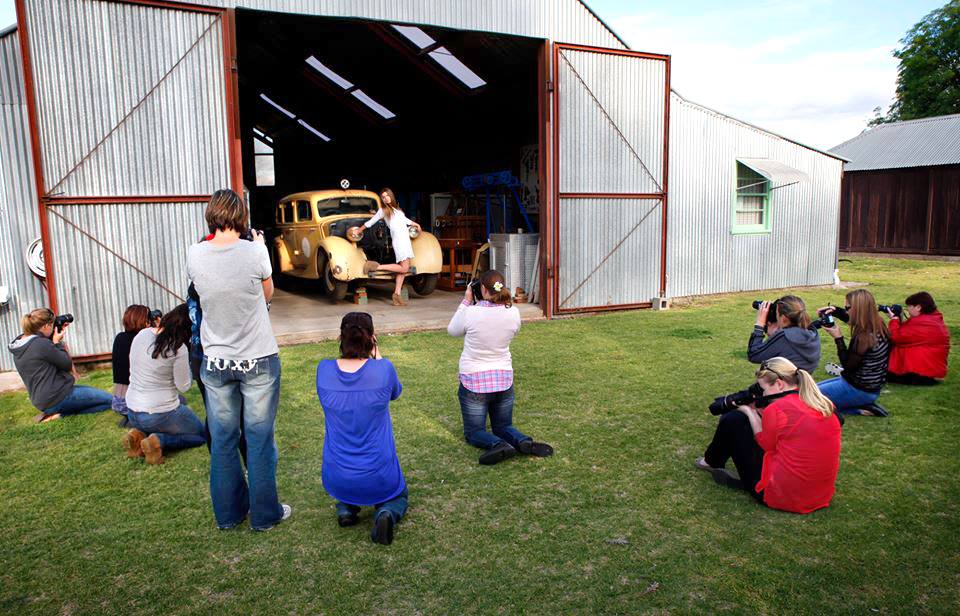 Partner
Western Focus
Location
Mudgee, NSW
Duration
8 hours
Min/max attendees
1/12
Recommended for
beginner
Next availability
Ask us
Pricing
AU$220.0 (Standard)
To ignite your photographic passion or just to understand your camera and take stunning photos with confidence, we offer the most value packed workshops in Australia.
Let a top level, highly published, celebrity and fashion pro photographer teach you the tricks using the simplest learning systems.
Amateur or intermediate, getting these basics right with our photography sessions will give the WOW factor to your travel pics, general snapshots, or to get you super creative.
Not all photography workshops are the same, so expect to be amazed like our thousands of previous students. Only small class sizes, with an easy to understand visual presentation that answers all your questions.
After teaching 2000+ inspired students in regular workshops, all while running a professional commercial photography studio, we now give you the chance to learn the tricks with our proven easy learning methods.
For general photography and getting your camera off AUTO mode, to turn Pro, scrap booking, travel, art or simply to get more creative, this is a workshop not to be missed.
Beginner basics learning to use manual controls, or intermediates looking to get creative with stronger lighting, composition or creative effects… this 1 day spent with us will make a big difference to the way you view this beautiful world in the future.
Your day: 9am – 5pm
Lunch and refreshments included & basic course notes supplied.
We start with you learning your camera controls and other essentials for creativity via a relaxed indoor visual screen presentation. Composition, lighting and other elements are also discussed before we move to the practical session after lunch where it all comes together and you become the photographer.
You get the creative opportunity to shoot with a model, buildings, scenery and more in this beautiful country NSW town.
This relaxed and enjoyable day will get all your questions answered, be fun trying new things and leave you with new creative confidence.
Availability
There are currently no dates scheduled for this workshop. Please get in touch if you'd like to know when this workshop will run in the future.