Whale Watch Augusta - VIP Captains Lounge
THE LARGEST & MOST LUXURIOUS WHALE WATCH VESSEL IN WA Witness the epic Humpback northern migration in the pristine waters Flinders Bay, Augusta in 5 STAR comfort & luxury. The Ultimate Whale Watch Tour in Western Australia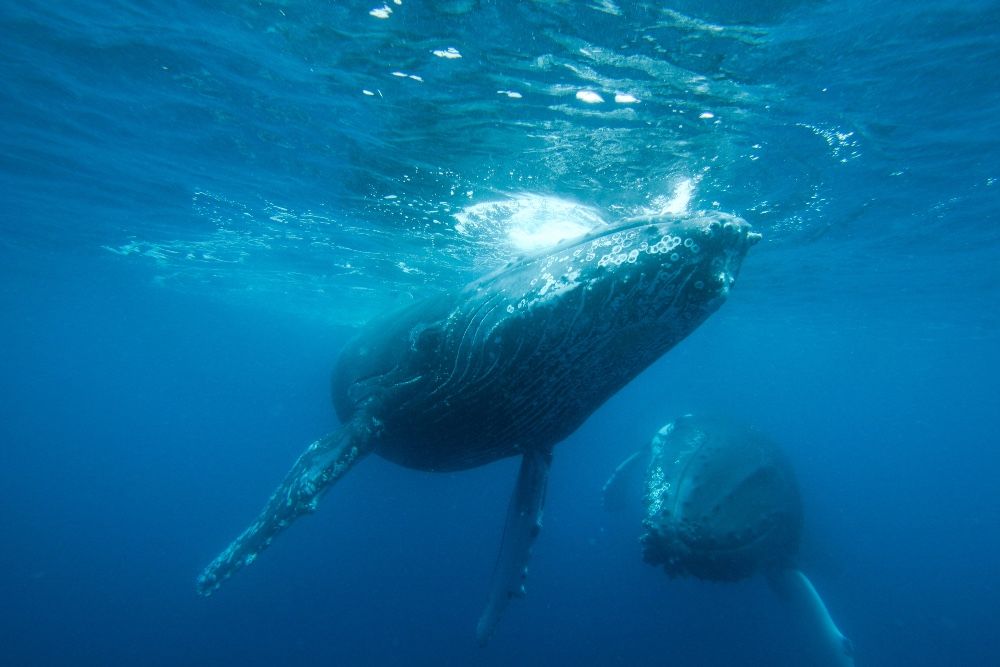 THE ULTIMATE WHALE WATCH EXPERIENCE
WA Family Owned & Operated
Join The Pod and Learn the Language of the Whales with Whale Watch Western Australia.
Indulge yourself and loved ones with an exclusive first class VIP Captains Lounge Experience
Exclusive Captains Lounge Seating with prime grandstand viewing and first class service.
Our dedicated and passionate Whale Watch family have designed each journey to educate and inspire our guests on
theincredible history and life of the Humpback Whale. Our tours have been specifically designed to ensure that our
timewith the whales is respectful, educational and meaningful. Our moto is to observe and not influence
behaviourensuring that the behaviours we witness are natural and we are better able to match the energy of the whales
withour brand new vessels design.
Every tour has our 100% lifetime sighting guarantee and in the unlikely event that the whale species ofyour tour is not
sighted you will receive a return ticket that can be used at anytime in the future with no expirydate or passed on to
family and friends.
Itinerary
Join The Pod® and begin your journey with Australia's #1 family owned and operated Whale Watch provider as you check
in at our brand new box office facility in the Augusta Boat Harbour.
Safe & easy boarding we depart the marina arriving in the sighting grounds within a short distance of Flinders Bay,our passionate and experienced team will take you through a moment by moment interpretation of the behaviours youwill witness and intelligent whales you meet.
Enjoy a selection of Nespresso Coffee, Tea, Hot Chocolate, Filtered Water, Soft Drink, local wines, beers andchampagne.
Learn about the history of whales as you enjoy an elevated viewing experience with **Australia's cetacean experts.
Our Whale Watch TV Theatre live streams underwater footage of our close encounters which can be enjoyed from thecomfort of your seat. Tune in to the songs and sounds of the whales as our live hydrophone is deployed andrecordings taken to further our research.
Your professional photographer for the day will be taking images of the wildlife you meet which can be downloaded free from The Daily Whale at the end of your tour to share with family and friends.
Wishing our whales the safest of journeys ahead, we will now make our way back to the Augusta Boat Harbour.
THE LANGUAGE OF THE WHALES
The Whale Watch family team have dedicated their time to creating an experience that will guide you throughthehistory and incredible life story of the Australian Humpback Whale. Let our team be your interpreters for the dayaswe translate the Language of the Whales for you with our live and educational commentary.
Turn moments into memories to share with loved ones as our onboard professional photographer will capture theverybest images of the day for you to download free of charge from the Daily Whale. Our Whale Watch family teamdedicateeach tour to furthering our understanding and knowledge of the cetaceans we work with as interaction logs,audiorecordings and ID cataloging is collected and shared with leading universities and researchers from aroundAustraliaand the world.
Here are just some of the VIP Captain's Lounge special features and inclusions:
Nespresso Coffee and variety of Tea's, Hot Chocolate, Filtered Water, Soft Drink
Margaret River Wines & local Beers
Exclusive use of Captain's Lounge per booking – limited to 12 persons (larger groups call direct)
Premium extraordinary service from your Captain's Lounge crew
Best value available in Australia
Spacious, luxury seating from a high vantage point
Easy access to foredeck whale viewing platforms
Complimentary tea or espresso coffee on arrival at check in
Early vessel boarding
No Crowding
Uninterrupted Viewing
Unlimited Photography Opportunities
Under Water Camera to view the interactions
Under Water Hydrophone to hear the Whale Song
Opportunity to be involved in Whale Research
Amazing Sea Bird & Pelagic Viewing
Safe, Stable & Warm Luxury viewing platforms
Exclusive grandstand position in the heart of the vessel command centre.
Private Whale Watch TV screen with a direct feed from the on-board Whale Theatre so you won't miss any of the amazing whale presentations
Prime position at the helm of the luxurious $2.5M Steep Point
100% lifetime sighting guarantee or a return ticket
The Captain's Lounge fits up to 12 persons per cruise comfortably (larger groups call direct)
A Whale Watch Western Australia cruise in the Captain's Lounge is an ideal gift for special occasions check outourstores gift vouchers.
An adventure & experience that will never be forgotten.
It's more than an experience... it's an education!
HOW TO PREPARE FOR YOUR EXPERIENCE
We recommend taking motion sickness medication the night prior and on the morning of your tour if you are susceptibl (please consult your Doctor).
Warm jacket in all weather conditions is advisable.
Tours are weather dependent so when possible be flexible in planning your travel date.
Personal camera if required (Professional photographer is onboard).
Adults Only Area (Children under 10 not permitted - All tickets full adult price)
**DEPARTURE:
10AM (1000) & 2PM (1400) Daily from Augusta Boat Harbour, Leeuwin Road, Augusta
Please check departure pickup points and times.
Please arrive 30 mins prior to departure time.
Boarding commences 15 minutes prior to departure.
Boarding Gate closes 5 minutes prior to departure (No Exceptions).
Not suitable for the very young, elderly/frail, heavily pregnant or those with mobility issues.
Book with the confidence that Whale Watch Western Australia's Duty of Care to all guests is paramount in our minds at all times. All of our crew are fully vaccinated for your convenience & safety along with our very high standard of cleaning protocols.
All our crew are highly trained professional sea people so you can have the confidence of over 100 years ocean going experience is watching over you coupled with state of the art machinery for your security.
Welcome Aboard!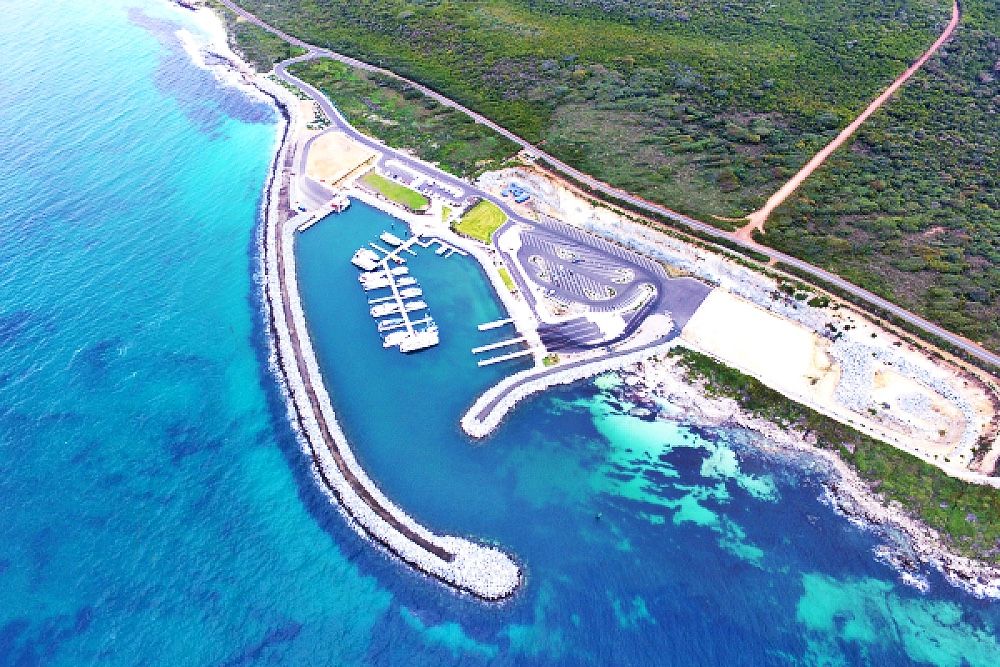 Availability
This tour is available on demand. Please specify your preferred date and time on the booking form.