Astrophotography Masterclass Adelaide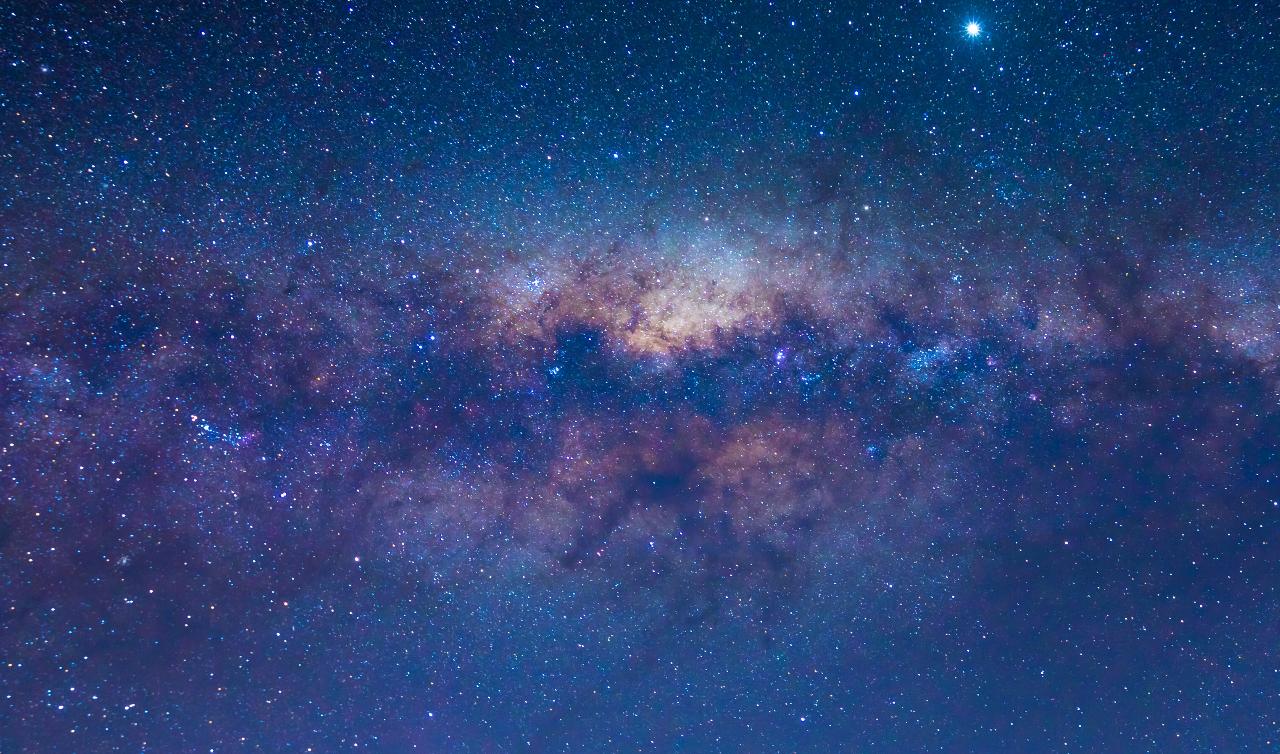 Partner
Adventure Art
Location
Crafers, SA
Duration
4 hours
Min/max attendees
1/8
Recommended for
beginner
Next availability (Adelaide time)
Sat, 13 Apr 17:00
Pricing
AU$195.0 (Standard)
After the sunsets and your eyes adjust to the darkness, you start to see the beauty of millions of stars and you look in wonder at the Milky Way spanning across the night sky. What if you could capture the Milky Way with your camera?
Well, the great news is you can, and although astrophotography poses a unique set of challenges, with the right guidance, it doesn't have to be difficult.
Our Astrophotography Masterclass busts the technical jargon and gives you the tools you need to capture incredible images of the night sky including the Milky Way.
We meet at Cafe Atelier, Crafers at 4pm where we start with a coffee and chat to get to know you and your experience level and goals. This allows me to personalize our workshop content to meet your needs.
Enjoy conversation with other photographers over a quality cafe meal including a drink of your choosing (all complimentary).
This comprehensive Astrophotography Masterclass is designed for those who want to learn to photograph the night sky and Milky Way for the first time through to those who want to take their night sky photography to the next level.
Come and enjoy a night capturing the stars!
This Masterclass is divided into two parts:
The 4 hour Masterclass is located at Cafe Atelier, Crafers.
Workshop: Bonus outdoor shooting session (subject to favorable weather).
We will travel 10min to a darker location where you can put your newly found skills into practice by taking some photos of the night sky including the Milky Way.
Overview:
Beginners and enthusiasts are welcome
2-course meal and drinks included
Exclusive access to Cafe Atelier, Crafers
Learn how to capture incredible photos of the stars.
Most cameras can photograph the Milky Way and galaxies!
Hands-on Capture the stars session (weather permitting)
You can also borrow one of my cameras for the night! (subject to availability)
The Masterclass gives you the tools to start taking breath-taking shots of the night sky including the milky way.
What to bring:
Camera, tripod, and wide-angle lens (between 10-35mm)
Please let me know if you don't have one or more of these just ask and we will do our best to source for you. :)
Cancellation policy:
Refunds: Workshop bookings are non-refundable.
Date changes: You may change to a workshop on an alternative date with at least 7 days notice.
Transfers: Bookings may be transferred to a new participant any time leading up to the workshop. However, please let us know via email so booking contact details can be updated.
Availability