Smartphone Photography Tour in Hahndorf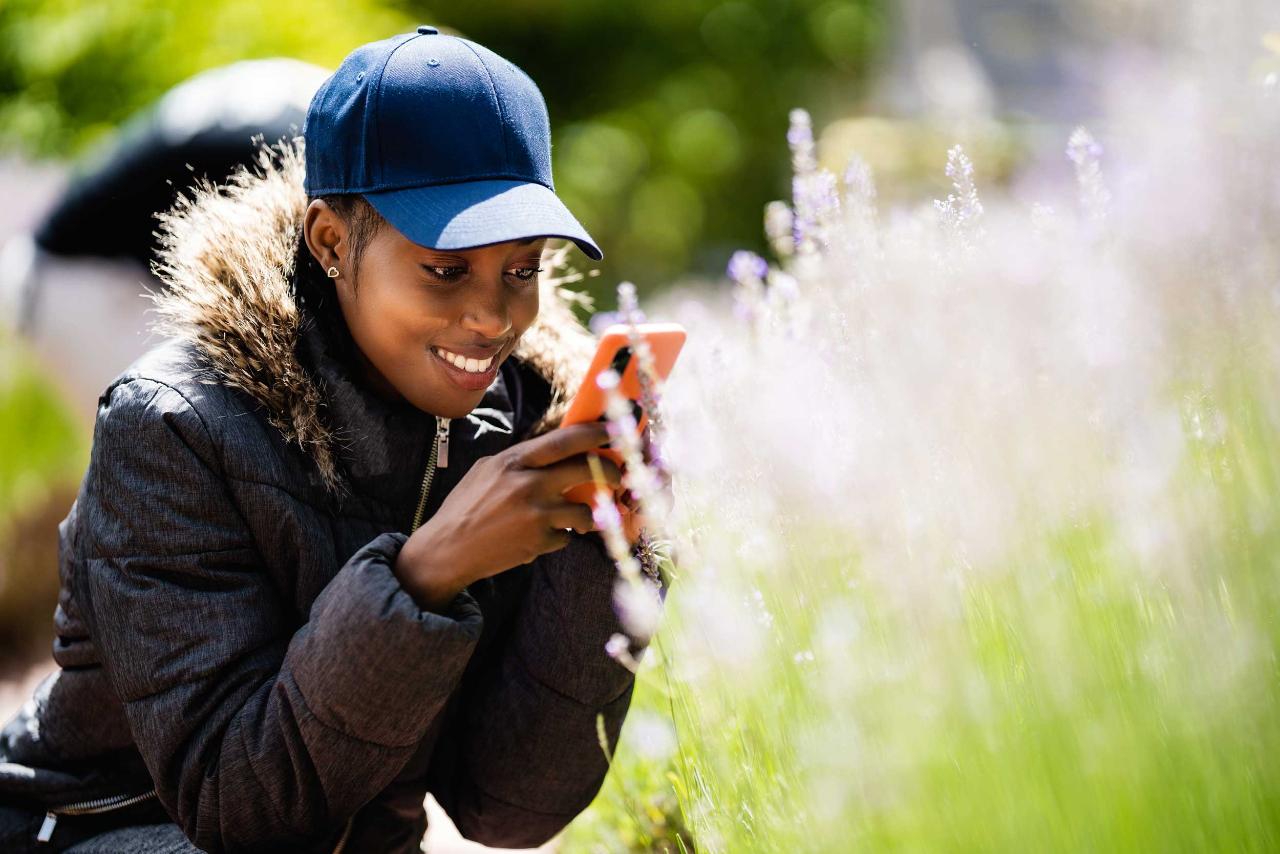 Partner
Adventure Art
Location
Hahndorf, Adelaide, SA
Duration
2 hours
Min/max attendees
1/10
Recommended for
beginner
Next availability
Ask us
Pricing
AU$100.0 (Standard)
Come and learn how to capture brilliant images with your smartphone. During this premium hands-on workshop, you will learn some composition tips and tricks and how to use the full power of your smartphone camera.
Smartphone photography is so easy that many people never learn to go past what they know and master their phone photography.
Get inspired In this fun, hands-on workshop located on the colorful streets of Hahndorf.
During this workshop, you will learn to capture
Portraits
Street photography
Nature/close-ups
Architecture
You will learn some tips and tricks for mastering light and exposure.
This photography workshop leaves out the technical jargon, allowing you to express your creativity and get great low-light shots every time. We will help you with quick tips for instant improvement, and break down the complex settings that are holding your photography back.
Hi! I'm John, and I have over 20 years' experience as a pro photographer. I just love the adrenaline of a photography expedition and started Adventure Art Photography to inspire others to experience that same thrill and capture some beauty to share with others.
Come enjoy a tour to remember with your phone
Embrace a new Experience, Capture some beauty, and Share it with the world
———
Required: a Smartphone with plenty of memory space
Availability
There are currently no dates scheduled for this workshop. Please get in touch if you'd like to know when this workshop will run in the future.