Hidden Corners of the Southwest Private 2 day Tour
On this private photography tour for up to 4 people we head to parts of Western Australia that other tours often miss and have been chosen for their photographic interest as well as tourist destinations. Suitable for all levels of photographer from beginner to advanced.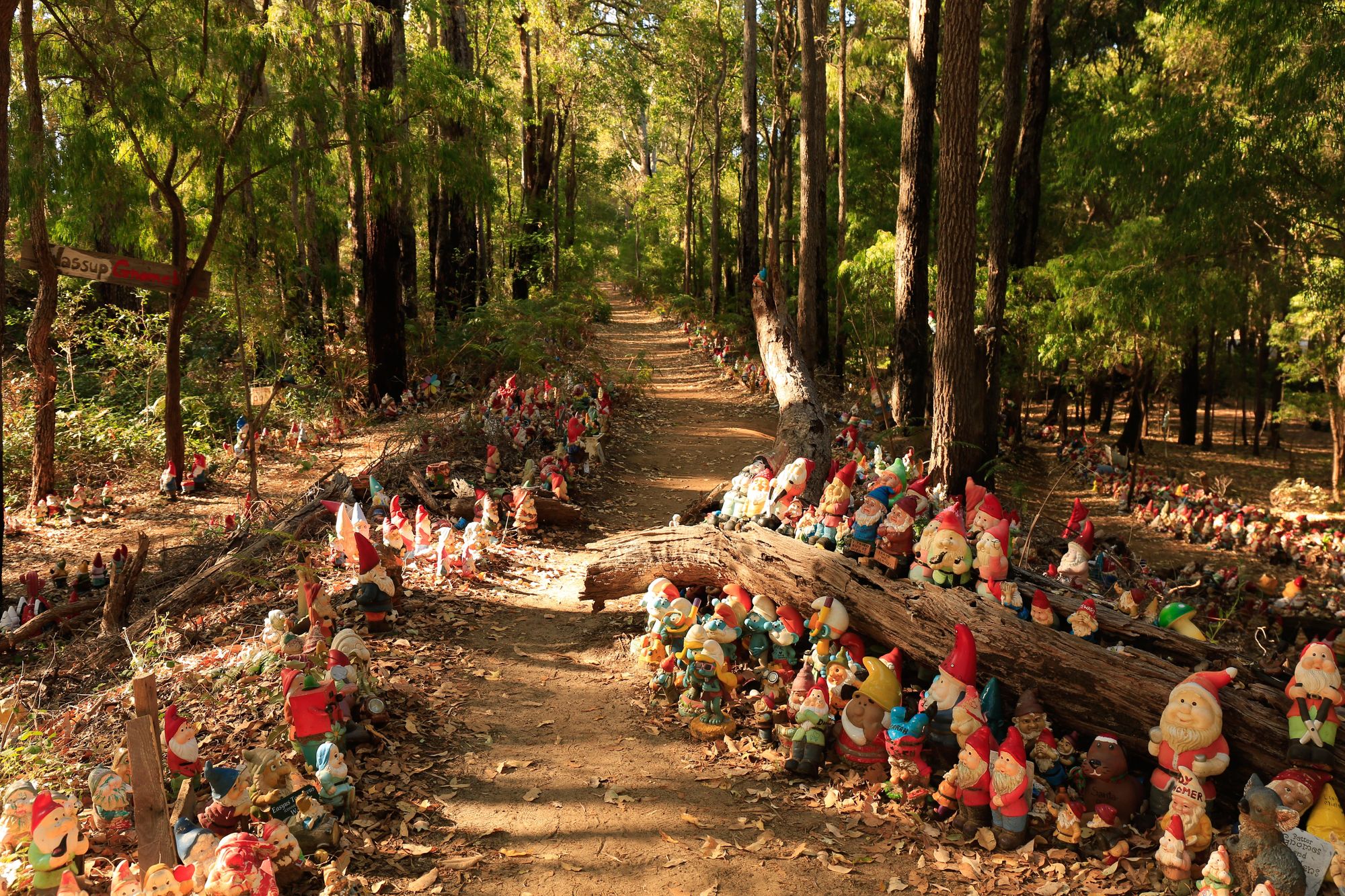 Traveling South out of the City of Perth most people use the Bussell Highway but we take the old road through largely forgotten historic towns with old homesteads and lovely landscaped gardens.
Wellington National Park will be our main location with its lovely water holes, rivers and forests. We visit Pinjarra, Harvey, the beautiful Ferguson Valley and Gnomesville. At night we will explore night-time photography(as long as the sky is clear).
We will spend the night in self-catering cottages with two or three bedrooms.
Our second day, after exploring the area further, will end with a sunset shoot on the coast near Rockingham. We will finish with delicious fish & chips at the beach before driving back.
Cost includes:
Pick up from Armadale Station
Transport
Meals, tea/coffee, and water
Overnight accommodation
Any entry fee to locations
Drop of at Cockburn or Armadale Station
Photographic support from professional photographer and tour guide, Anna-Mair Francis
Availability
This tour is available on demand. Please specify your preferred date and time on the booking form.