Private Photography Lesson
Accelerate your photography with this two hour, one-on-one session for one or two people with a professional photographer in or near Perth, WA.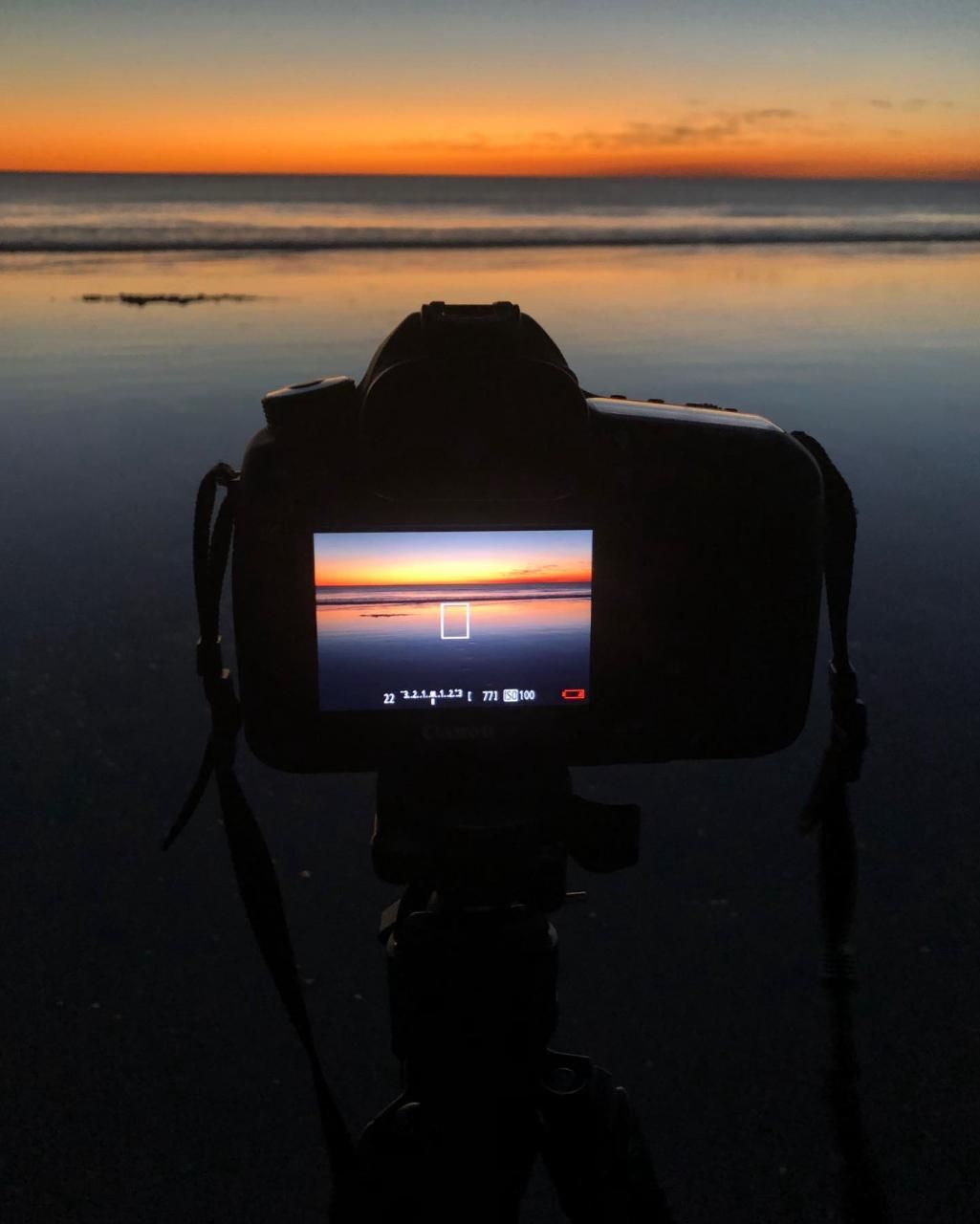 Book a 2 hour session within the Perth Metro area at a location (a 30km radius from the Perth CBD or further afield at an extra cost) of your choice with  professional photographer Anna- Mair Francis.
Anna-Mair has many years experience teaching photography (some of her students of gone on to win national photographic competitions) and is also a highly accomplished landscape photographer- having her photographs on display in several countries around the world.
Learn how to improve your shots and understand your manual mode settings.
This is also a great opportunity to refresh you photography skills and get the most out of your camera.
In this session we will cover camera settings such as aperture, shutter priority, white balance, metering, ISO and why to use Raw and JPEG.
We will also go over some aspects of composition like the rule of thirds, leading lines, foreground interest and colour dominance.
The lesson can be adjusted to your needs if there is a particular area you wish to cover or just need to brush up your skills on.
The lessons are suitable for beginners to advanced photographers.
If you wish to bring a second person along you can do so for $100.
Feedback will be given after the session.
Availability
This tuition is available on demand. Please specify your preferred date and time on the booking form.