Beginners Photography Course | Focus 10 | Sydney | 7hrs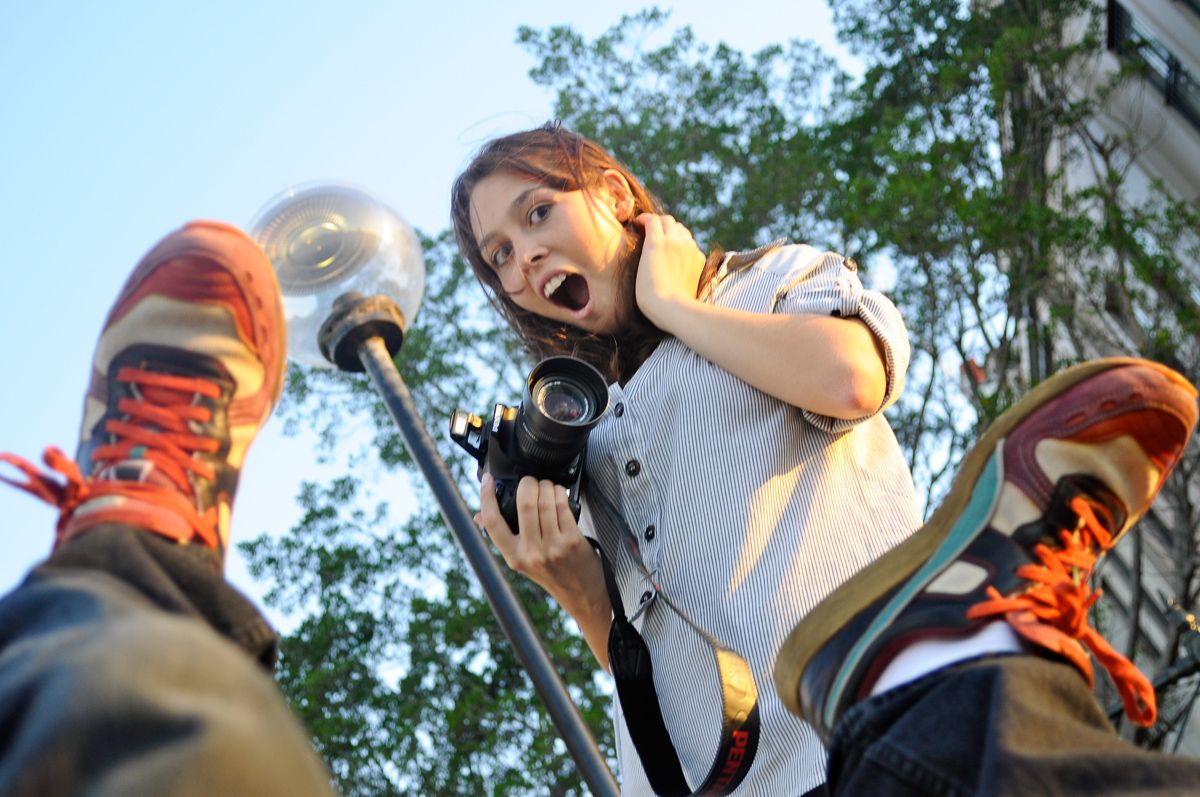 Partner
Focus 10
Location
Sydney, NSW
Duration
7 hours
Min/max attendees
1/6
Recommended for
beginner
Next availability (Sydney time)
Sun, 10 Dec 09:30
Pricing
AU$340.0 (Standard)
This course is ideal for those wanting to learn the essentials of photography. It teaches the fundamentals of digital imaging, of handling light, and the art of composition. It's also the complete course to understand how to get the best out of your DSLR, mirrorless, compact, or smartphone camera with manual controls. 'Hands on' workshops throughout the course are intuitive and easy to understand.
We focus on practical 'hands on' shooting with an emphasis on camera handling, menu options, JPEG & RAW files, white and colour balance, ISO, focus/exposure modes and pre-sets. Practical workshops over the seven hours cover types of lighting, rules of composition, candid portraits, lifestyle, food, reflections, architecture, perspective, viewpoint and more. All taking place in great Sydney locations around the Rocks, Wooloomooloo, and Sydney CBD.
Detailed notes and critique of your images ensures your newly learned skills are retained.
■ The ideal Beginners photo course for those wanting a more extensive course including editing
■ Learn how to use your digital camera to its fullest potential
■ Focus on camera handling & essential settings
■ Fundamentals of lighting & creative composition
■ 'Hands on' interactive learning in the Rocks, Gardens, Wolloomoolooo, and Sydney's CBD
■ Practical workshops covering a variety of subjects
■ Small groups of no more than 6 persons
■ Covering the essentials of image enhancement & editing
■ Expert tuition from the pro photographer Andrew Thomasson
Meet
18 Argyle St the Rocks ( near the Clocktower)
10am
Course requirements
■ Any full or cropped frame DSLR camera, mirrorless camera, quality compact with manual controls or smartphone is perfect *
■ The standard kit lens or lenses which came with the camera
■ Memory Card(s): we recommend at least a 4 GB card for each session of shooting
■ Charged camera battery and a spare if you have one
■ A smartphone is useful and can be your sole camera
■ Whilst this is not a physically demanding course you should be able to walk 5-8km over this one day course
■ Inclusions : instruction from professional photographers, detailed notes
■ Exclusions: Food and beverages
Availability
Sun, 10 Dec 09:30
Sun, 17 Dec 10:00