Beginners photography course - Melbourne | Focus 10 | 7hrs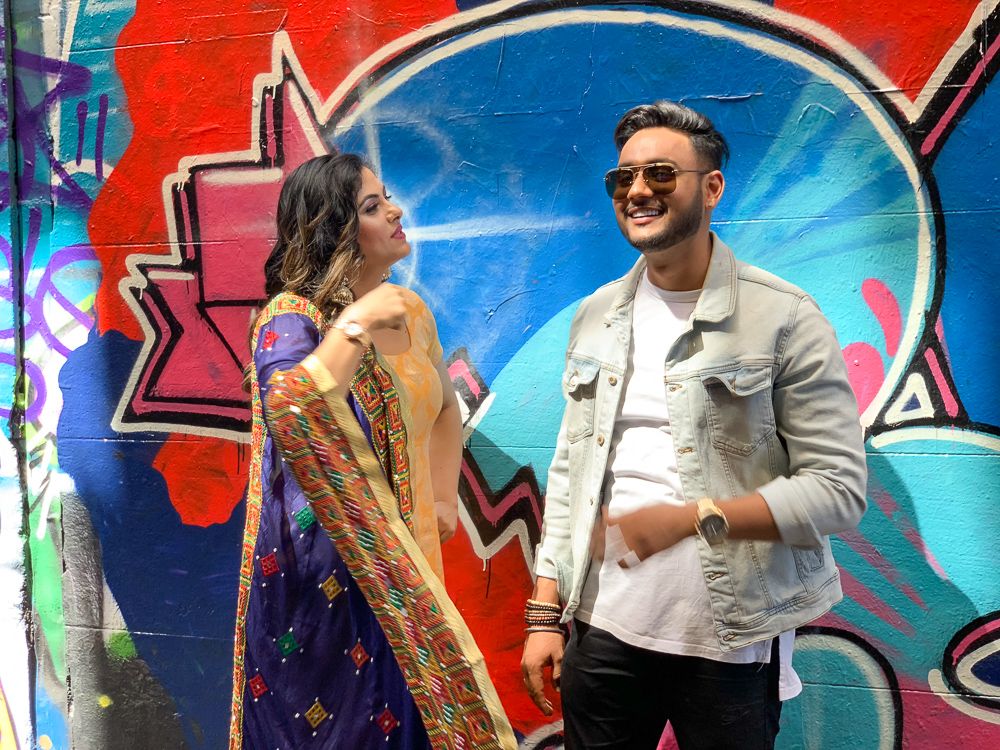 Partner
Focus 10
Location
Melbourne, VIC
Duration
7 hours
Min/max attendees
1/6
Recommended for
beginner
Next availability (Melbourne time)
Sat, 10 Feb 09:00
Pricing
AU$340.0 (Standard)
• Iconic Melbourne CBD locations • outdoors • action, low light shoot • small groups • dynamic • fun • detailed notes • 7 hours: $340 • by Focus 10 - a reputable, quality focused company running courses right around the world for 30 years
DESCRIPTION
The Focus 10 Beginners Melbourne photography course is our most popular and introduces beginners and intermediate photographers into the fabulous world of digital imaging. Its cost effective, you can adjust your images, delete the bad photographs, display them in a variety of mediums.... digital photography is fun, creative and inspirational.
We focus on practical 'hands on' shooting with a strong emphasis on camera handling at Melbourne CBD locations ...not sitting in a classroom learning theory. There's intuitive instruction on lighting and composition along with everything from exposure control to white balance, from ISO settings to focus options. The course is about practical demonstrations to train your eye to paint light onto a subject, how to select the right lens and the use of aperture and shutter speed to control the creative process.
This course is ideal for those wishing to understand and get the best out of their current DSLR , mirrorless or compact camera. If you do not have a digital camera yet..... we hire Nikon and Canon cameras. Its best to find out what camera system suits your budget and needs then utilize our unbiased technical advice on gear and suppliers to get the best deal.
The Focus 10 Melbourne Beginners photography course is suited to anyone...... singles, parents, students, travellers, journalists, government employees, graphic designers....for as one of Australia's most reputable and innovative photography companies, we have taught people from all walks of life for over 25 years.
The condensed one day course is ideal for business employees, travellers, students, parents, self employed......anyone who is stressed for time and would like introductory training in digital photography in 7 hours.
COURSE OUTCOMES
Learn how to use your DSLR camera or digital compact properly
Fast track your photographic technical and artistic skills
Get great shots of iconic Melbourne locations
Small groups (6 persons maximum)
Interactive, dynamic, fun, creative
Free camera shopping service & ongoing technical support
WHAT THE COURSE COVERS
Your DSLR, compact, and mirrorless digital camera functions
Memory, file sizes, formats, storage
Composition, light, viewpoint, angles, lens perspective
Aperture, shutter speed, depth of field, ISO setting, white balance, exposure compensation
Portraiture, landscapes, macro, reportage, still life, action, motion, cityscapes, architecture, nature, flowers
Use of your flash & shooting techniques in low-light conditions.
Use of pre sets such as night, beach, snow, special effects and GPS for posting to Facebook
INSTRUCTOR(S)
Andrew Thomasson
PRE-REQUISITES
None
REQUIREMENTS
No prior photography knowledge
We recommend you have a digital SLR camera such as a Canon, Nikon, Sony, Olympus, Pentax, Panasonic, (any digital SLR camera will suffice)
We are big fans of compact cameras and the new mirrorless cameras as they are superb for artsy, creative shots with useful macro capabilities, light for travelling with lots of options
You can rent a DSLR camera from us for $50 per course - find out what camera brand you like! Please let us know if you'd like to do this on the booking form
At least one quality multi range lens such as a Nikkor 18-200mm VR lens, a Canon 17-85mm, or the twin kit lenses (18-55mm and 50-250mm) sold as a package with many Canon, Pentax, Nikon and Olympus DSLR cameras and ideally a prime lens such as a Nikon/Canon 50mm f1.8 (available for sale from us)
Memory Card(s) - we recommend at least a 4GB card for all courses. We also sell memory cards.
Camera accessories - such as a polarizing filter (tripods useful but not essential and are available to hire/buy)
Charged camera battery and a spare, or bring along charger.
COURSE PRICE & INCLUSIONS
7 Hours: $290
Instruction from professional photographers
Detailed notes
Camera, lens and accessory shopping service
MEET AT
Riverlands Bar, Federation Square
Availability