Travel Photography Course - Perth | Focus 10 | 4 hrs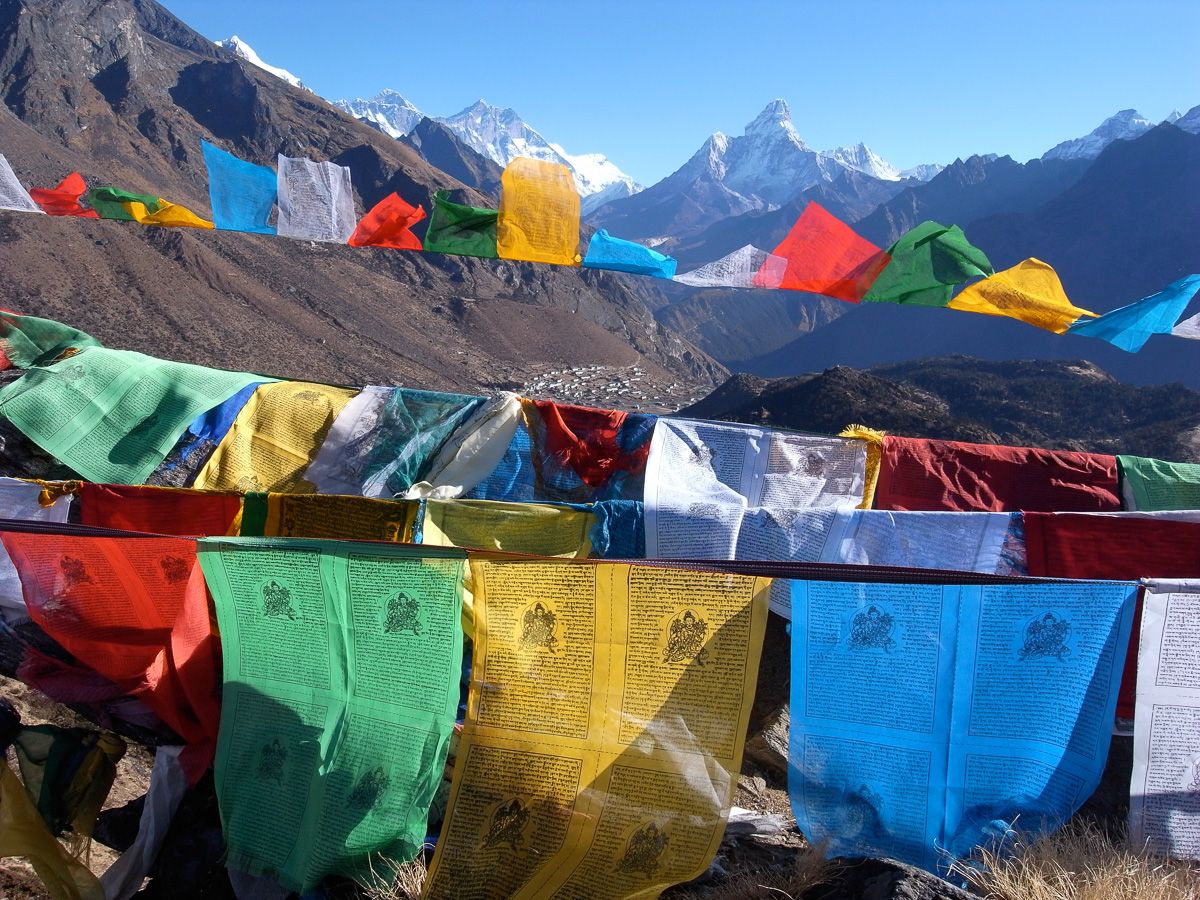 Partner
Focus 10
Location
Fremantle, WA
Duration
4 hours
Min/max attendees
1/6
Recommended for
everyone
Next availability
Ask us
Pricing
AU$220.0 (Standard)
This inspiring Fremantle-based Travel Photography Course is dedicated to teaching you the photographic skills to take stunning travel shots and the art of storytelling. Travel photography is skillful, it's fun, it's inspirational. Learn about the camera gear, camera handling, types of light, and creative composition. Where, when and how to go, what to shoot, and what camera gear and accessories to pack.
As a travel photographer you need to select your imaging devices to best suit the situation. Lightweight, unobtrusive camera gear means more freedom to mingle with the locals in Zanzibar. Rugged and reliable pro gear matters for exacting wildlife photography. On this course, you will be shooting street scenes, candid portraits, nature, wildlife, landscapes, food, architecture, abstract, action, activities, culture, adventure...with tailor-made advice given on the technique and camera gear to suit the destination and activity.
This exciting and vibrant course emphasizes the need to be versatile in your photography - one needs to be adaptable in your shooting style to suit varying conditions such as weather, time of day and time of year of a region or event. If it's raining, you learn to shoot macro and portraiture. If it's classic landscapes maybe it's a dawn shoot for the perfect light. Every course is supported by comprehensive notes on everything relating to travel photography - ideal as a reference guide on the road.
We profile the world's most photogenic locations - Antarctica, Himalaya, Asia, Burma, Mongolia, The Andes, Paris, London, Rome, Scotland, Turkey, Greece, Canada, Vietnam, The Red Centre, Namibia, South and East Africa to name but a few.
COURSE OUTCOMES
Learn how to use every feature on your digital camera to the full ( we also cater for film)
Get unbiased advice on what camera gear is best suited for your travel destination
Know the right gear to suit you travelling style
Get great shots of iconic Fremantle locations and environments
Cover an array of travel photography scenarios that you may encounter when travelling Antarctica, Himalaya, Asia, Burma, Mongolia, The Andes, Paris, London , Rome, Scotland, Turkey, Greece, Vietnam, The Red Centre, Namibia, Kenya, South Africa and more
Learn low light and action photography techniques
Small groups (6 persons maximum)
Interactive, dynamic, fun...real life shooting!
WHAT THE COURSE COVERS
Overview of your camera functions
Reflections
White balance & filters
Suggested cameras and accessories
ISO speed/ shutter speeds
Reportage style: capture 'a day in Perth'
Still life /macro
Direction of light / creative composition
Interiors & exteriors
Unusual viewpoints & tilting
Balancing interior/exterior light
Lens and linear perspective / depth of field
Contrast & dynamic range
Visual design / eliminating clutter
Flash & ambient light
Candid & locational portraiture
Low light photography
Landscapes / seascapes
Capturing motion
Heat & dust, snow & cold
Profiling photogenic locations
Best time, best light
INCLUSIONS
Instruction from professional photographer Serena Pearce and/or Andrew Thomasson
Detailed notes
Complimentary portraits
Custom tailored advice your destination
SCHEDULE
Time : meeting times vary throughout the year. Consult the exact date for the meeting time
Meeting Location : Little Creatures Brewery - 40 Mews Rd, Fremantle (look for the red hire bikes). All day parking is available at Carpark 31 just south of Little Creatures.
Availability
There are currently no dates scheduled for this workshop. Please get in touch if you'd like to know when this workshop will run in the future.