Photography and Nature Tour - Cairns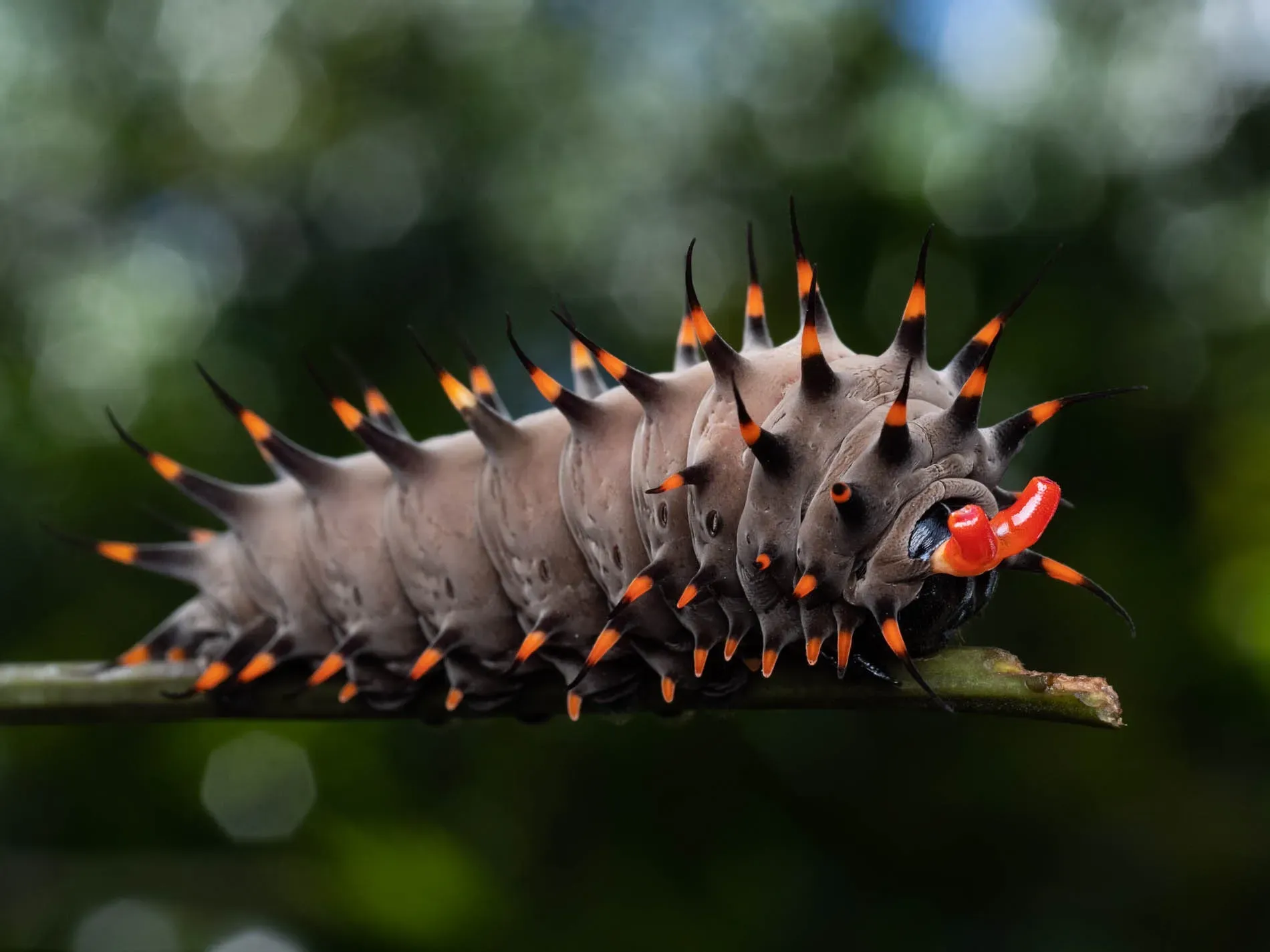 Partner
Let's Go Buggin
Location
Cairns Botanic Gardens, Cairns, QLD
Duration
2 hours
Min/max attendees
1/10
Recommended for
everyone
Next availability
Request your own date
Pricing
AU$68.0 (Adult)
/
AU$60.0 (Concession)
/
AU$196.0 (Family)
Join renowned macro photographer Bridgette Gower on a small group photography and nature tour to explore the beautiful creatures of the wet tropics in the Cairns Botanic Gardens and adjacent rainforest.
Bridgette has expertise on the many miniature lifeforms that grow in the rich and integral ecosystem. Most of these animals go completely unnoticed…however, a magical world awaits when you join Bridgette for a personalised, highly specified tour of the gardens and the treasures waiting to be discovered.
The tour will introduce you to Australia's largest butterfly and caterpillar - The Cairns Birdwin - as well as many other colourful caterpillars, a huge variety of weird and wonderful bugs and beetles, curious (but harmless) jumping spiders, fungi, and a host of many other tiny creatures that are hidden in the undergrowth.
Itinerary
We commence our walk of discovery immediately after our briefing at the meeting point. Depending on the season we will adapt the walking route to see what is around at that time of year. There are a number of host plants that are habitats for our most regularly seen critters. I will also try and incorporate any individual interests.
This tour runs Tuesdays, Fridays, and Saturdays between 8:30 and 10:30 am, and is suitable for explorers aged 8 years or older.
Afternoon tours and other times may be available on request.
Availability
This workshop is available on demand. Please specify your preferred date and time on the booking form.