Scubabo Cairns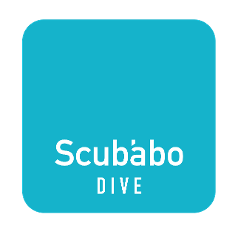 Welcome to Scubabo Cairns! We are a marine tourism business that runs programs on the Great Barrier Reef and at the volcanic crater lakes in the tropical rainforest. We run underwater photography diving internships, underwater photography courses and workshops and we offer photographic services (above and below water).
Scubabo has grown organically, offering photographic divemaster and instructor internships, creating ambassadors for our oceans and igniting a love for everything photography and underwater.
Our underwater photography internship program has been running successfully for over 7 years, upskilling young divers and photographers and carving paths for those wanting to start their careers in the marine industry.
At Scubabo, we pride ourselves on being a holistic-based company, creating a welcoming and safe space for all our employees and students. We focus on well-being, work-life balance, and maintaining a positive environment while learning and upskilling every person affiliated with Scubabo. Our passion for our planet's oceans and conservation runs deep, and we are dedicated to sharing this passion with others through our work in photography and diving.