Dive & Click: Classroom & Pool Workshop for Stunning Underwater Photography (1 day)
Immerse yourself in the world of underwater photography with this full day workshop at the Scubabo Dive Centre. Whether you are brand new to photography or are an advanced photographer this workshop will enhance your skills and take you to new levels!
In the morning, our experienced instructor will guide you through an engaging classroom session. Discover the secrets of underwater photography as you delve into topics such as equipment essentials, composition, lighting techniques, and post-processing. Gain a solid foundation in underwater photography principles and understand how to overcome the unique challenges presented by the aquatic environment.
After we break for lunch we will begin the in water session in the Scubabo pool located on site. This controlled aquatic setting is the perfect playground to put your newfound knowledge into action. Engage with underwater subjects, refine your techniques, and receive personalized guidance from our expert instructor. This hands-on experience will boost your confidence and allow you to capture mesmerizing underwater photographs.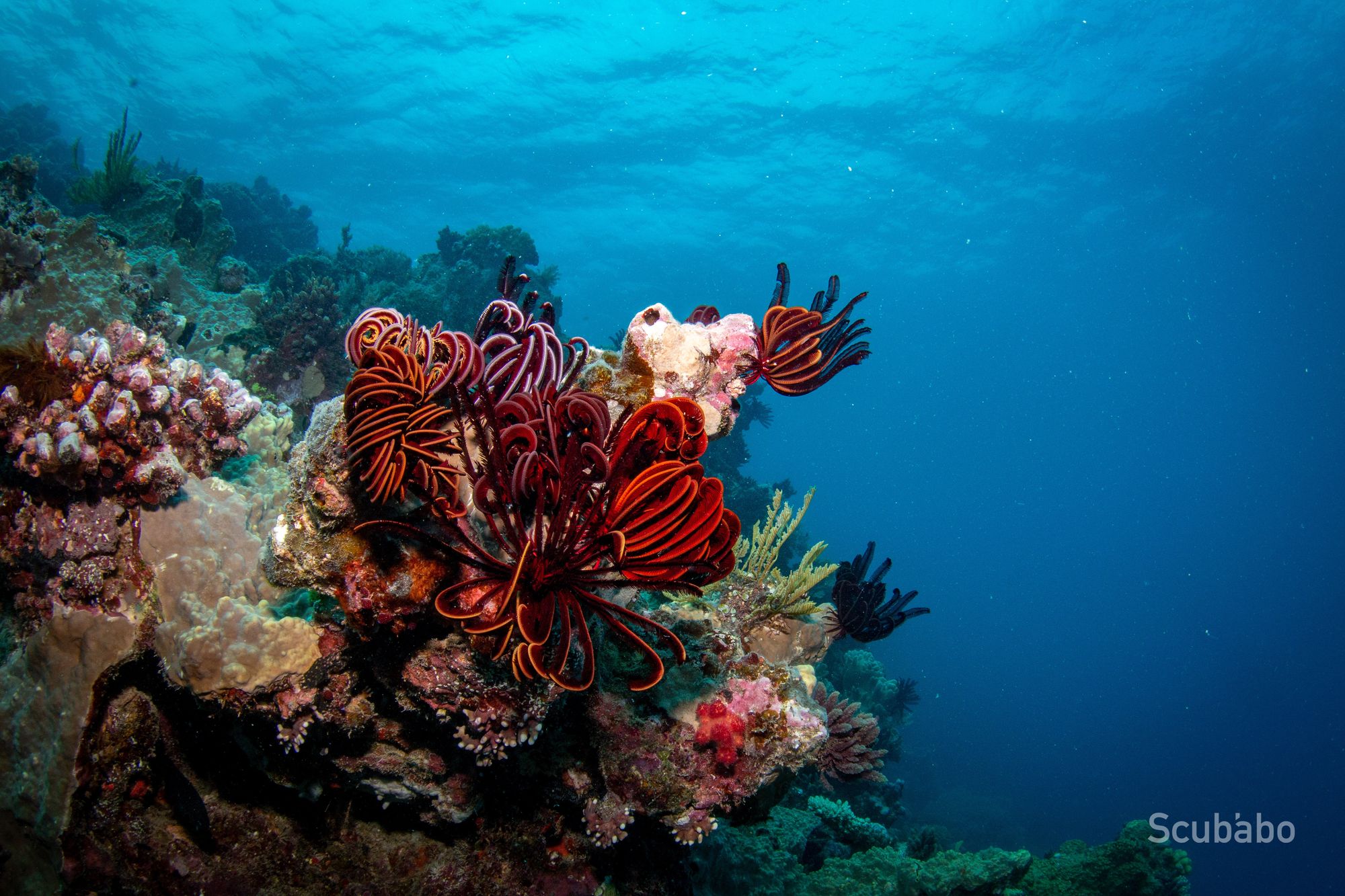 Availability
This workshop is available on demand. Please specify your preferred date and time on the booking form.