Depth and Focus: Diving & Photography Workshop Masterclass (2 day, 1 Night)
Explore underwater photography on a 2-day liveaboard adventure in the Great Barrier Reef. Dive, capture, and edit stunning images with our experts.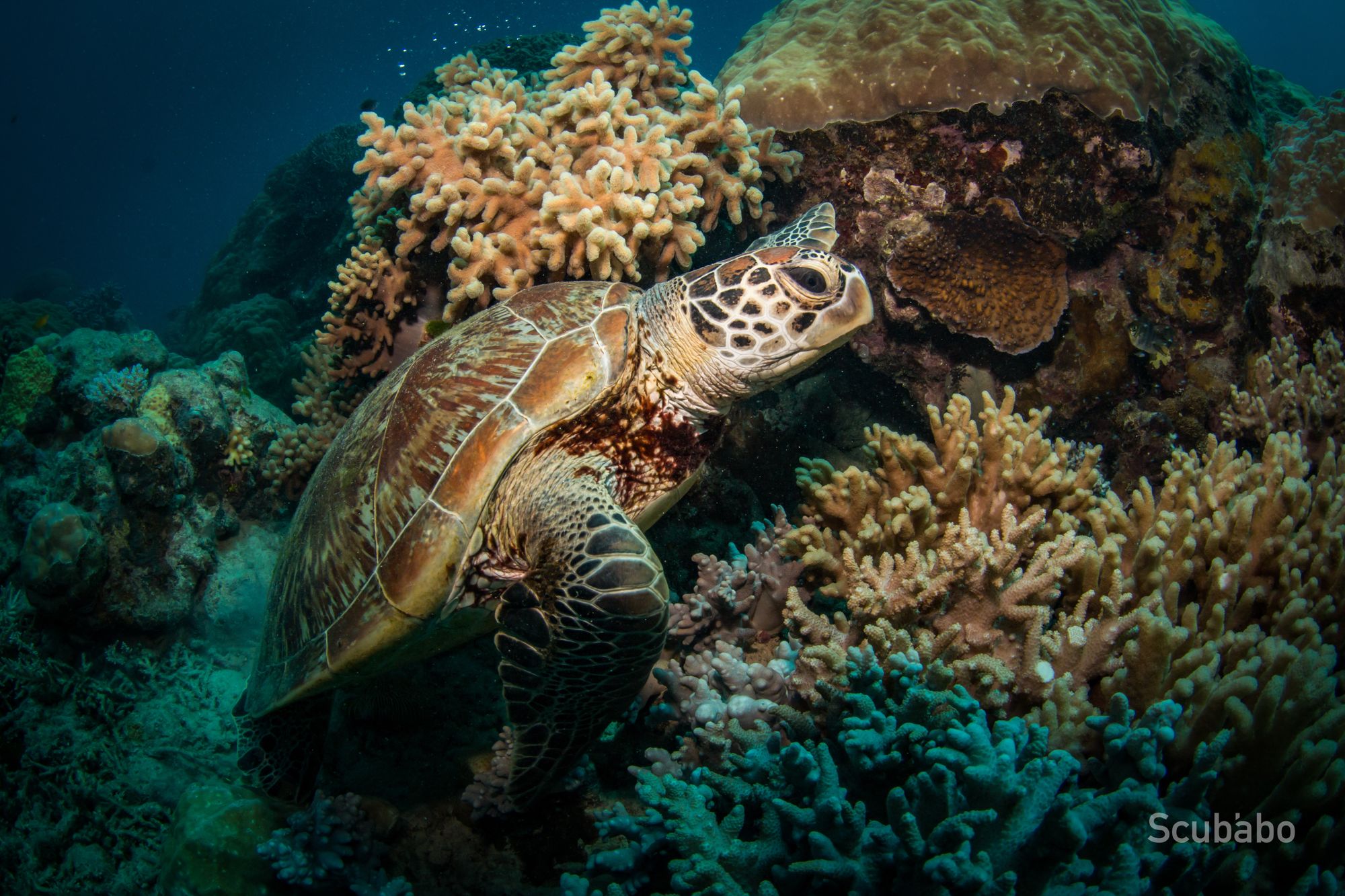 Welcome to Dive & Capture: Unleash the Depths of Underwater Photography!
Embark on an unforgettable journey into the vibrant world beneath the waves with our exclusive 2-day, 1-night liveaboard course on the Great Barrier Reef. Join our resident expert photographer, who will be your guide and mentor throughout this immersive experience, as you discover the wonders of underwater photography.
Day 1
Your adventure begins as you step aboard our luxurious liveaboard vessel, your home away from home during this exhilarating course. Settle into your comfortable cabin and get ready to dive headfirst into the world of photography. Our expert photographer will lead an engaging session, where you'll learn the fundamentals of underwater photography, from understanding camera settings to composition techniques.
Armed with newfound knowledge, we'll head out to the awe-inspiring Great Barrier Reef for your first dive or freedive session. With the guidance of our photographer, you'll have the opportunity to put theory into practice, capturing the breathtaking beauty of the reef's marine life. Learn how to master natural lighting, capture mesmerizing colours, and compose captivating shots.
Day 2
Awake to the gentle rocking of the liveaboard, surrounded by the stunning turquoise waters of the Great Barrier Reef. After a delicious breakfast, it's time to take your skills to the next level. Dive or freedive once again, accompanied by our expert photographer, who will provide personalized guidance to help you refine your underwater photography techniques.
Back on board, prepare to dive into the fascinating world of post-processing. Our photographer will teach you how to bring your underwater images to life using Adobe Lightroom. From enhancing colours and removing distractions to adding that extra touch of magic, you'll unlock the secrets of editing underwater photos to create stunning visual narratives.
Whether you're a beginner seeking to grasp the basics or an experienced photographer looking to elevate your underwater portfolio, this course offers an unparalleled opportunity to learn, grow, and gain confidence in capturing the mesmerizing wonders of the deep.
At the end of this course, you will be a certified underwater photographer through SSI!
Join Depth and focus on our liveaboard adventure, and let the Great Barrier Reef become your muse as you dive, capture, and create unforgettable memories. Book your spot today and embark on an extraordinary underwater photography journey like no other!
The price is based on one person capacity, if you have more than one person in your group, please reach out and we can organize different price packages!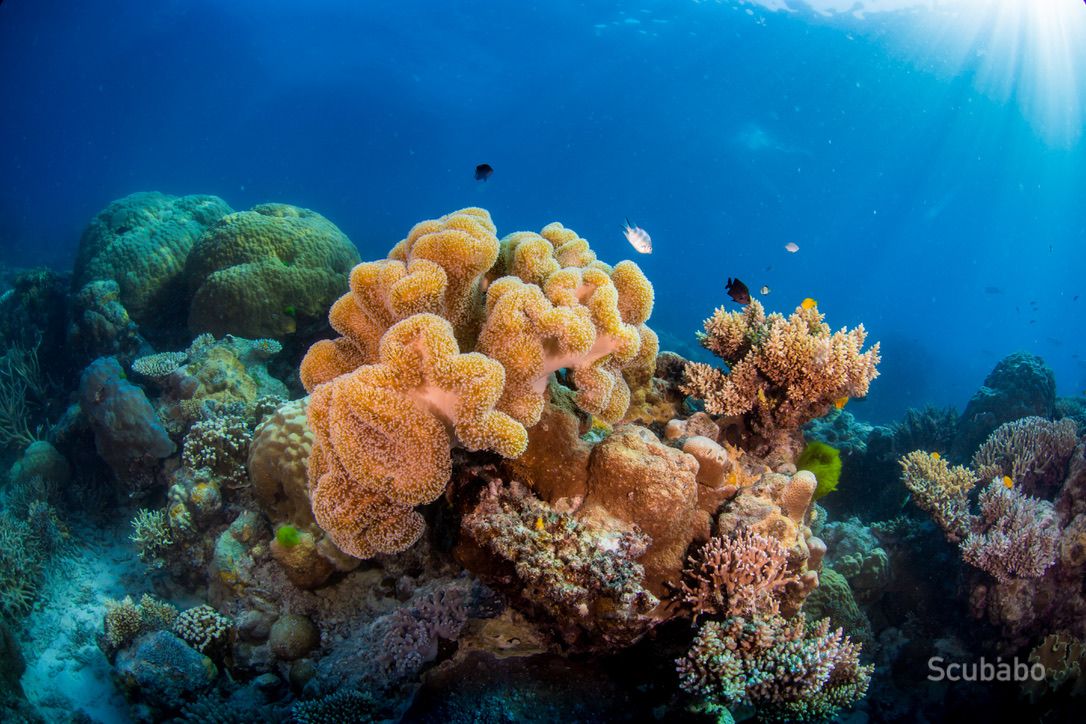 Availability
This tour is available on demand. Please specify your preferred date and time on the booking form.