WILDFOTO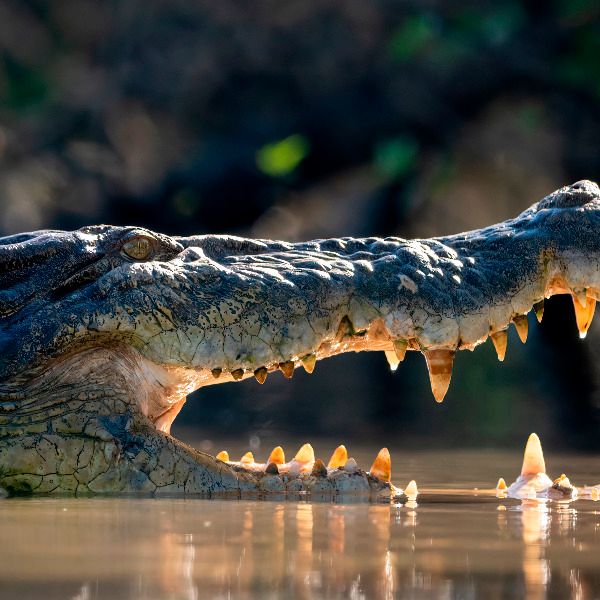 Paul Thomsen is an award winning professional wildlife photographer in the Top End of the Northern Territory of Australia. He is one of the leading indigenous photographers in Australia and has recently starting doing photography tours in addition to his normal photography and workshops.
This is a unique opportunity for guests to go on a serious wildlife photography trip with a professional photographer. Whether they are a pro photographer themselves, a keen amateur, or just a nature lover - they will experience going on this photographic safari joining Paul in doing his work. Even better - they'll be given priority in getting the opportunities to photograph and see the amazing nature the Territory has to offer.
With Paul's training and workshop experience he is more than happy to give hints and tutoring during the tour in all aspects of photography and wildlife.
Tours range from land based walks and 4WD based tours to boat tours on the reknowned Top End wetlands in WILDFOTO's own safari boat.
Photographers and nature lovers alike will benefit from going along with a professional wildlife photographer who knows what they need to get amazing photography and experiences.