Mary River Wetlands Evening Private Boat Tour
Afternoon to sunset boat tour on the amazing Mary River wetlands with award winning professional indigenous wildlife photographer, Paul Thomsen.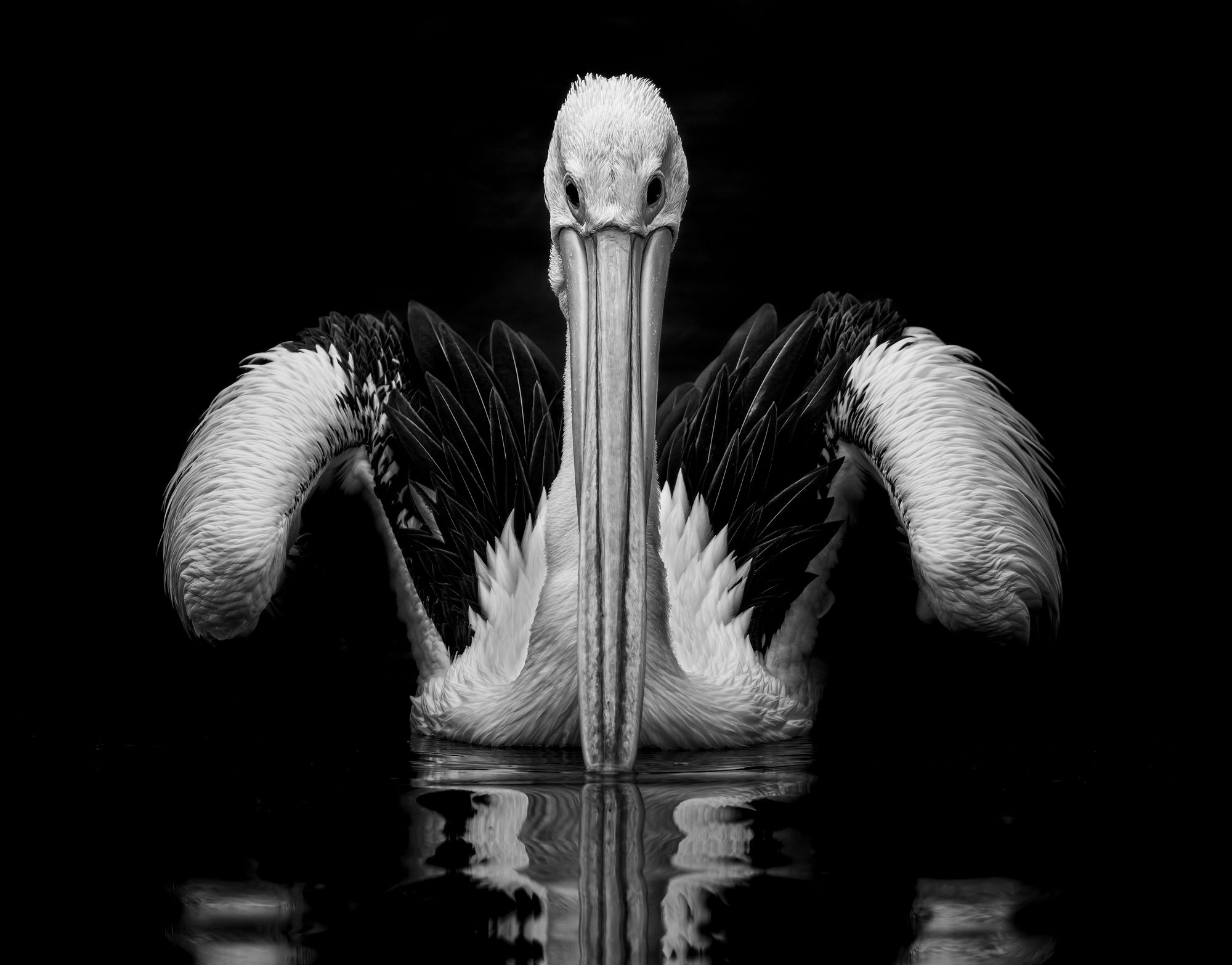 Partner
WILDFOTO
Location
Fogg Dam, Mary River, Darwin, NT
Duration
4 hours
Min/max attendees
1/4
Recommended for
beginner
Next availability
Request your own date
Price
AU$499.0 (Standard)
(fixed for up to 4 people)
Join award winning indigenous wildlife photographer Paul Thomsen photographing the amazing nature on the wetlands of the Northern Territory.
This tour caters for everyone from the nature lover with their phone camera to professional photographers. Paul offers beginner and developing photographers mentoring during the cruise.
This is a private ~4 hour tour ending at sunset, which is a great time for light for us photographers. Also, the wildlife is usually more active in the cooler parts of the day. If you're more keen on a morning start please check out our sunrise cruise.
The cruises are around 4 hours. Bottled water and snacks will be available but please bring any special items you might want including insect repellent (not normally required during day) and sunscreen
The tour starts at 1:30pm at the WILDFOTO headquarters at 2300 Arnhem Highway Marrakai NT 0822 - right opposite the Corroboree Billabong turnoff just past the Corroboree Park Tavern. Alternatively, you can meet at the Corroborree Billabong boatramp at 2pm.
Pickup from and dropoff to Darwin is available as an optional extra for $100 and can be added on request.
Please note that the optimum numbers for this tour are 1-2 passengers - but we can legally take 4 passengers - albeit with less comfort.
Price is fixed for 1-4 passengers.
Availability
This tour is available on demand. Please specify your preferred date and time on the booking form.