Bird Photography Experiential Worskhop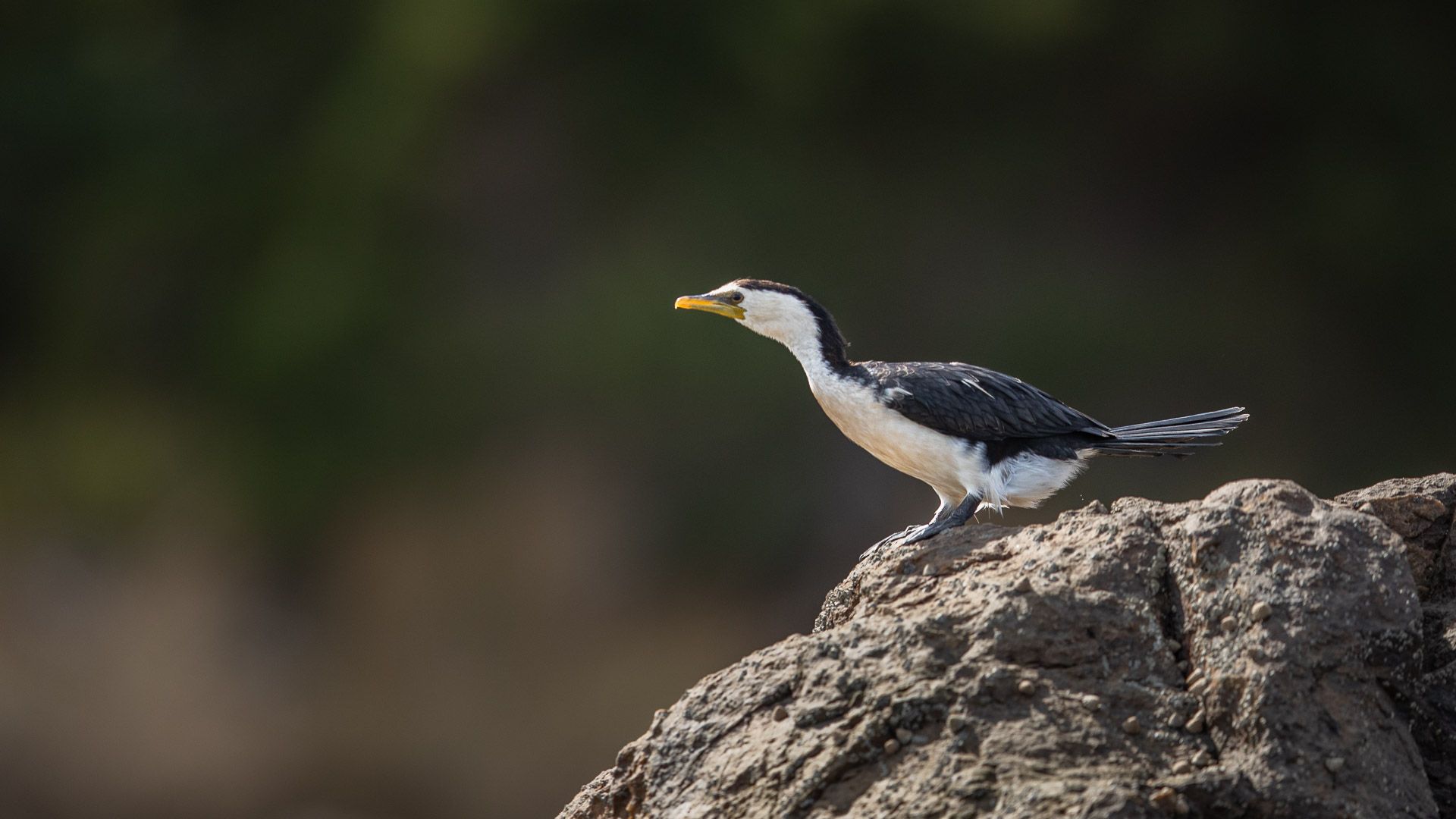 Partner
Shutterbug Walkabouts Tasmania
Location
Ulverstone, TAS
Duration
8 hours
Min/max attendees
1/8
Recommended for
everyone
Next availability (Hobart time)
Sun, 05 Nov 09:00
Pricing
AU$496.0 (Standard)
A 1-day bird photography experience to develop and enhance your knowledge and skills for photographing birds in
their natural habitat. Includes morning tea, lunch, river cruise and afternoon refreshments.
Who for?
This workshop is ideal for bird and photo enthusiasts looking to enhance their skills in bird photography. You will be introduced to tips and techniques for photographing birds in their natural habitat, with a focus on the birds commonly seen in the habitat of the Leven River.
An Experiential Workshop/Experience
For this Bird Photography Experience, we gather for breakfast and a tutorial for photographing birds. Our aim is to prepare you for the varied scenarios and birds we hope to encounter while on the boat cruise. On the boat cruise, you will have the opportunity to experiment with continued guidance and instruction to. In a small group of participants, and having fun along the way, you will build on each layer of understanding and advance your skills and techniques in situ. Additionally, there will be ample opportunity for your questions to be answered individually.
This Experience is for:
Nature photographers who wish to enhance prior learnings to support growth in their skills and knowledge and are interested in exploring the genre of bird photography.
Nature enthusiasts who aspire to capture photographs of birds in their natural habitat and have some familiarity with photography jargon and their camera - i.e. location of buttons, dials and menu options.
*NB: You do not need to know what settings are needed for bird photography (that's what this Experience is about). However, you will get more from this experience if you have familiarity of your camera menus and buttons (know where they are and what they do) and are somewhat familiar with ISO, Aperture, and Shutter Speed.
If you are new to photography or have a new camera that you need to learn how to drive, we encourage you to consider a Private Photography Tuition Session or Master Your Camera Tutorial booked for a mutually convenient day and location ahead of this Bird Photography Tutorial and Walkabout to provide you foundations to help you along your photography journey. Doing so will help you learn more about your camera and the fundamentals of nature photography giving you more confidence for navigating your camera.
What you will discover during this Bird Photography Tutorial and River Cruise
An introduction to the interrelationship between ISO, Aperture and Shutter speed (Exposure Triangle)
Shooting modes - why choose one over the other and which one you may choose for bird photography - and ultimately decide on which mode YOU will shoot with.
An overview of metering modes in different scenarios
Practical shooting hints and tips for more consistency in focus and sharpness of the birds you photograph.
Advanced settings and techniques – when you may consider using them and why (using a monopod, Back button focusing, using the histogram, exposure blinkies, sidelight/backlight/silhouette, spot metering, lighting contrasts etc.)
The importance of choosing the appropriate focus mode, area, and point to achieve the sharpness of your subject bird.
Framing and composition
When to consider adjusting white balance, especially when it matters.
How and why do the same settings end up with different results?
What's included
Photography instruction in a small group setting
Morning tea on arrival
Scrumptious lunch
Interactive photography Tutorial
Leven River Bird Photography Cruise
Drinking water (please bring a refillable drink bottle)
Bird photography hints and tips booklet to take home
---
What camera do I need?
The content of this workshop is most suited to DSLRs, Mirrorless, superzoom, and compact/bridge cameras. If you are unsure if this includes your camera, please drop us a message.
Which lens should I bring?
We recommend you use a telephoto lens with a minimum focal length of 200mm (zoom or prime). However, if you do not have a telephoto lens that gives you this reach, and you want to learn how to photograph birds with your current gear, you are very welcome to participate in this workshop. You can use this experience to learn more about bird photography and at the same time, better understand the equipment you may invest in in the future. However, on this occasion, it does mean that due to the distance/proximity of the birds from your position, you may struggle to get the photos you most desire on this occasion. But then again, if the birds are closer, a "shorter" lens can be an advantage.
I don't own a 'fancy' camera or lens...can I use my smartphone?
Well, that depends! While you are welcome to participate with a smartphone camera if you wish, smartphones are not superbly suitable for creative wildlife photography. For this reason, it's important for you to know that the content of this workshop will not delve into the features of smartphone cameras or the wide array of brands, models, or apps available for smartphones. However, if you are exploring if wildlife photography is for you or contemplating the purchase of an appropriate camera and lens for wildlife photography, joining this workshop will help you to better understand the features and functionality to look for when deciding which camera/lens to purchase.
Will I need a monopod or a tripod?
A tripod is not recommended for this experience. If you own a monopod, then you may bring it along, but it may not be of much help while on the boat. If you don't own a monopod, there is no need to go out and buy one for this workshop. We will make available a couple of loan monopods to share amongst participants if you would like to explore how it feels to you. In the majority, you will benefit from learning techniques for handheld bird photography allowing you more flexibility of motion.
---
About the Leven River Cruise
Our river cruise is on the Leven River and is operated by Leven River Cruises. We have booked the cruise exclusively for our group.
The Leven River is unique with its variable tide. As the river is affected by the tides navigating upstream is challenging and results in less boating traffic. Because of this, we cruise into a serene environment for birds and benefit from excellent opportunities to capture great photos of intriguing, unique and seldom-sighted birds in their natural habitat. The birdlife that we see, and photograph varies with each cruise. While raptors, kingfishers and an abundance of shorebirds, waterbirds, wrens, parrots and more frequent the area, we are unable to guarantee sightings of any nominated species on the day.
In the event of a change to our cruise that may adversely impact your experience, as informed by Leven River Cruises, we will be in touch with you to discuss alternative plans and available options.