Night Photography Workshop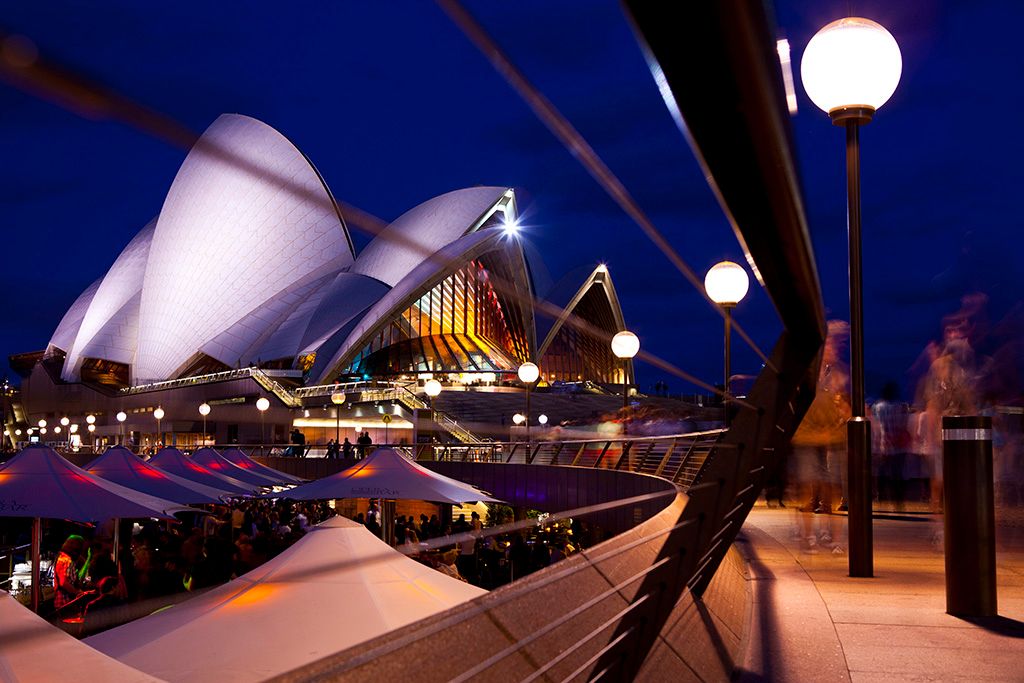 Partner
Sydney Photographic Workshops
Location
Sydney Harbour Foreshore, Sydney, NSW
Duration
3 hours
Min/max attendees
1/10
Recommended for
beginner
Next availability (Sydney time)
Fri, 15 Dec 19:00
Pricing
AU$99.0 (Standard)
This Photography Workshop is held on various Thursday or Friday nights from 6pm to 9pm
(7pm to 10pm during daylight saving)
RUN DURING DAYLIGHT SAVING TIME : 7pm to 10pm
FOR THE REMAINDER OF THE YEAR : 6pm to 9pm
As the city lights come on, and the city comes alive, you will learn creative techniques to help you create postcard quality images in this fun, inspirational, and eye-opening experience.
Your night begins with a harbour-side brief and introduction from a working pro photographer. As night falls, a whole new world of subjects come to life as you spend the evening exploring the bright lights of the amazing Sydney Harbour and its surrounds.
From the moving ferry lights on the harbour, to the neon lights of the central business district, to the moody and character filled streets of The Rocks, the night photography workshop will introduce you to some very simple yet very creative tips and techniques involved in shooting after dark in Sydney.
Control your camera manually as you learn how to expose for mood, capture light blur trails, zooming and light painting techniques, creative portraits at night and much more.
Change the way you see things with a night photography workshop as you learn how to find suitable subject matter by thinking outside the square.
For beginners looking for a fun and exciting introduction to photography or enthusiasts looking to switch to manual or looking to brush up on their technique. The night photography course with Sydney Photographic Workshops is a fun night's photography for people looking to shoot and experiment with like minded people. All you need is a Digital SLR or Mirrorless camera with full manual controls, a sturdy tripod and lots of memory space.
NOT SUITABLE FOR COMPACT CAMERAS WITHOUT FULL MANUAL CAPABILITY. A TRIPOD IS ESSENTIAL FOR THIS WORKSHOP - Please note - we do NOT loan tripods.
Basic overview of some of the topics that may be covered:
Shooting neon signs & fireworks
Photographing the moon
Night landscapes
Night portraits
Long exposure techniques
Using movement
Equipment
Safety, camera care, & security
Working with available light
Introduction to manual exposure
Composition
Working with abstracts
Thinking outside the square
White balance techniques
Creative light painting techniques
THIS WORKSHOP IS HELD ON LOCATION AROUND THE SYDNEY HARBOUR FORESHORE - MEETING AT THE OPERA HOUSE
Suitable for both beginners and amateurs using a Digital SLR or Mirrorless camera with manual capability.
You will need:
Your Camera(s)
A sturdy tripod (this is essential)
A selection of lenses if you have more than one
A torch (to be used in exercises)
Lens hood if you have one
Blank formatted memory Card(s) if shooting digital
Fully charged camera battery and spare if you have one
Your cameras manual(s) - for referencing those hard to find features
Dress casual & comfortable with sensible shoes (you may get a little dirty at some locations)
Note: A tripod is ESSENTIAL for this workshop.
A final weather check will be conducted with the Bureau of Meteorology on the day of each workshop. This may lead to the workshop being postponed in cases of unfavourable weather reports. The workshop may run in cases of light showers but not in persistent showers or heavy rain. Should we need to postpone you will be notified via text message to the mobile number supplied to us.
Note: Classes are run subject to acquiring minimum numbers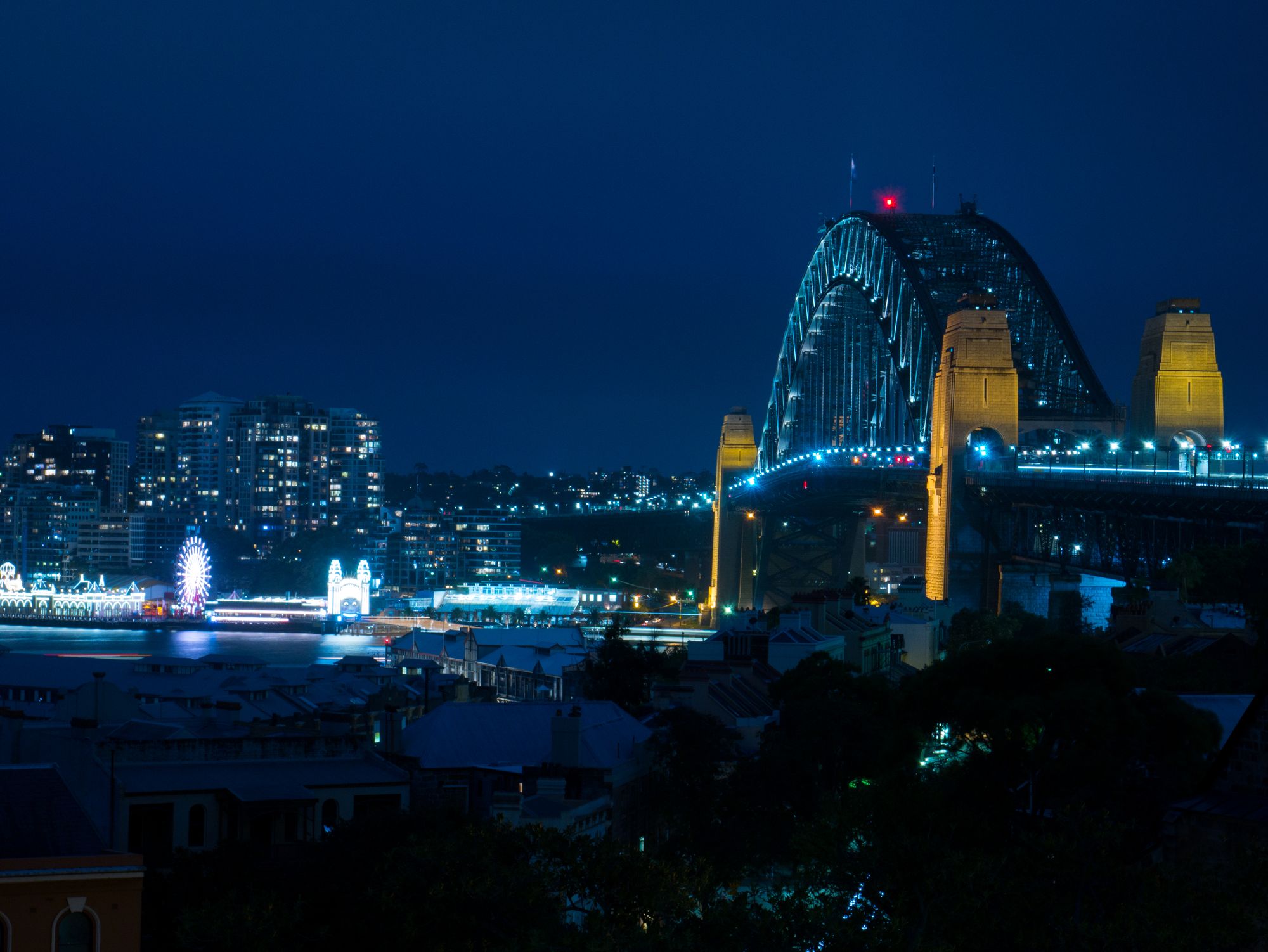 Availability
Fri, 15 Dec 19:00
Thu, 11 Jan 19:00
Fri, 02 Feb 19:00