Perth Canyon Blue Whale Research Safari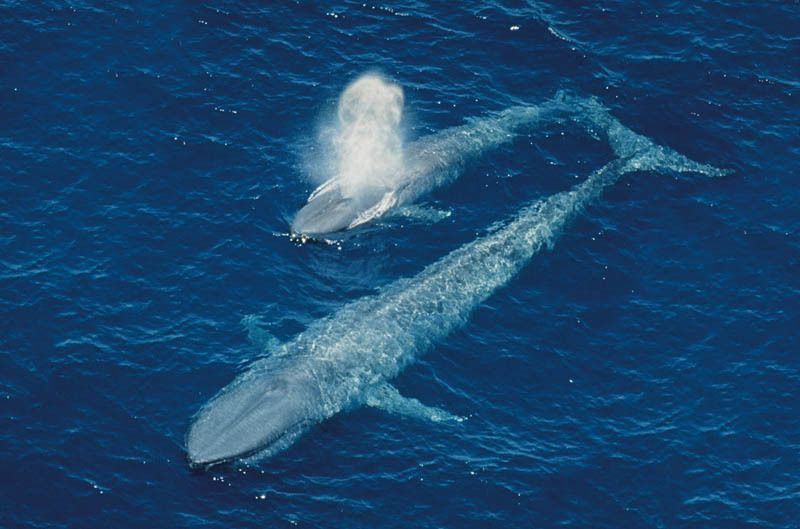 **THE ONLY BLUE WHALE TOUR IN AUSTRALIA ~ THE OPPORTUNITY TO JOIN OUR RESEARCH TEAM & WITNESS THE LARGEST MAMMAL TO EVER LIVE FEEDING IN THE PERTH CANYON **
The Perth Canyon is a marine hotspot 30 nautical miles off the coast of Perth, Western Australia where the elusive Blue Whales go to feed each year on krill that gather in the Perth Canyon which is larger than the Grand Canyon...just under water! Thought to be the original Swan River mouth, the area is abundant with sea life that gathers for the feeding feast and is unrivalled as the epicentre for biodiversity on the Western Australian coastline.
** 'Biomass bonanza which stands unrivalled on the Western Australian coastline as the marine production epicentre'. - Professor Pattiarachi University of Western Australia. **
The Blue Whales are endangered and current numbers are estimated at only 12-20,000 WORLD WIDE, and less than 2,000 in Australia, which makes sightings extraordinarily important for research, coupled with the thrill of sighting a Dinosaur of the Deep, this experience will be a generational talking point and memory for a lifetime. You now have the opportunity to join our team as we research, photograph and collect data that will hopefully develop a clearer identity of this unique eco wilderness, it's magnificent biodiversity and it's closely held secrets.
This expedition is an all day experience as we discover and research the the elusive Blue Whales and everything that this eco marine frontier has to reveal including other cetacean and birdlife. This tour is dedicated to finding, tracking & researching the Blue Whales as they search for feeding grounds throughout the Perth Canyon.
The Perth waters are very much an unknown as being the most isolated coastline in the world we are still discovering the many different species & migratory birdlife in this pristine environment.
The eco habitat from the nutrient rich up welling Leeuwin Undercurrent enables Perth Canyon to create a feeding biomass bonanza for the eco system from the smallest to the largest of ocean wonders and you can join the team as we locate and track the world's largest mammal.
This is a once in a lifetime opportunity to witness something that very few humans have seen or discovered.
Included in the expedition is a delicious morning tea, lunch and afternoon tea with all drinks along with our legendary VIP service.
Limited Time - Limited Opportunity - Book Today!
It's more than an experience... it's an education!
INCLUSIONS
Full Day Tour to the Perth Canyon
Morning & Afternoon Tea with all day snacks
Delicious Lunch
All day coffee, tea, juice & water
Informative, educational live commentary & tuition throughout the tour
Homeward bound celebration glass of champagne or beer with cheese and crackers
Free download photo's of your experience
Free Postcards & Professional photographer onboard
100% Whale Watch Lifetime Sighting Guarantee or FREE return voucher
HOW TO PREPARE FOR YOUR EXPERIENCE
We recommend taking motion sickness medication the night prior and on the morning of your tour if you are susceptible. (Please consult your Doctor)
Children participating in the extended tours must be a minimum of 10 years and some ocean experience is recommended.
Warm jacket in all weather conditions is advisable.
Tours are weather dependent so when possible be flexible in planning your travel date.
Personal camera if required (Professional photographer is onboard)
ADDITIONAL INFORMATION
Vegetarian, Vegan & GF Options available
Lunch menu is possible to change without notice
We do not provide motion sickness medication
Paid parking is available at Sardine Jetty
Tour subject to weather conditions
DEPARTURE TIME: 8.00AM (0800) - 3PM (1500 approx)
**Sardine Jetty, Mews Road, Fremantle Fishing Boat Harbour **
Please check departure pickup points and times.
Please arrive 30 mins prior to departure time
Boarding commences 15 minutes prior to departure.
Boarding Gate closes 5 minutes prior to departure (No Exceptions)
Not suitable for young children, heavily pregnant, invalid or frail guests.
Book with the confidence that Whale Watch Western Australia's Duty of Care to all guests is paramount in our minds at all times. All of our crew are fully vaccinated for your convenience & safety along with our very high standard of cleaning protocols.
** Welcome Aboard! **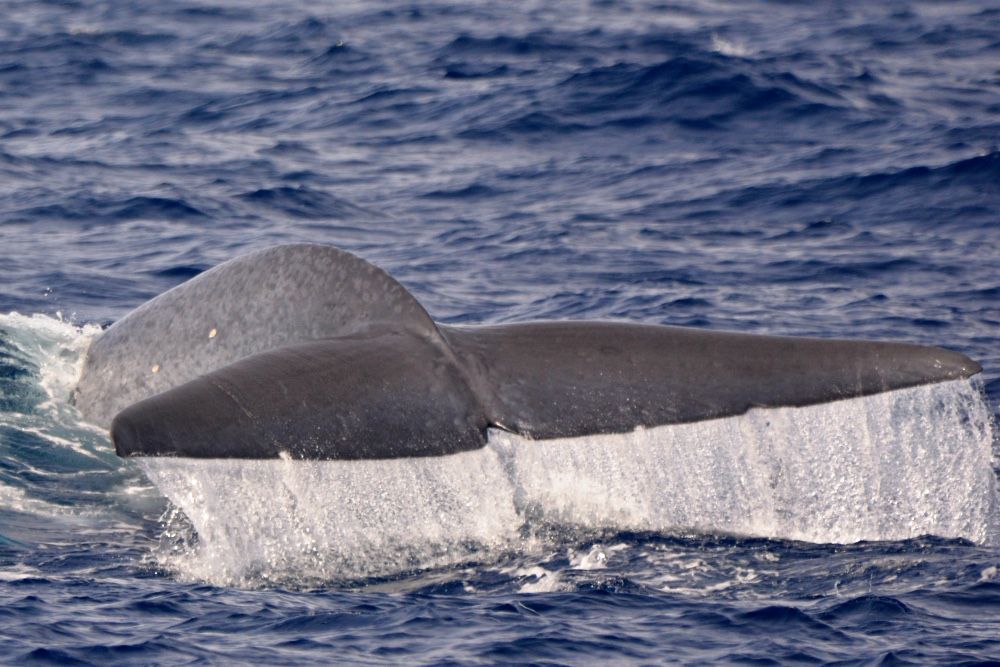 Availability
This workshop is available on demand. Please specify your preferred date and time on the booking form.