Canberra Dusk Into Night Private Workshop
Golden Hour, Sunset, Blue Hour and beyond – the light across Canberra changes continuously as night falls. Join professional photography and Director of Canberra School of Photography, Irene Lorbergs, for one-on-one tuition in night and low-light photography at some of Canberra's most photogenic loc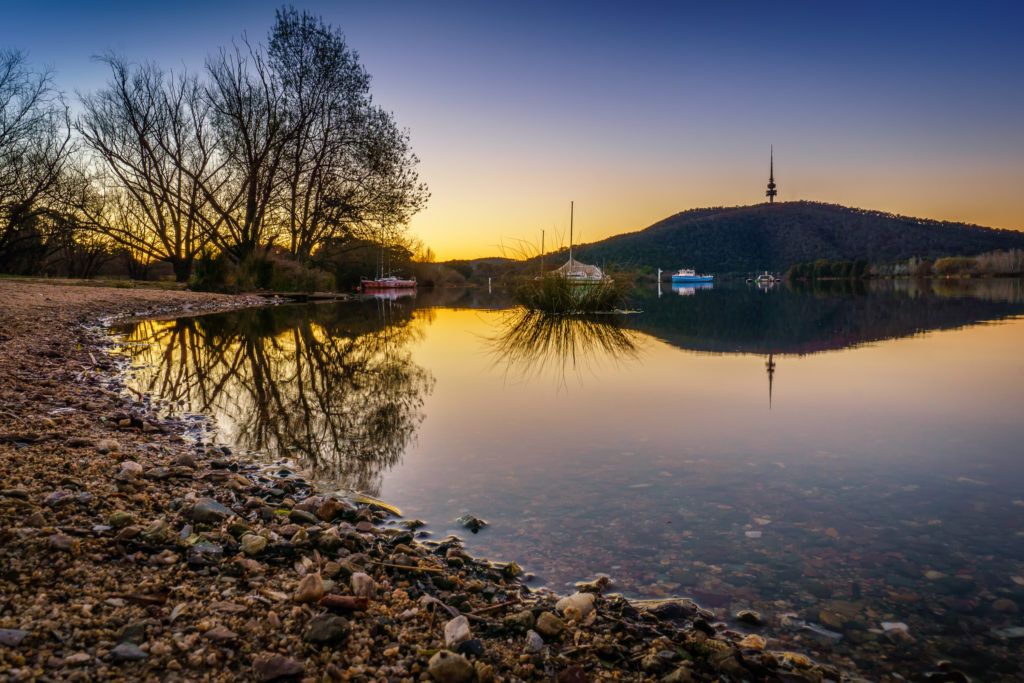 Golden hour, sunset, blue hour and beyond – the light across Canberra changes continuously as night falls.
From the top of Mount Ainslie, see Walter Burley Griffin's layout of the Parliamentary Triangle and learn about exposure, mood and composition as the light changes around sunset.
Descend to unique locations in the Parliamentary Triangle for night photography.
Learn how to take photographs in low or no light, capture star trails, and draw with light – combining creativity and technique - with professional photographer and Director of Canberra School of Photography, Irene Lorbergs.
Availability
This tuition is available on demand. Please specify your preferred date and time on the booking form.