Canberra Zoo Wildlife Walk and Talk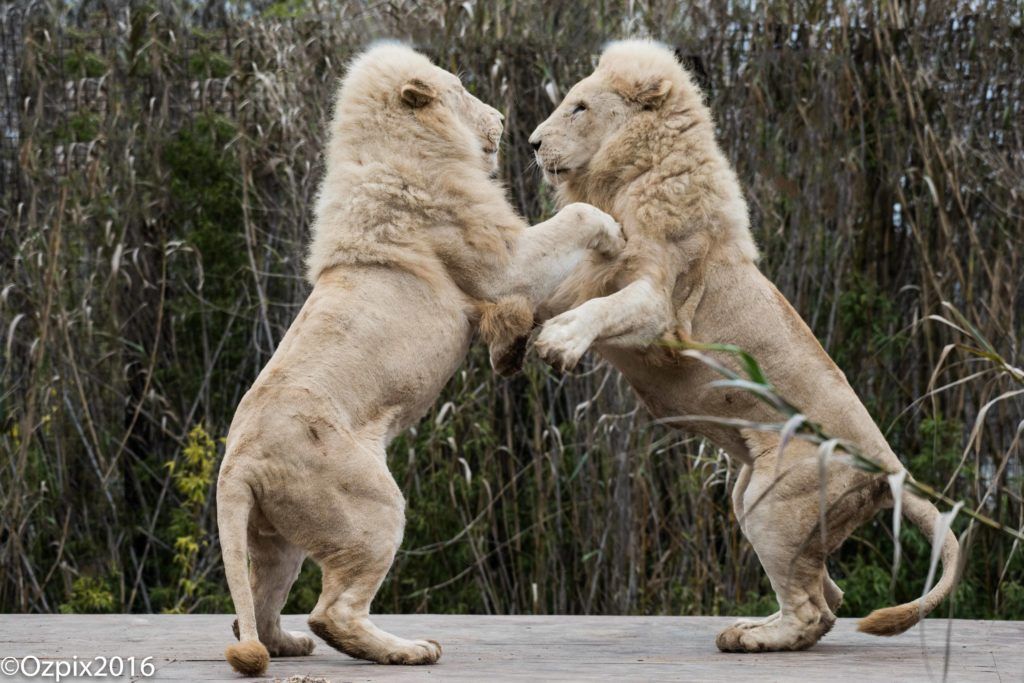 The National Zoo & Aquarium is no ordinary zoo – and this photography tour offers a special introduction to its photogenic animals and birds.
In a beautiful setting close to Canberra's CBD, learn new camera skills and creative techniques. Understand camera settings, depth of field, and exposures that capture unexpected movement and animal antics.
Learning by doing, with professional photographer and Director of the Canberra School of Photography, Irene Lorbergs, to guide you - this is a great way to skill up and enjoy a unique Canberra attraction.
Availability
This tuition is available on demand. Please specify your preferred date and time on the booking form.