Photographing Australian animals, seascapes and sunsets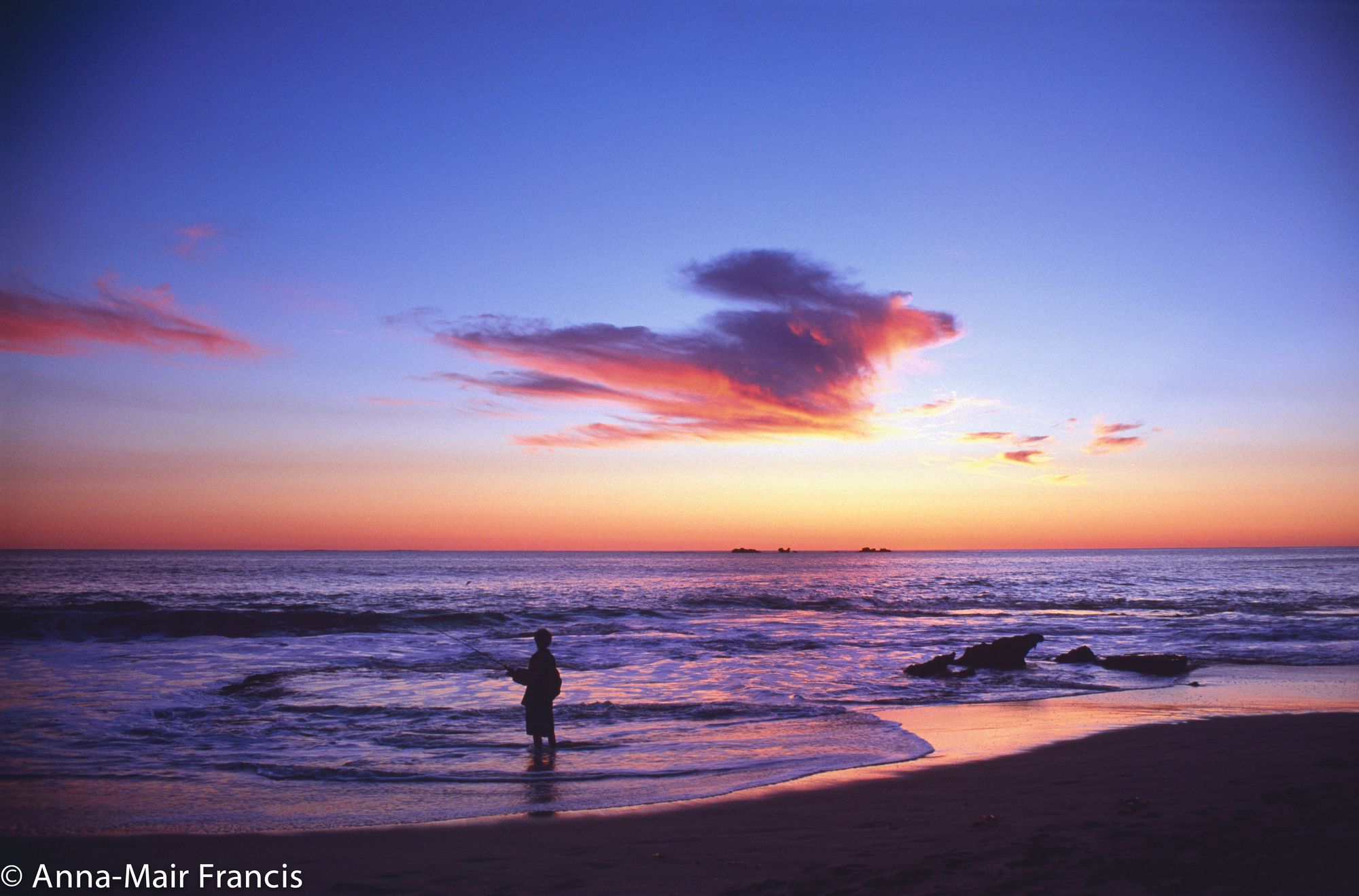 Partner
Capture the Light Photographic Tours
Location
Perth, WA
Duration
5 hours
Min/max attendees
1/10
Recommended for
beginner
Next availability (Perth time)
Wed, 13 Dec 13:00
Pricing
AU$150.0 (Standard)
From Perth we head North to one of the oldest National Parks in Western Australia which gives us great opportunities to photograph Australian Animals including koalas and kangaroos as well as birds and flora.
From here we will head West towards the coast to a beach that offers limestone cliffs, white sands and often fishermen on the beach giving us foreground interest as we enter the golden hour.
We will then have a BBQ by the beach, a favourite West Australian social occasion before returning to the beach to photograph the sunset.
Availability
Wed, 13 Dec 13:00
Wed, 20 Dec 13:30
Wed, 27 Dec 13:30
Wed, 03 Jan 13:30
Wed, 10 Jan 13:30
Wed, 17 Jan 13:30
Wed, 24 Jan 13:30
Wed, 31 Jan 13:30
Wed, 07 Feb 13:30
Wed, 14 Feb 13:30
Wed, 21 Feb 13:30
Wed, 28 Feb 13:30
Wed, 06 Mar 13:30
Wed, 13 Mar 13:30
Wed, 20 Mar 13:30
Wed, 27 Mar 13:30