1-on-1 Photography Lesson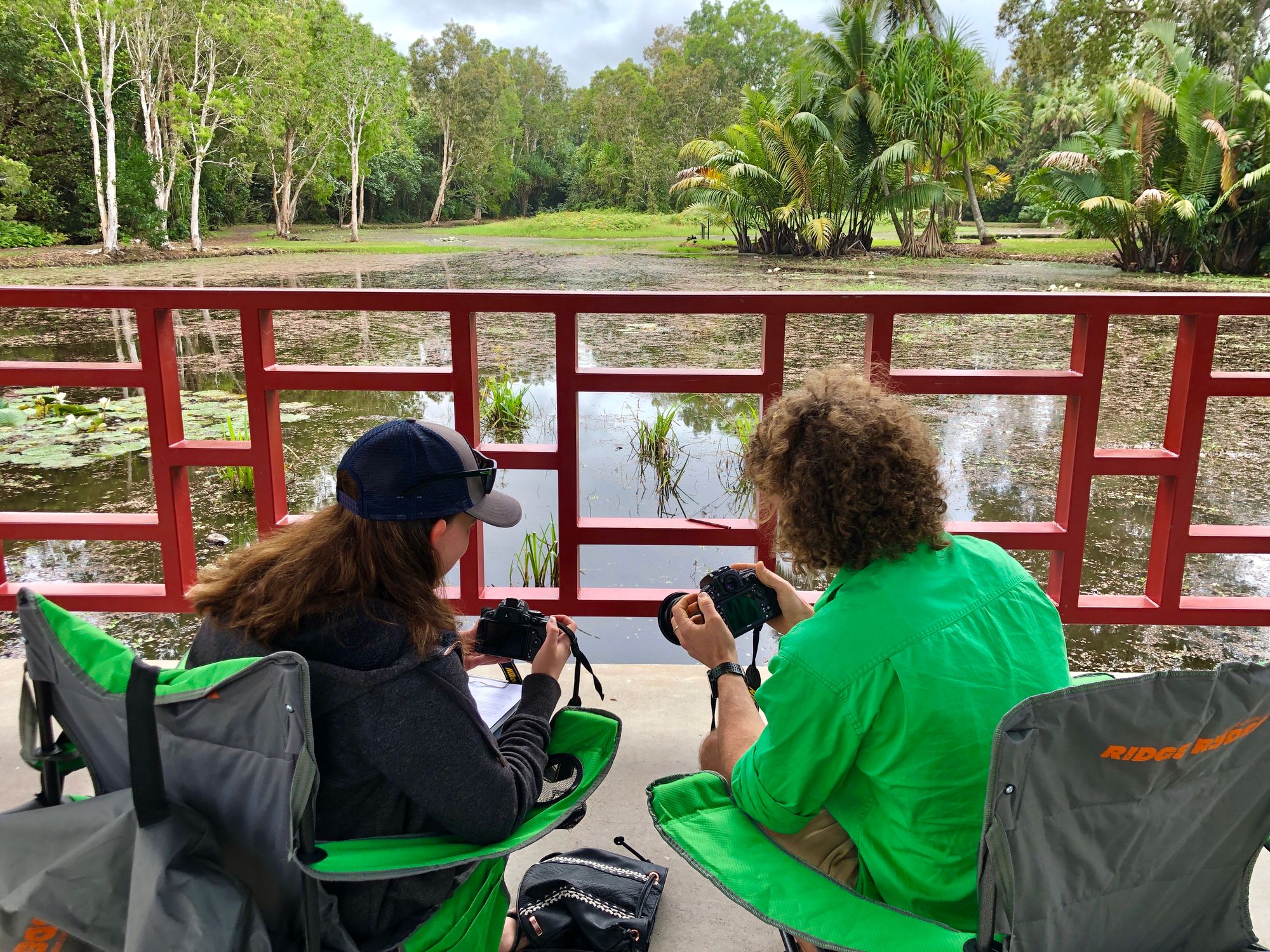 Partner
Cockatours
Location
Cairns, QLD
Duration
90 minutes
Min/max attendees
1/1
Recommended for
beginner
Next availability
Request your own date
Pricing
AU$90.0 (Standard)
Photography is a skill we all use daily. However, the mechanics of a photo is often little understood, even by semiprofessional photographers. Photography is based on a combination of 3 elements (sensor sensitivity + shutter speed + aperture) and these are important to understand and simple to demonstrate. Photography often paves the way for a more outdoor life, as animals, especially birds and insects, make great photography subjects.
Many famous naturalists were avid photographers first. Our aim is to have students understand what they are doing when taking a photograph and how to adjust settings manually instead of relying on the camera to take the photo. This will expand your creative ability and help you understand why photos weren't turning out right!
Availability
This tuition is available on demand. Please specify your preferred date and time on the booking form.