This weekend at photomojo (2/3 Sept '23)
Here's a selection of photography workshops available at photomojo this weekend...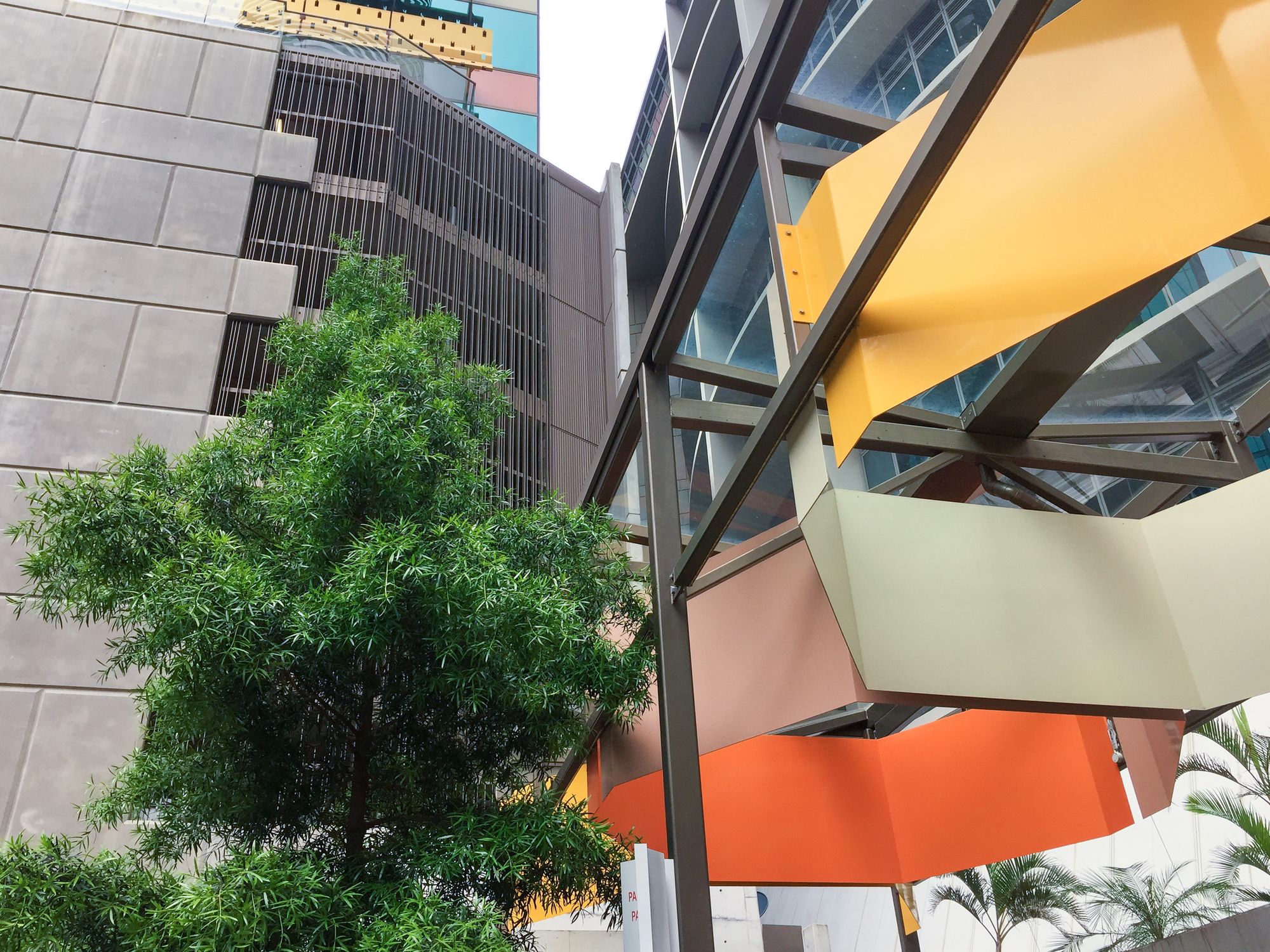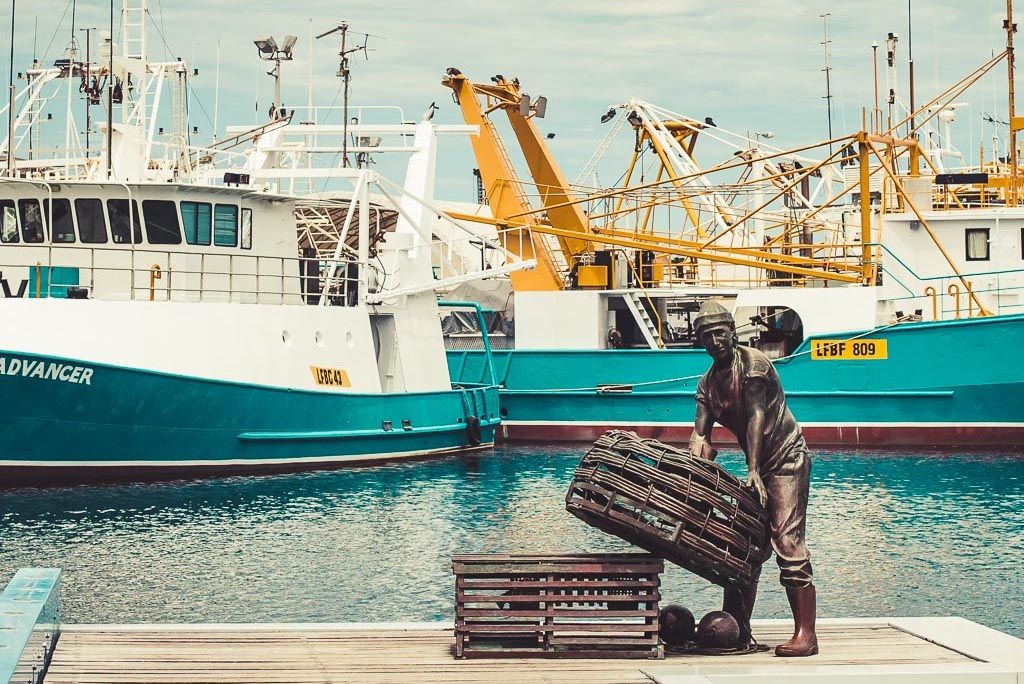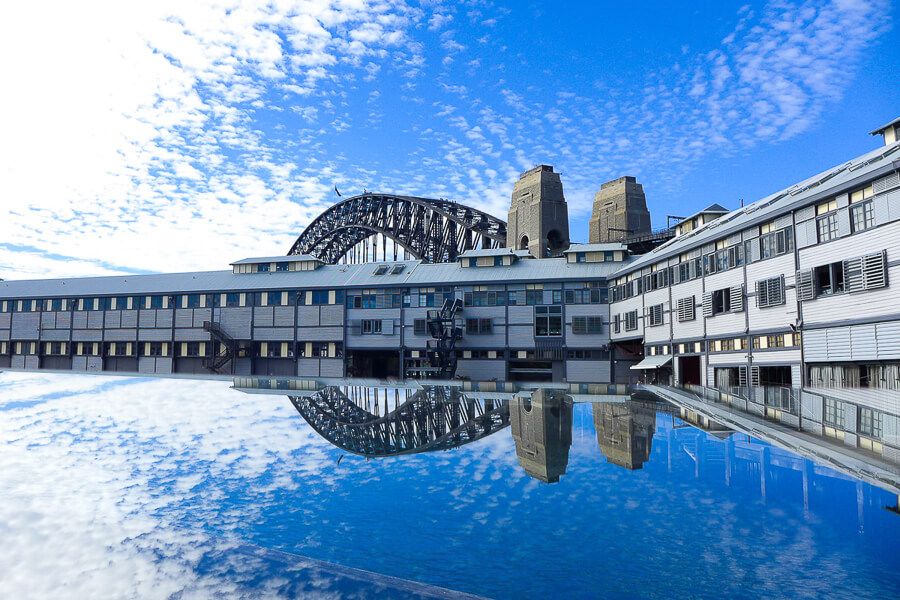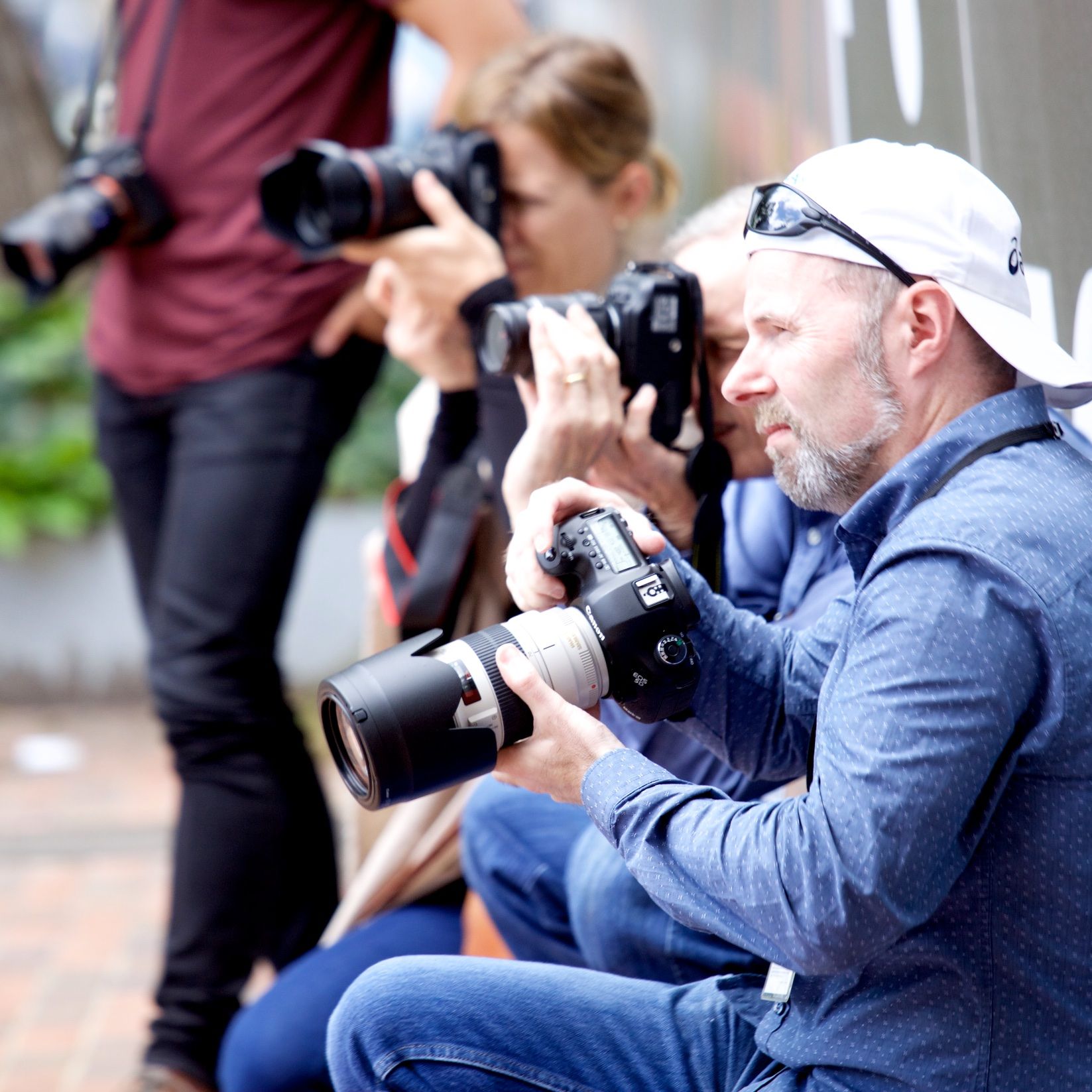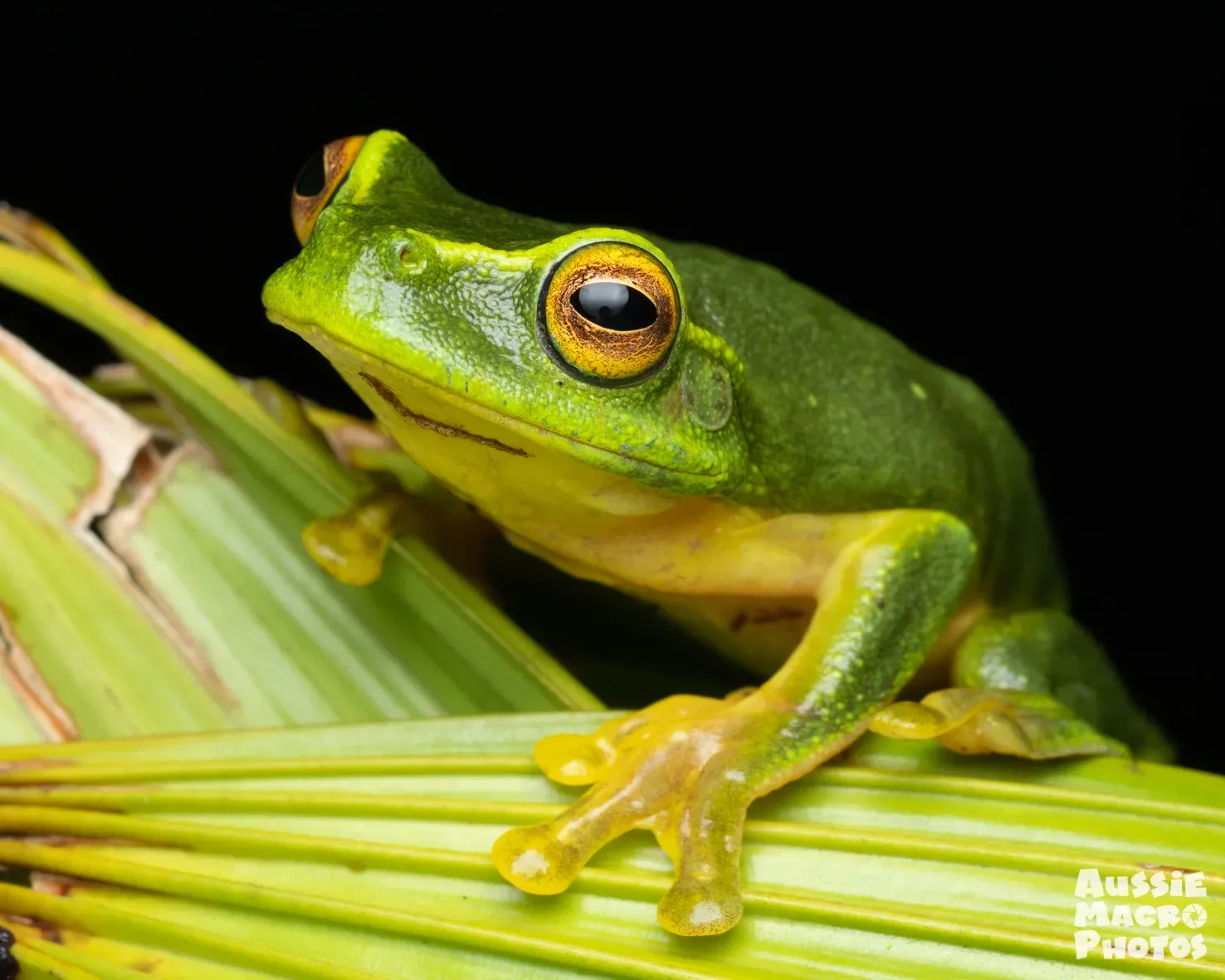 This is a small selection of our full range of photography courses and workshops.
Looking for a more personalized experience? Many of our instructors offer one-on-one photography lessons in-person or online, to supercharge your skills development.
For something more extravagant, check out our epic photography tours.
For a more leisurely pace, we offer self-study and online courses that you can study and complete in your own time