Start a career in real estate photography
In this article we discuss the different areas of professional real estate photography, the minimum equipment you'll need, and where to go next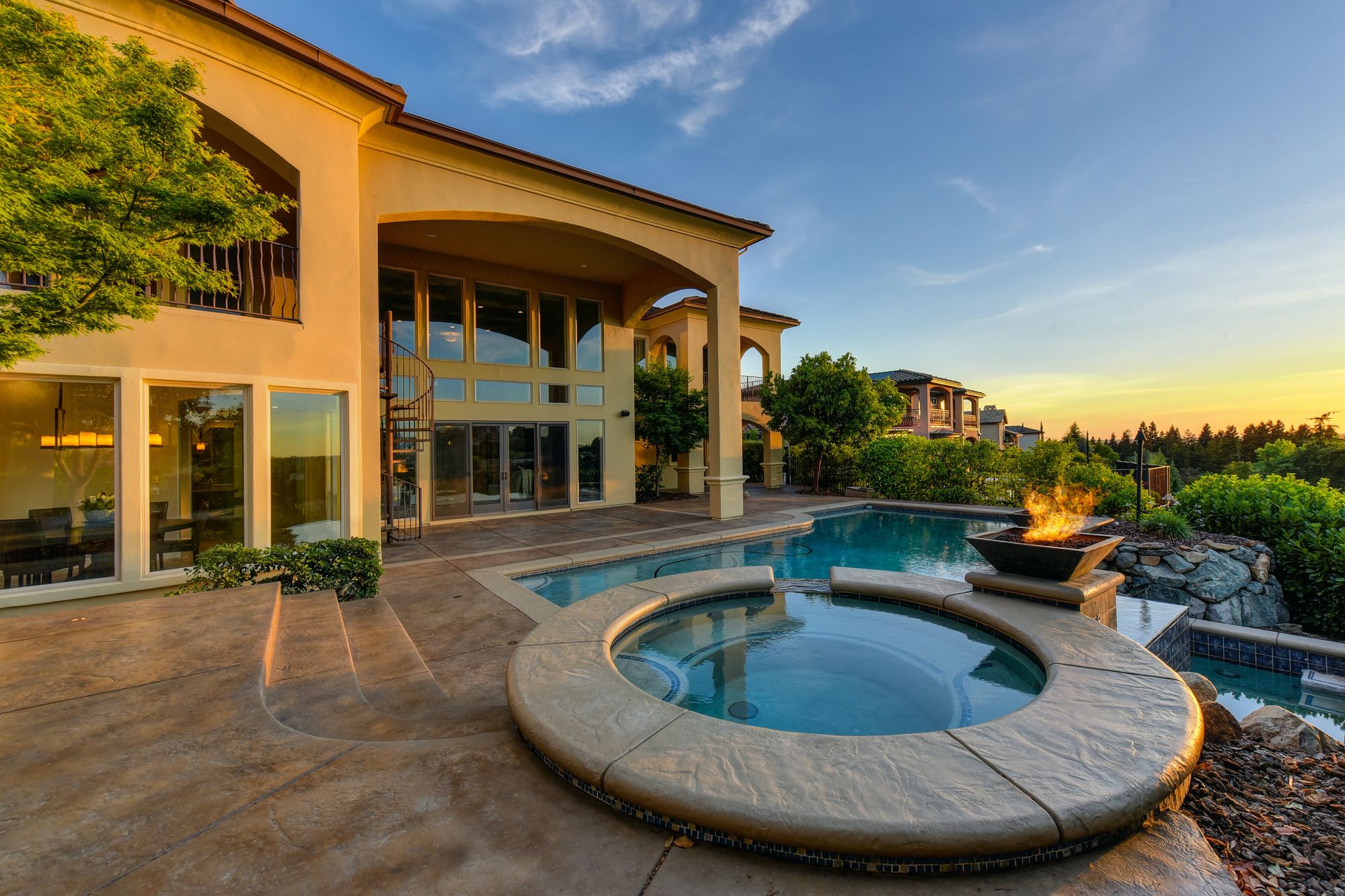 Whether you're an established professional photographer looking for a new revenue stream or a new photographer looking to kick-start your career, this guide is for you.
We've put together this quick guide to help you work out if you've got what it takes to make it in this lucrative industry, and if success is everything you think it is.
Who pays for real estate photography?
The obvious answer to this question is real estate agents. Almost all the work in real estate photography is generated by real estate agents. But not all real estate agents are the same.
Real estate falls into two main categories - residential and commercial. Residential real estate is the houses and apartments that we live in, whilst commercial real estate is the places we work…at least, before COVID sent many of us home.
Understanding the differences between the two is key in delivering images your client can use. Many of the requirements of the images will be the same - you want to create a story for why someone would want to spend their time in this place - but how that's achieved in a commercial setting will be different from a residential setting.
As a result, many real estate photographers specialise in one area or another. You might decide to build skills in both camps.
What is involved in real estate photography?
Like any professional photography, taking photos is just the tip of the iceberg.
When you're working with a client, you'll need to spend time understanding what their requirements are so you can plan your shoot accordingly. This might include drone photography, or video, too.
Once the shots and footage is captured, you may need to spend many hours in post-production editing the photos to make the image really 'pop'. Do you know where the images will be used? Newspaper printing (yes…it still happens) has different requirements to web-based advertising, and printed brochures are different again.
As well as the photographic skills required, you will also need to develop an understanding of many business fundamentals such as marketing, sales, and accounting.
Understand who your competitors will be in your chosen market and do your research to make sure you're priced appropriately. Try not to under-cut your competition by offering cheaper services, but instead offer your clients additional value for the same price.
What equipment do I need?
Whilst it's true that "beauty is in the eye of the beholder" and it's your final images that count most, kitting yourself out with some decent equipment will pay dividends.
At a minimum, your kit bag should hold:
A decent full-frame digital SLR. Full-frame DSLRs generally provide richer colours, and are less 'noisy' than their APS-C counterparts. They work better in low light conditions (required for natural light, indoor shots) and provide more 'depth-of field' versatility. Mirrorless cameras with interchangeable lenses are also an option.
A good quality wide angle lens. Something in the 15-40mm range is generally considered best with good aperture (~f/2.8). Makes and models will vary depending on your camera body.
A telephoto lens around the 70-300mm range. This will be particularly useful for capturing architectural features that you might not be able to get up close to.
An external flash. Whilst natural light is the best, sometimes you need to resort to flash, which can also be used to highlight specific subjects. Your camera's built-in flash is unlikely to be powerful enough for professional use.
A sturdy tripod with a mount that can take the weight of your camera and lens.
Spare batteries (charged) and charger (just in case).
Laptop with high quality screen. Because of their high definition and high dynamic range screens, MacBooks are considered the de facto standard for photography professionals, but Windows-based laptops can also be used. Just be sure they have the best possible screen, ideally one that can be calibrated so you get no nasty surprises later on.
Smartphone with camera. In good light conditions, there is no reason why you can't take professional grade photographs with your smartphone camera. Sometimes, this is the one that you have in your hand when the opportunity presents, especially for video. Keep it handy at all times!
Do I need to have a drone?
Drones offer another dimension to your repertoire that many real estate agents will pay a premium for.
Photos and video footage captured from drones has become very popular in real estate marketing. Whether you need to offer this will depend on your chosen market.
If you don't have the skills or budget to offer drone photography yourself when starting off, consider partnering with someone who has a drone to learn the skills for yourself.
Consider also that there are strict rules around flying drones for commercial use. See the CASA website for more details.
Where to start?
In this article, we've provided some tips to use when considering starting a career in real estate photography…but nothing beats learning from a seasoned professional.
We offer a range of 1 and 2 day real estate photography courses in all major cities in Australia, including Sydney, Melbourne, Brisbane, and many more locations. Plus a comprehensive online course you can study in your own time with the supervision of a professional.
If you want to know more about how you can start a career in real estate photography, check out our range of real estate photography courses below.