Making the most of smartphone photography courses
Smartphones give you a powerful camera in your pocket. Get the most out of them with Smartphone Photography Courses.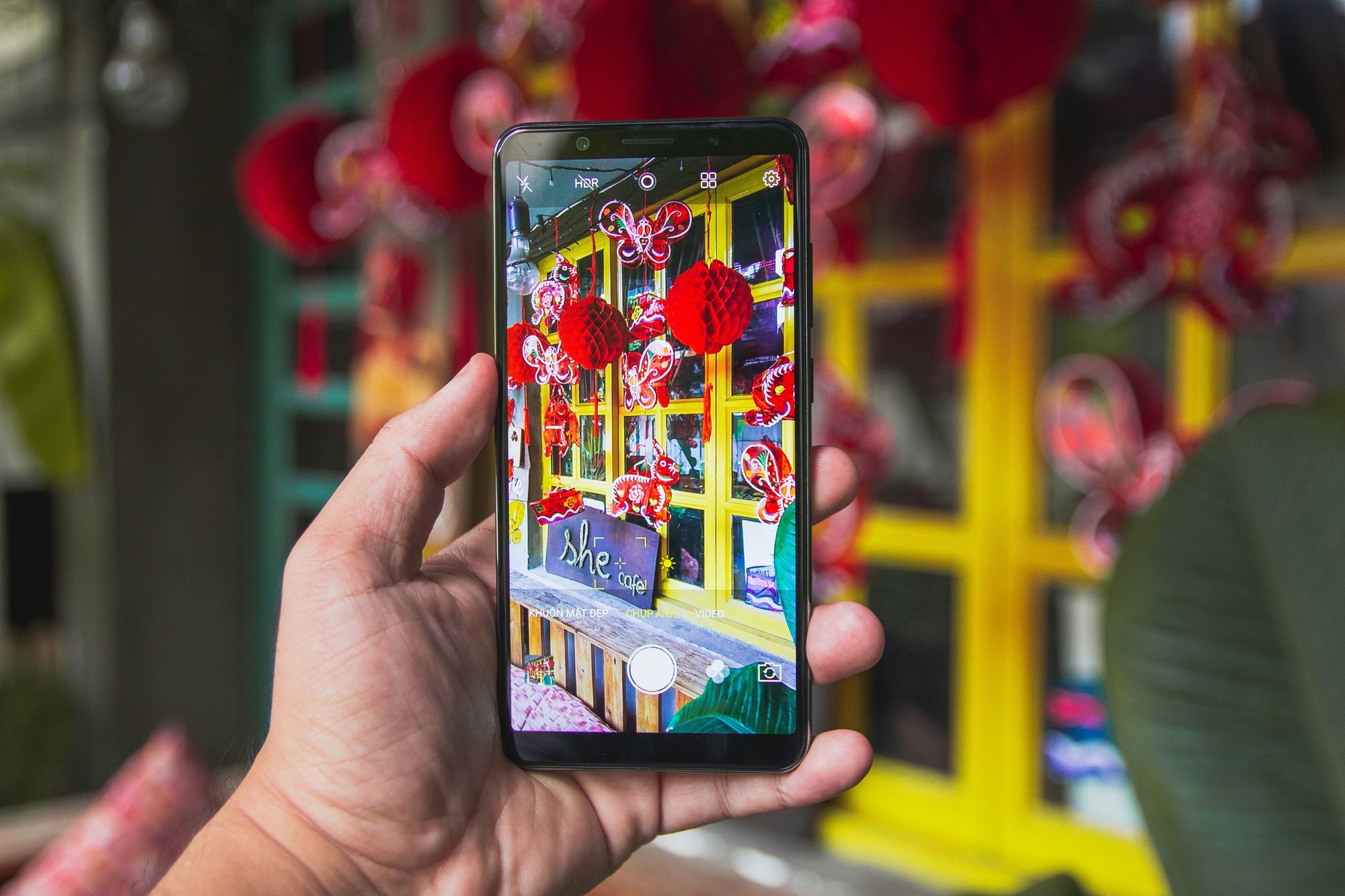 Smartphones have become important tools in capturing events and memories, that's why it's a good idea to take photography courses to get the most out of them. Many of our schools run dedicated smartphone photography courses so you can now easily capture high-quality images compared to the older days when we were using 2MP cameras, so don't let bad photography ruin your photos!
Learn How to Take High-Quality Smartphone Pictures With photomojo
These days, the smartphones that we use to take photos have improved camera designs. Most phone manufacturers want to give consumers the best possible digital photography experiences. This is why there are more phones with improved cameras coming into the market.
But, many smartphone users aren't able to get the most out of their phone imaging capacity. Not even with the amazing imaging technology available today. With social media dominating the internet, Instagram in particular is known for its amazing shots. And by attending photography workshops you will be able to post amazing photos of your own!
Lucky for you, there are some simple photography workshops that you can take to do this. The courses offer tips and tricks on how to adjust your smartphone's settings so that you can get quality shots. Plus, you'll learn how to balance lighting and exposure in a way that can change how you capture images.
In these courses, you will also learn how to take advantage of your smartphone's zoom and editing features. This will make it possible for you to capture objects that are far from you, in the best light possible. You will also learn how to work the built-in editing features on your phone. This will make it possible to edit previous images without affecting the quality.
The Best Photography Courses
The best photography courses are available for you right now!. This is especially true if you want to level up your smartphone photography. These photography courses will teach you how to control your shutter speed and ISO. You will also be able to go from auto-mode to adjusting your settings for improved manual shooting.
Plus, in these photography workshops, you will get a chance to master image composition. Learning how to edit photos using your smartphone will enable you to create even better images. Most of us only use half of the filter options on our phones.
We even have travel photography workshops, these will show you how to easily capture great pictures on your next trip. You'll be able to take better street portraits, photos of architecture and capture fleeting moments forever. Plus, your images of still life, abstracts, landscapes and nature will also look much better.
In this internet age where we can create albums online, you cannot afford to remain behind. Your phone can now help you to get those Instagram worthy shots. All you need to do is to visit our website. There you can browse our list of courses and schedule your smartphone photography class.
Our check out our favourite smartphone photography courses below.