Make The Most of Your Beginners Photography Course
After 15 years, we know a thing or two about making the most of your photography workshop or tour. Check out our top 7 tips for beginners.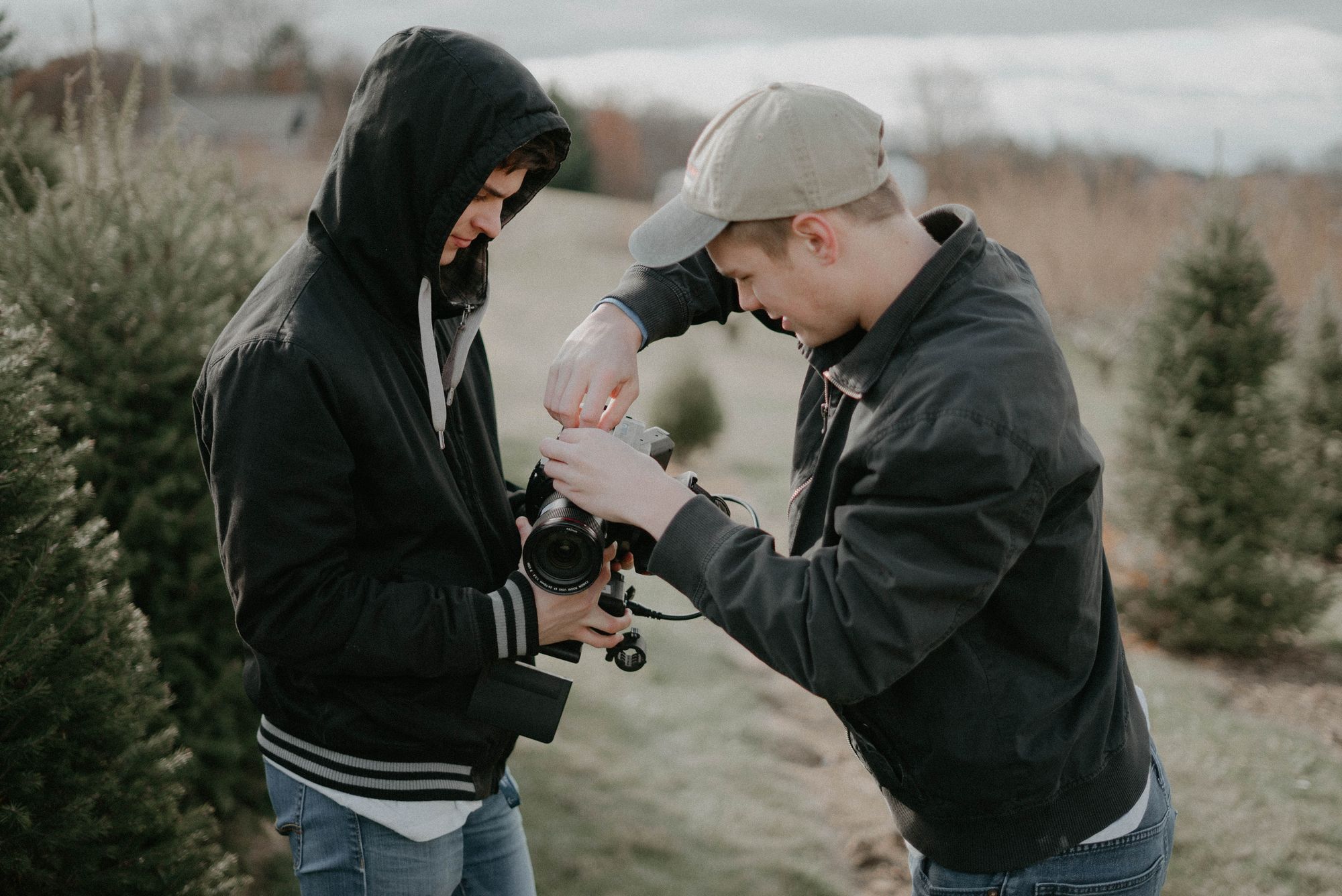 We've been sending new photographers to beginner photography courses in Australia for over 15 years. In that time, we've picked up a few tips that will help you make the most of your time.
1. Bring a spare battery
You don't want to waste the day because your battery ran out so bring a spare (or two) and make sure they're fully charged in advance. If you know you're going to be inside and will have access to power, why not bring the charger, too?
And remember, you might need spare batteries for other equipment like a flash or remote, if that's what you're going to be using on the day.
2. Choose the right sunscreen
No-one needs to be told how harsh the Australian sun can be, so if you're likely to be spending time outside, test different sunscreens in advance to find one that dries quickly and doesn't leave your hands oily, but still effectively blocks the sun rays. We've found spray sunscreens like Nivea's Ultra Sheer Body Mist SPF50+ works perfectly, but choose the one that works best for you.
3. Wear a wide-brimmed hat
Wearing a wide-brimmed hat not only adds to your sun protection, but also creates a nice shadow that will make it easier to view the LCD screen on the back of your camera. But be sure it's not so big that it's likely to fall into the shot!
4. Don't over-pack
Many beginners are tempted to throw everything they have into an over-sized camera bag to ensure they're not missing that vital piece of equipment on the day. But this can be counter-productive if it takes you 10 minutes to find anything, and twice as long to pack up. Try to balance between the essentials and extras - this will change depending on the type of course and location. For example, tripods are normally a requirement for a night photography course, but you normally wouldn't take a macro lens on an architectural photography course. If you're in a studio environment and won't be moving around, taking extras might not be a problem.
5. Wear appropriate clothing
Even if it's a fashion shoot, it's not a fashion show! The best choice of clothing will depend on exactly where you'll be going and what you'll be doing, but generally speaking, wear comfortable clothing and sensible footwear that you know won't give you blisters if you wear them for a whole day.
6. Bring the manual
Part of the benefit of beginners courses is that the instructor can help you understand the capabilities and basic functions of your camera. But the more you know in advance, the more time you can spend learning how to apply that knowledge taking amazing shots.
7. Check-in with the school
If you have any concerns or questions, or just want to be certain you've packed what you need, get in touch with the school a couple of days before the course to confirm details that you're bringing the right equipment and haven't missed anything essential. Most schools will provide a generic list in advance, but it's always a good idea to check if you have any doubts or questions.
---
There you have it - our tops tips for making the most of your beginner photography course. If you have any doubts or questions about the above, get in touch now!