Beginner's guide to learning photography in Sydney
It's the perfect time to improve your photography skills and Sydney has an amazing array of locations to learn in. Our guide exposes some of the best.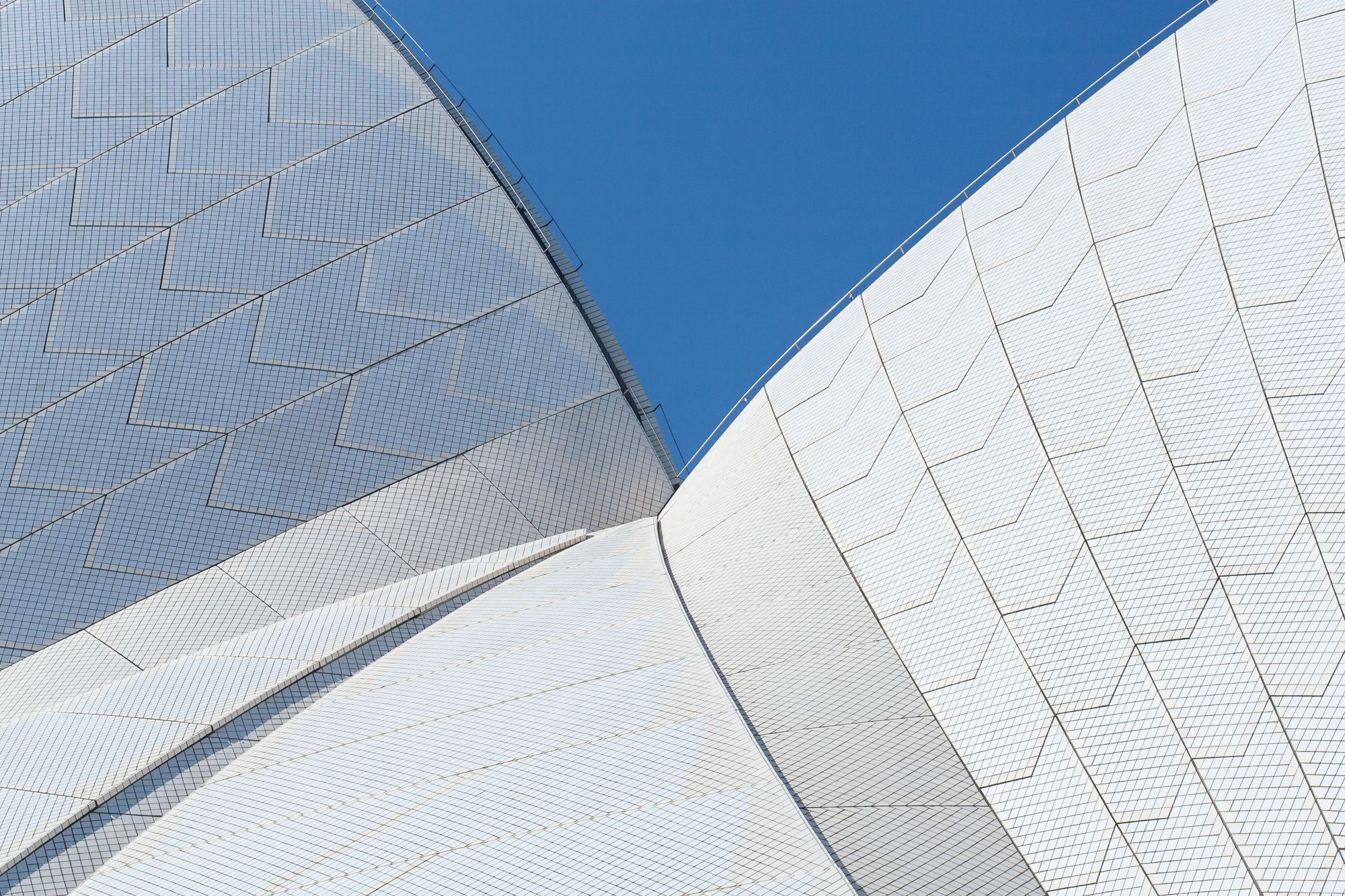 After the longest Aussie winter ever (is it done, yet?!) Summer is nearly upon us and I, for one, am looking to make the most of the local attactions.
Sydney is currently weathering the COVID storm and all our photography schools and tutors have implemented COVID-safe practices to make sure it stays that way. Group sizes are smaller and locations are quieter, which means there's never been a better time to attend a photography course in this wonderful city. And what a choice we have for you...
Sydney offers a great range of locations for photography and our schools know the best of them. From the harbour foreshore and historic Rocks area to Taronga Zoo and busy, bustling Newtown, we have something for any taste and ability.
Beginners and all-round
To begin, let's start with...beginners! Alfonso Calero runs the Sydney Day Photography Workshop for beginners most Saturday afternoons, based in The Rocks. This three hour course is limited to a maximum of 8 students and costs just $99. You'll learn the basics of composition and how to start using the features of your camera to make the most of every photo opportunity.
Why not extend the fun and combine Alfonso's day workshop with a night workshop on the same day? The Sydney Day & Night photography workshop introduces low-light photography and tripods to the mix for $199 (total).
Wildlife
Too tame? Looking for something a bit wild? Why not join Andrew Thomasson for the Focus 10 wildlife photography course at Taronga zoo? The zoo features an amazing array of wildlife, both native and more exotic, for you to hone your photography skills, with a magnificent backdrop across the harbour to the city. This four hour event will set you back just $150 (not including zoo entry).
Street and photojournalism
If you prefer human subjects in the urban wilderness, look no further than The Aperture Club's Sydney Street Photography Adventure in Newtown. This five hour adventure combines journalistic and story-telling techniques that can be applied in any setting.
Real-estate and architecture
Prefer static subjects? Like big sandstone and glass buildings or architectural homes? Our friend Andrew Thomasson from Focus 10 offers a packed 2-day real estate and architecture course set in residential and commercial settings and including interior and exterior photography, drone photography, and Lightroom post-production. The total course duration is 15 hours and costs $790.
Portrait and lighting
Our Sydney round-up ends with NSW AIPP Portrait Photographer of the Year, Daniel Linnet of Sydney Photographic Workshops. Daniel's premium portrait workshop gives you a taste of the professional life as he transports you (literally) from the studio in Alexandria to locations around Sydney to photograph professional models assisted by a hair and makeup artist. Over nine hours of high quality instruction are offered for just $395 (all inclusive).
(If lighting and studio photography is more your thing, check out Sydney Photographic Workshop's premium speedlite photography workshop held at their studio in Alexandria.)
Get out of town
Finally, if you prefer to spend your leisure time away from the city and fancy a day-trip or over-nighter, how about Mudgee? Three and a half hours drive out of Sydney this stunning wine and cheese region will get more than your creative juices flowing. Let Dean Marzolla guide you through a full day's workshop covering basic topics through to the pro tricks that have made him a sought-after professional photographer. And the price...just $199 for seven packed hours.
One-on-one photography lessons
If class environments aren't your thing, or you're looking for something tailored to your particular needs, remember that most of our schools offer one-on-one photography lessons where you can focus on a skill or technique at a time that suits you.
And if you know of a great Sydney-based photography course that should be listed here - get in touch!